Network failover testing scheduled for July 15, some brief outages expected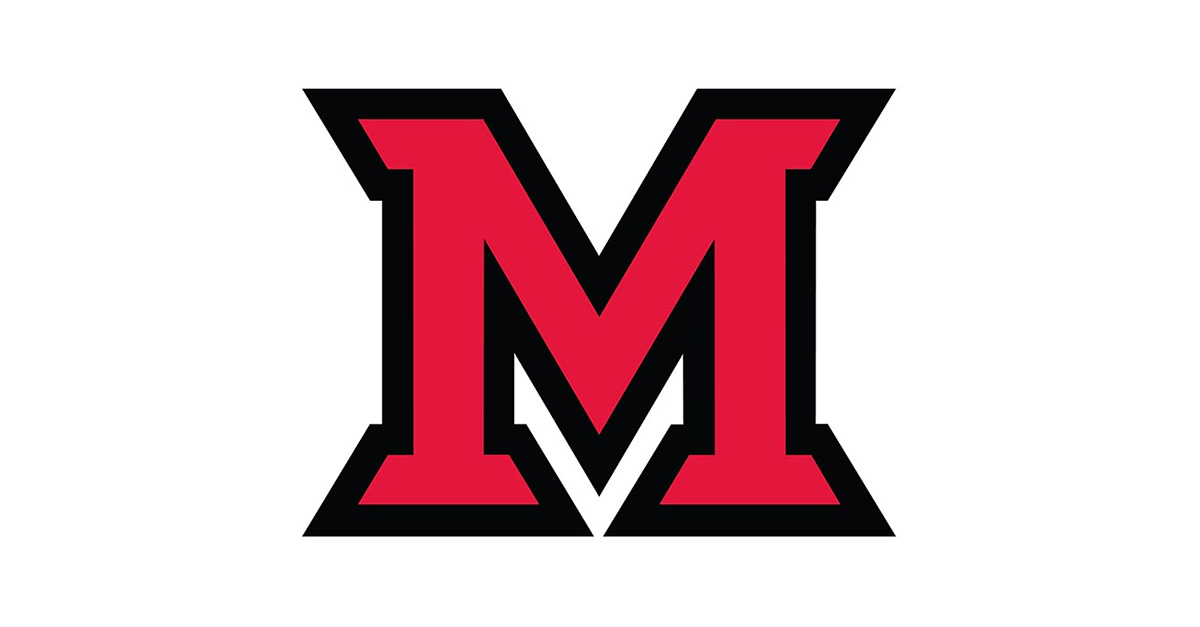 Jun 28, 2023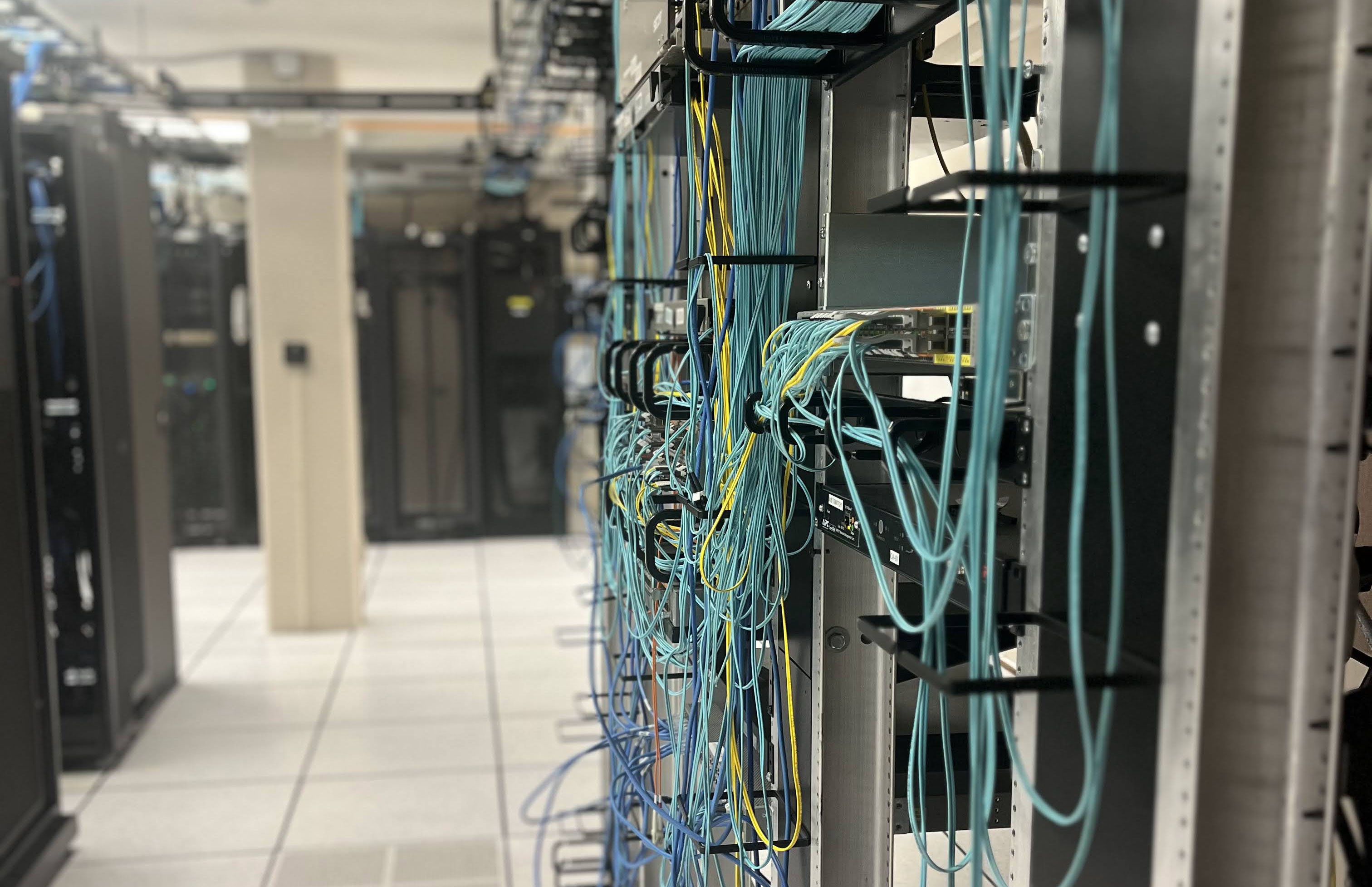 IT Services will be doing annual network failover testing on Saturday, July 15, 2023, from 8 a.m. to 5 p.m. This testing enables IT Services to exercise the resiliency of our network systems to provide highly available and stable core communications systems for all Ohio campuses of the University.
Between 8 a.m. and noon, brief internet interruptions of five to 10 minutes are expected as we do our testing. When the testing of the connection for all buildings and Wi-Fi to the Miami Network is being done, the following locations are expected to lose connectivity, as they only have one connection to the network:
Stables Classroom (Equestrian Arena will not be affected)
Western Maintenance Building
Wells Hall (old mailroom area)
Upham SPS 336 SCALEUP classroom
Simpson Shade
There will also be VoIP failover testing, although no service disruptions are expected.
There is the possibility that internet and VPN access could be disrupted intermittently, from both on and off campus.
If you have any questions about this work, or experience issues after the fact, please contact IT Help at 513-529-7900 or MiamiOH.edu/ITChat. To view planned IT activities and the current status of major systems and services, please visit our dashboard at MiamiOH.edu/ITStatus.