Top 4 strategies and tools for the fight against malware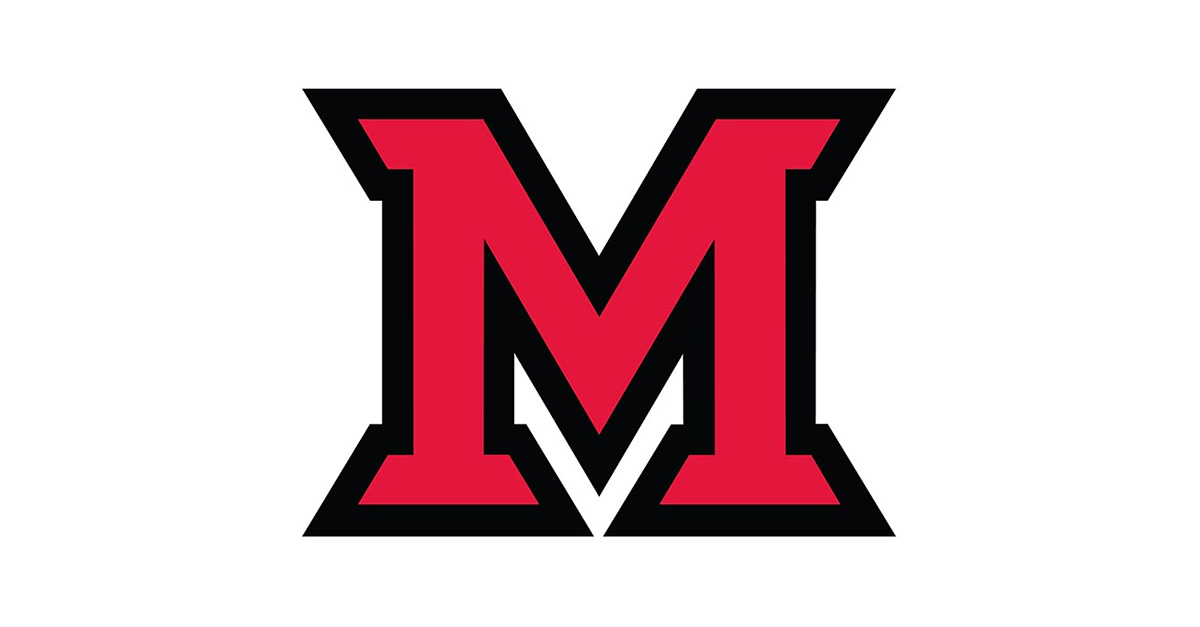 Jun 21, 2023
by Elizabeth Parsons, IT Services
The threat of malware, ransomware, and other malicious software continues to be a prevalent issue. According to a report from Symantec, in 2020 the number of malware variants rose by 62 percent, and the AV-Test Institute found that 560,000 new pieces of malware were discovered every day that year. It's an ocean wave you can't necessarily stop – but prevention and protection techniques can help stem the tide.
Here, we'll take a look at some key steps that can make your online experience safer and keep your computer free from the grips of dangerous malware. These steps include the practices of prevention, maintenance, detection, and removal. Let's get started:
1. Prevention: Cybersecurity hygiene principles

The first step in the fight against malware is making it difficult – or impossible – for those kinds of software to infiltrate your computer in the first place. This starts with good cybersecurity hygiene and making sure you are being safe as you navigate the internet. This includes principles like not accessing sensitive accounts (like bank accounts) on public Wi-Fi networks, creating strong, unique passwords for each account, enabling multi-factor authentication (MFA) like Duo or Google Authenticator where you can, and using a virtual private network (VPN) to access Miami resources.
2. Maintenance: Password management tools
Another facet of maintaining good cybersecurity hygiene is making sure you have a strong, unique password for each of your online accounts. Yes, we mean a different password for every account. This may seem onerous – and may be, if you don't have access to a password manager. These tools are useful, secure, easy to utilize, and convenient. Storing your login information in a password manager behind a secure password with MFA enabled ensures that all of your other logins are safe, and the great thing is you only have to remember one password.
3. Detection: Antivirus software
When it comes to antivirus software, there are a lot of options. In general, the default antivirus that comes standard on each Windows operating system (Microsoft Defender) is a good tool that is pretty robust in terms of what it will detect and remove on your personal machines. As for Apple operating systems, there are plenty of programs to choose from, as well, like Norton Antivirus and Bitdefender. At Miami, we have CrowdStrike Falcon on all of our managed computers, which includes additional security features.

Some other kinds of software, like Intego and Surfshark, offer good antivirus protection as well. This list from PCMag presents a standard idea of what your options are and which you could choose for your particular situation.
4. Removal: Knowledge is key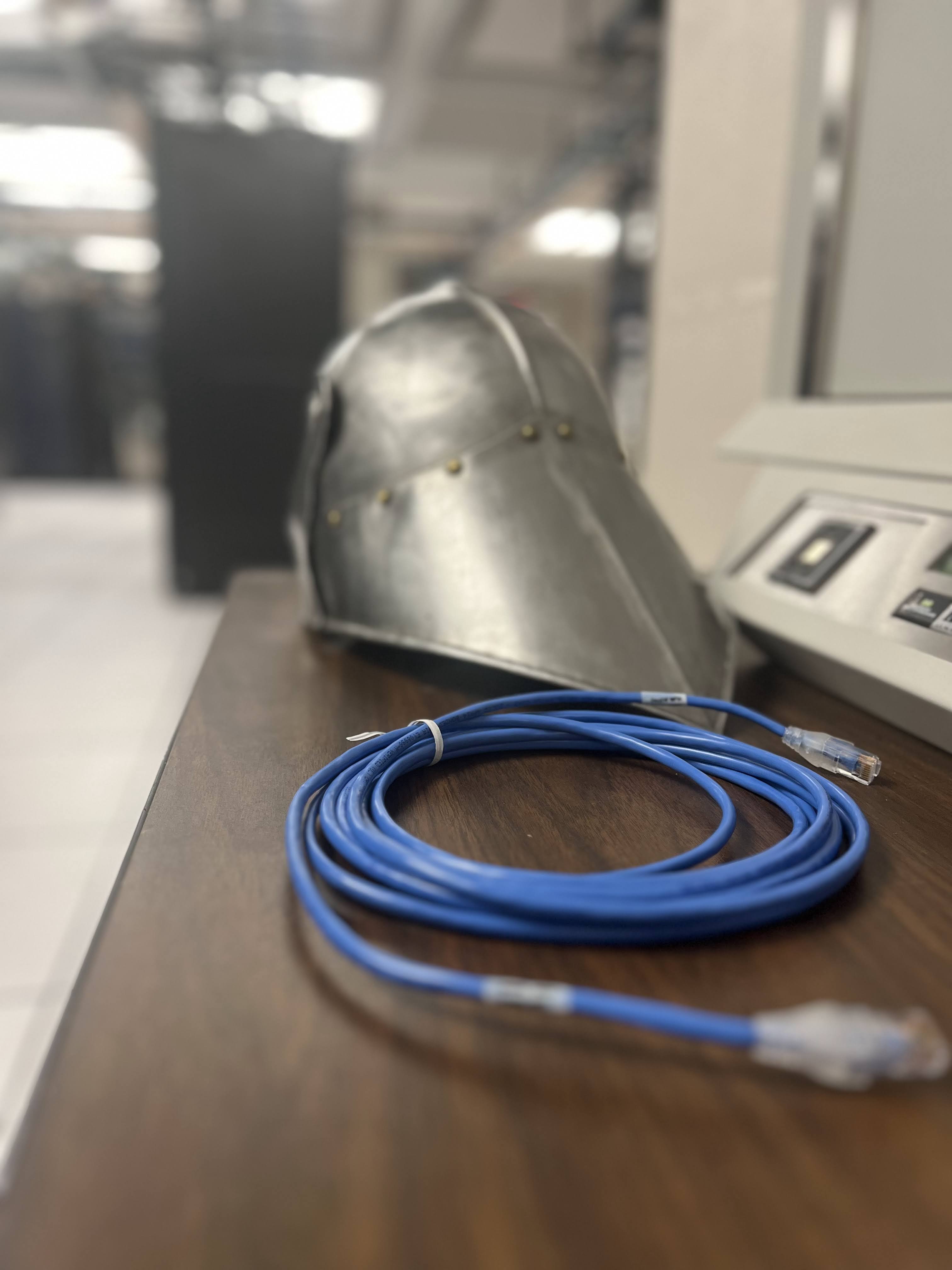 Sometimes, malicious code gets past your defenses. For instance, if your device suddenly can't connect to the MU-Wireless network – especially after a trip abroad for school or vacation – you may have picked up something nasty on an insecure network elsewhere, and Miami's firewalls have auto-blocked your machine once they pick up that your device could be dangerous to others on the Miami network.
When you have an inkling that you may have malware already on your machine, there are still things you can do to remove that malicious code. You can find some software that will help you eradicate malware from your computer.
Follow the steps in these Knowledge articles to learn how to find and install malware removal tools for both Apple and Windows operating systems:
For more information about our compromised devices and what the process looks like from our end, please visit MiamiOH.edu/SecureIT and navigate to the "Compromised Devices" section in the left-hand navigation.
At the end of the day…
Practicing good cybersecurity hygiene and keeping yourself safe online really starts with you: your behavior, your awareness, your knowledge. Don't forget that you can also send any suspicious emails to InfoSec@MiamiOH.edu so that the security team can investigate. Your vigilance matters!