Overview of Software training coming this Fall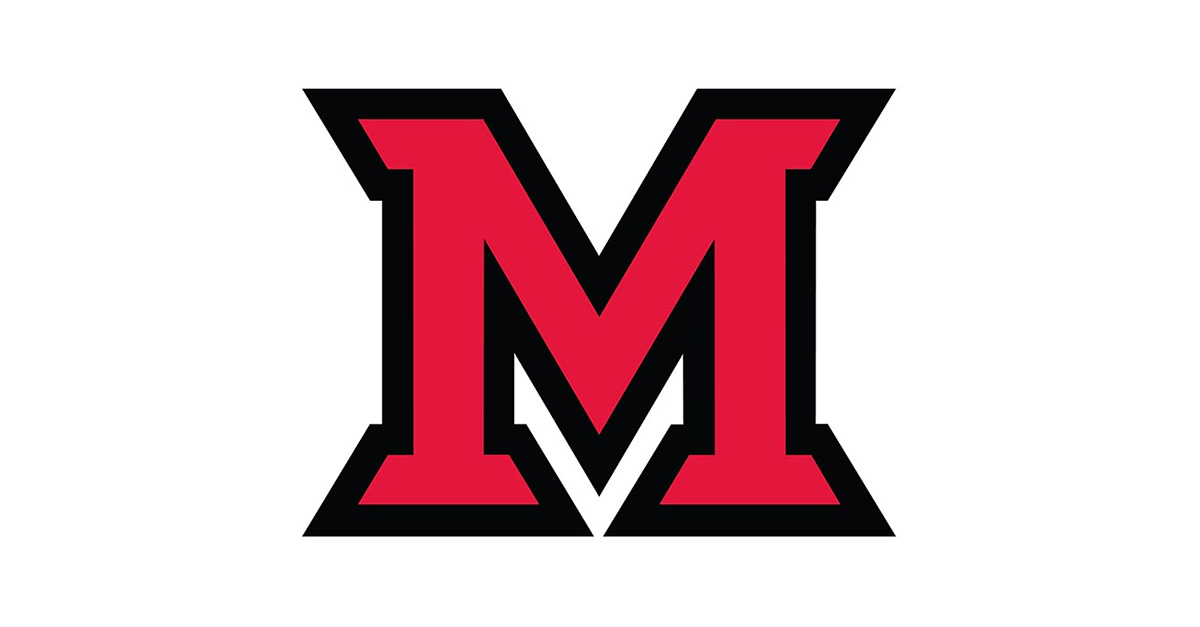 Jun 15, 2023
Starting this Fall, and continuing in January, IT Services will be providing software training for staff and faculty who play a role in requesting, approving, securing, or tracking software within your division/department.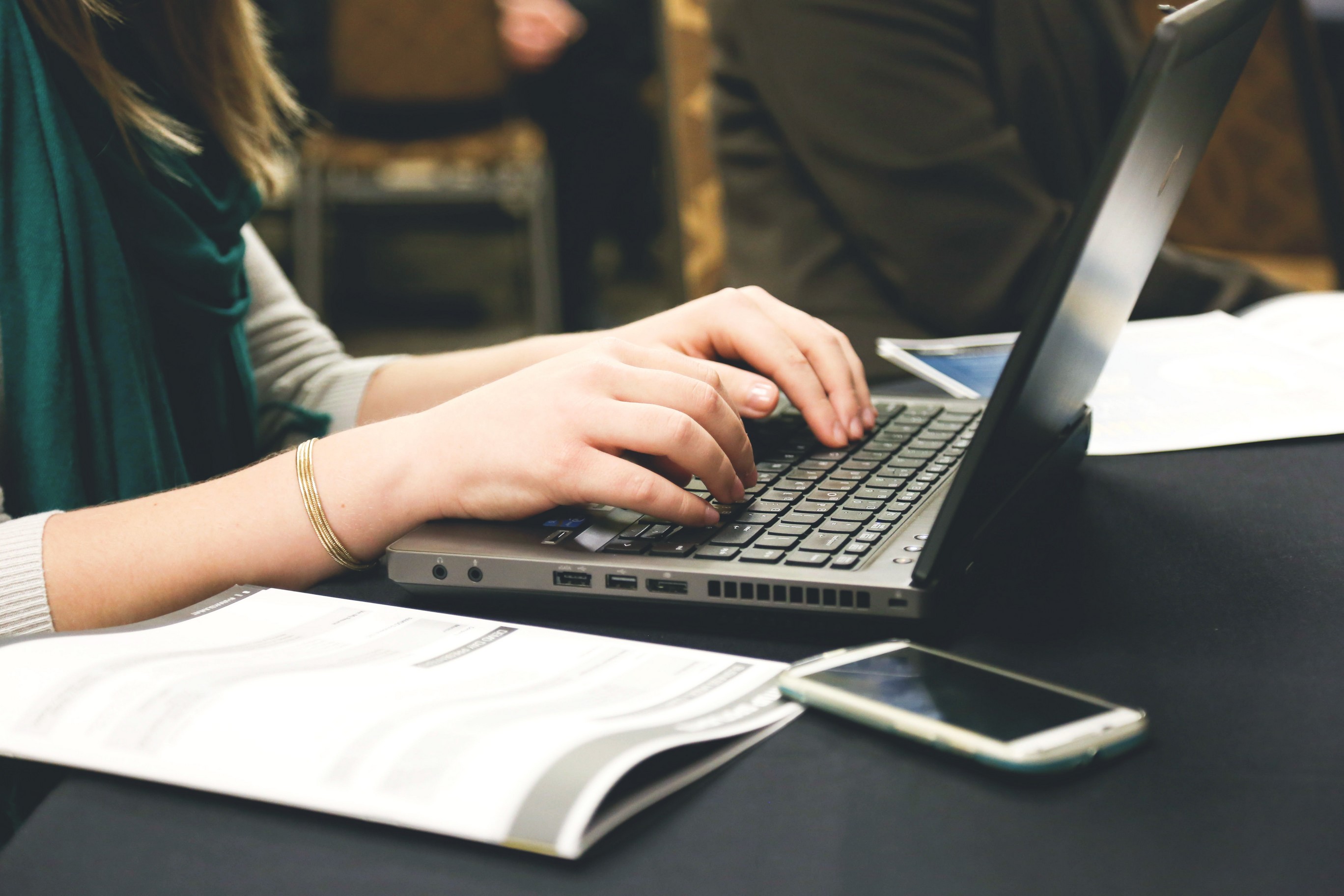 The information being shared in this virtual training will provide an overview of the process for requesting the use of software and guidance on purchasing software. The presentation will also provide attendees with the details on the importance of software management to minimize risk exposure while ensuring the applications, platforms, and infrastructure are compatible with university standards, specifications, and policies, as well as state and federal guidelines.
Training sessions are currently scheduled for:
August 8
August 22
January 9
January 23
For more information, and to sign up for a session, visit the Overview of Software at Miami module within Miami Learn.