Helpful Reminder: Tech Tools and Tips for Everyone at Miami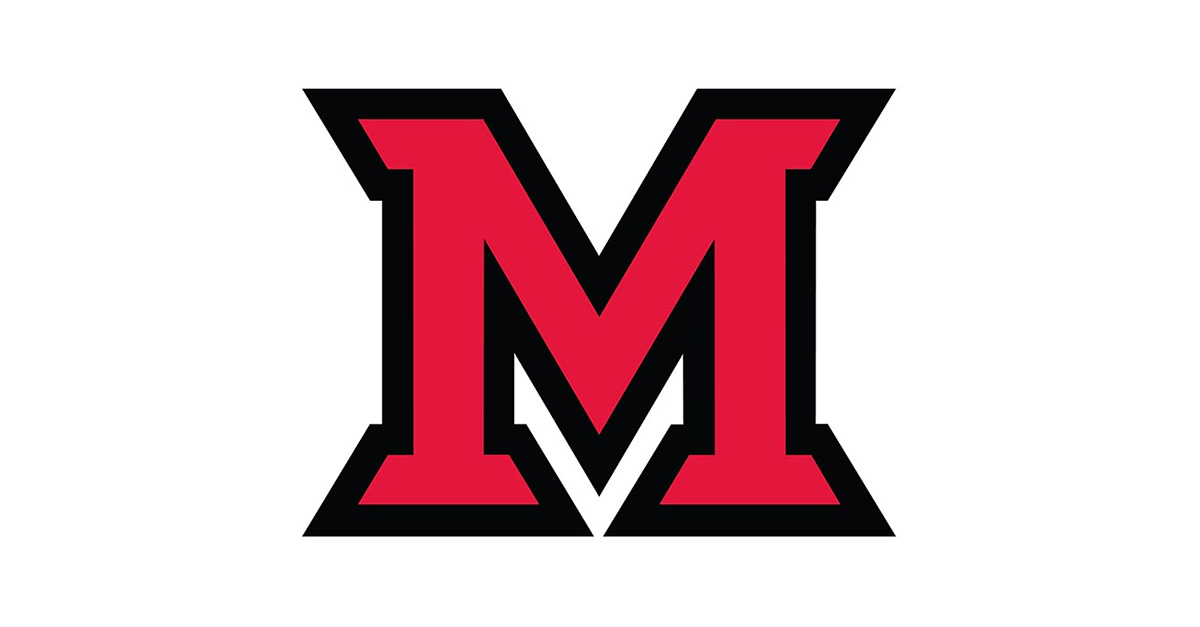 Jun 06, 2023
by Elizabeth Parsons, IT Services
We often think of the big-ticket items when it comes to technology at Miami, such as Wi-Fi, Canvas, myMiami, Google, and Banner. But there are other tools that are just as useful that can make working and learning easier, more efficient, and more enjoyable. Let's take a look at some of these tech tools and get a refresher on how we can use them to improve the day-to-day experience at Miami:
Infobase Learning Cloud

This cloud-based application offers training and professional development courses for educators. All faculty, staff, and students have access to step-by-step tutorials on common software like Microsoft Office, the Adobe suite (including Photoshop), and Zoom, as well as teaching and learning strategies like information literacy or accessibility. It's all free, and it's all useful information for folks who want to continue learning and growing in their professional capabilities!
Get started at MiamiOH.edu/LearningCloud.
Miami Learn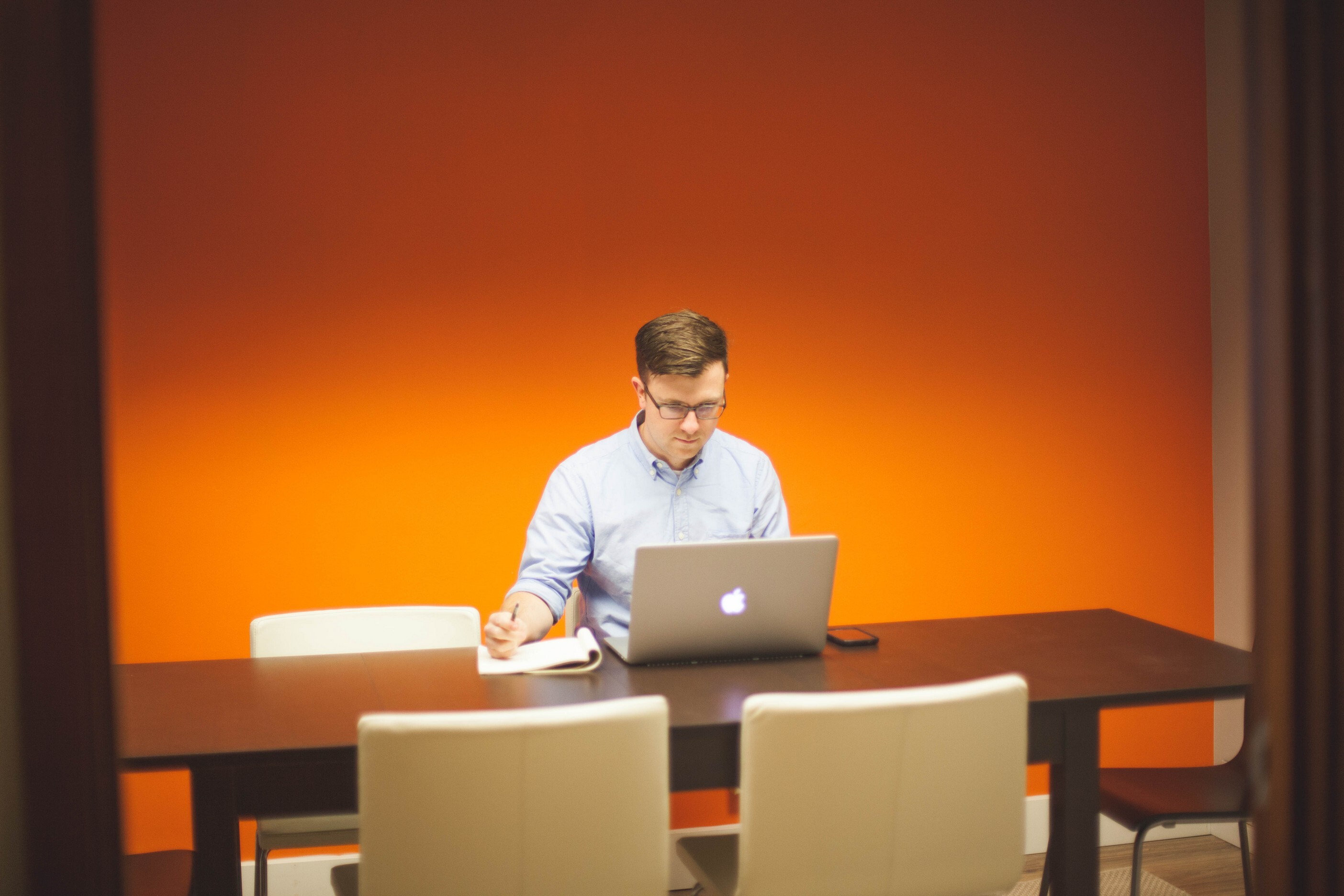 Another free learning tool that Miami offers faculty and staff is Miami Learn. It is a central location for lessons for faculty and staff – for videos and informational content specifically about working at Miami. It is sponsored by the Human Resources department and provides a way for folks to gain professional development opportunities. You can also share learning resources with others and, as a manager, you can recommend courses for your team members. This includes videos about new Banner 9 Self Service Functionality.
Filelocker
This is a great resource to share files and information securely. Filelocker is an open source program created originally by staff at Purdue University to conveniently and securely share files with other people. You can also share large files that would normally be size-limited by Google. The good news about Filelocker – and why it's the most secure way to share files – is that the information shared via this service is never included in any of our automatic backups, and it's always deleted after 90 days. Users can also choose to delete files sooner than 90 days if they like. Therefore, it's a good way to share copyrighted content between team members if you have need of that functionality.
MUprint
This is the printing app we use at Miami. Students can go to the MUprint tool in their browser and print black-and-white or color documents. The convenient thing about MUprint is that you can upload a document from anywhere on campus, then send the print job to a virtual printer, and then the next time you are passing by a print station, all you have to do is scan your digital ID and release the job. The job is held in the virtual print queue for up to 24 hours, so as long as you pick it up in that time frame, you're good to go!
Please remember that pages are $0.10 for black and white and $0.25 for color. More info about MUprint can be found in the Knowledge Base.
Get logged in at MUprint.MiamiOH.edu to get started.
The Miami Map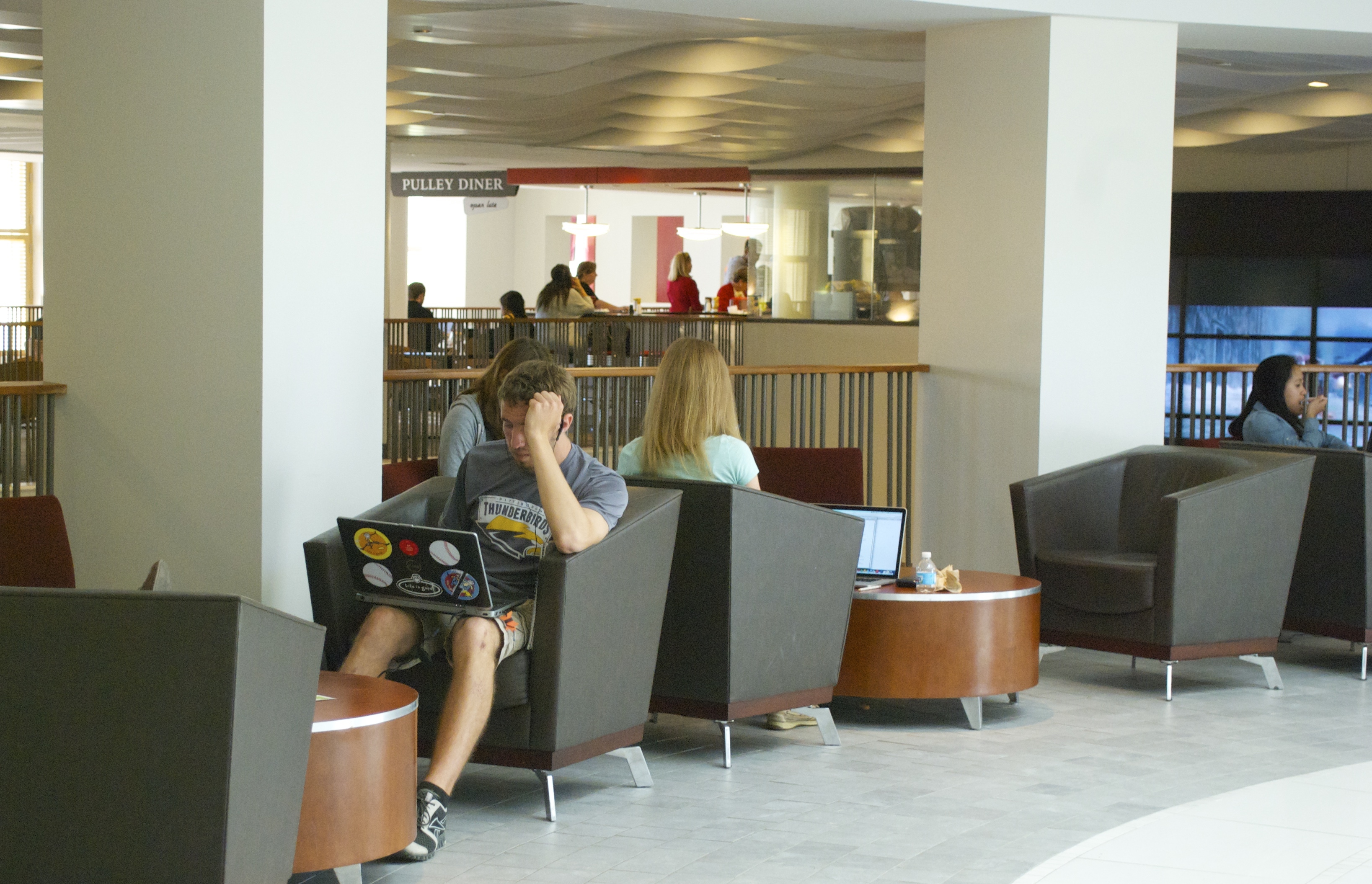 This interactive campus map makes navigating around Miami fun and easy. Choose your location and click through the options to find your destination. Along the way, the map offers pictures and descriptions of buildings and locations on all of our campuses. Clicking the WAYFINDING button in the map's upper-left corner can help you navigate campus by displaying the walking path between a starting and ending location.
Choose your adventure at MiamiOH.edu/map.