IT meet-and-greet with Josh Senn: IAM solution engineer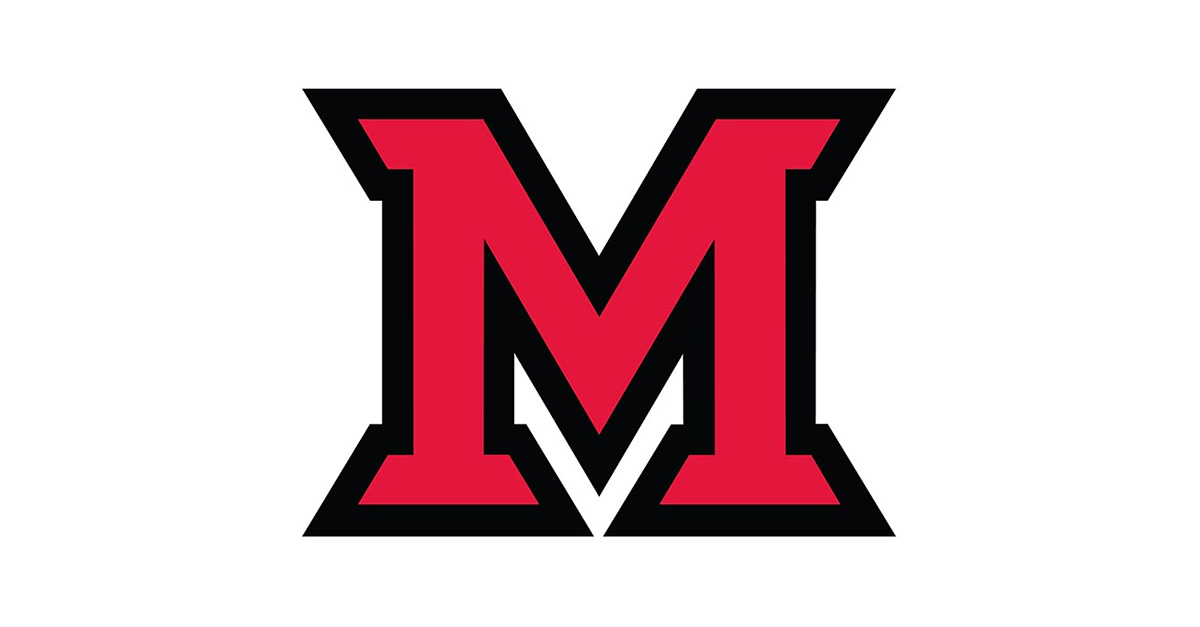 Jul 05, 2023
by Elizabeth Parsons, IT Services
For the past year, Miami has been on a journey to improve the interoperability of our systems and determine a way to better manage authorization and permissions in our myriad services.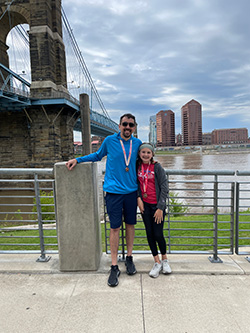 The identity and access management (IAM) program has undertaken the mission of piecing together roles, identity, access, permissions, account types, data, and more into single-pane-of-glass functionality and visibility. The program leaders have been asking the questions: Who are you? What is your role? What permissions do you need to fill your role? The answers to these questions will provide key insights into how we work, why we work, and what systems we need access to in order to accomplish that work.
Josh Senn won't have to worry about what his role is. He knows: He's the guy who's going to figure all that out.
Senn, who joined us in March, is the new IAM solution engineer. That means he's the person who knows – or will need to know – how systems interoperate here, and how people interact with those systems. What's more is that this is Senn's return to Miami – he worked with us previously in IT in a different role.
Right now, much of IAM at Miami happens behind the scenes. However, that's about to change. One of the many aspects of the IAM program will be implementing an identity governance and administration (IGA) solution. The IGA tool will provide a platform to manage user identities and access across the enterprise.
Senn is happy to have rejoined us at such a pivotal moment for Miami IT. He's excited to get started helping Miami modernize our existing systems with state-of-the-art technology.
"I get to act as the technical arm of our IAM journey!" he said. "I will be working to identify, implement and operate the new solution. Personally, one of the benefits that I am looking forward to utilizing most is some of the user self-service features that are introduced within modern IAM solutions."
A huge part of the appeal of implementing this kind of tool now is to help pave the way for the transition between Banner and Workday, according to Senn.
"[The IGA] will act as a translation service of sorts during the Banner to Workday transition," he said. "We will be able to ensure that the new identity process coexists with current processes with minimal change to how we currently learn and work."
Non-technical side of the technical engineer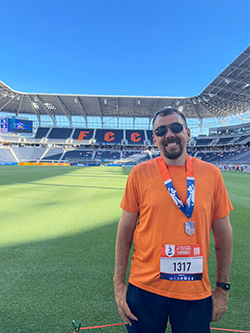 Senn isn't just an IAM machine. He's also a dad, a husband, and an avid fan of the FC Cincinnati soccer club. He also enjoys spending time outdoors, and goes hiking whenever he can. He's often found at Joyce Park in Hamilton with his family.
"I have found that hiking is a great way to relieve stress, so I try to get out for those whenever possible."
When asked to share something that folks may not know about him, he noted that people are always interested to find that he grew up in Louisiana. But after a full life of living in various places with the Air Force (working as a computer, network, switching, and cryptographic systems craftsman and later cyber systems operations craftsman), somewhere along the way he lost his Louisiana accent.
"I spent a large portion of my life in a small town about an hour north of New Orleans," he said. "I have been gone for many years, but I will always have a connection to the state and the culture."
We're excited to have Josh Senn on the team – and back at Miami. Be on the lookout for communications from him in the coming months!