Save the Date: Miami AI Symposium November 1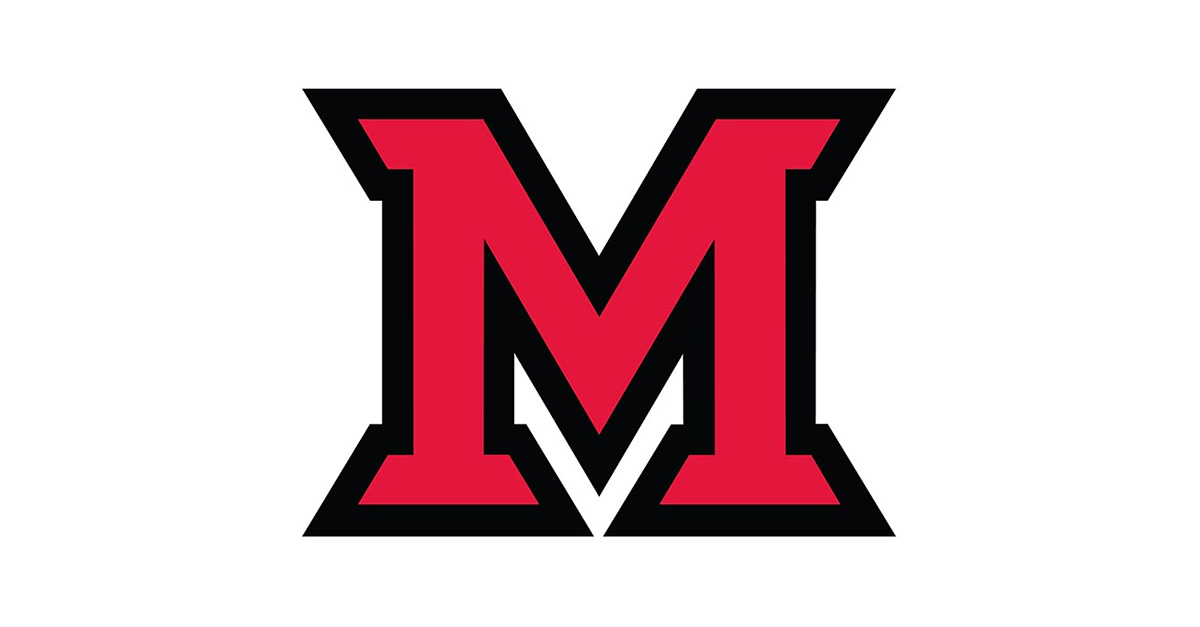 Sep 21, 2023
by Randy Hollowell, IT Services
The first of what we hope will be many Artificial Intelligence (AI) summits at Miami is set to take place on November 1 in the Armstrong Student Center on the Oxford Campus.
Plans for the symposium, titled AI at the Intersection of Teaching, Learning, and the Future are still being finalized, but it should be an engaging, action-packed day.
"We are extremely excited about the potential of this groundbreaking event, and what it will provide for the entire Miami community," notes Vice President for Information Technology and CIO David Seidl. "We want this symposium to engage faculty, staff, and students on all levels of the AI discussion. We think this will provide an important platform for lots of information sharing, discussion, and debate on this pivotal and timely subject."
There will be numerous speakers, panels, and presentations throughout the course of the day. Once it has been finalized, the complete schedule of events, speaker bios, and pertinent information will be available on the symposium website at MiamiOH.edu/ai-symposium.

There are a number of university departments and organizations pitching in to make this event happen, including IT Services, University Communications and Marketing, and Associated Student Government.