Register Now for the Miami AI Symposium on November 1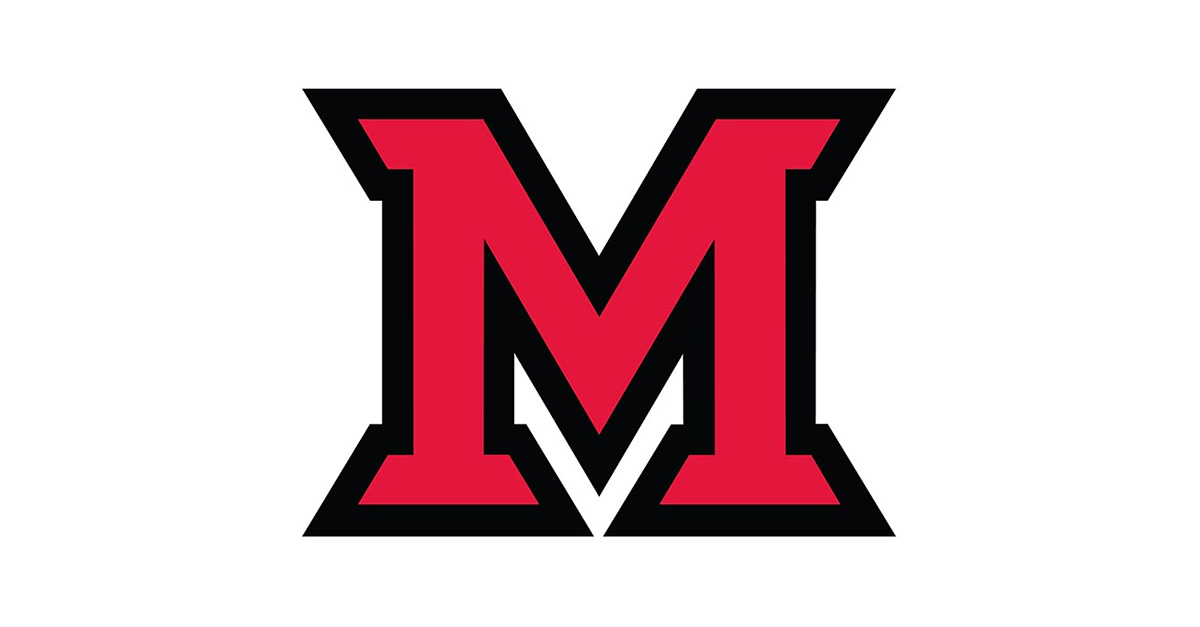 Oct 25, 2023
by Randy Hollowell, IT Services

The first of what we hope will be many Artificial Intelligence (AI) summits at Miami is set to take place on November 1 in the Armstrong Student Center on the Oxford Campus. There will be numerous speakers, panels, and presentations throughout the course of the day.
The schedule for the symposium, titled AI at the Intersection of Teaching, Learning, and the Future can be found on the symposium website. It promises to be an engaging, action-packed day.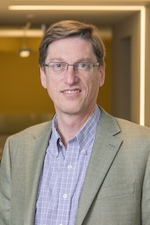 The keynote address will be presented by Greg Simpson, a retired Fortune 200 CTO, AI expert, and high-tech spy novel author. His address, titled The Art of Generative AI, Unleashing Creativity and Innovation will take place at 11 a.m. in the Harry T. Wilks Theatre.
"We are extremely excited about the potential of this groundbreaking event, and what it will provide for the entire Miami community," notes Vice President for Information Technology and CIO David Seidl. "We want this symposium to engage faculty, staff, and students on all levels of the AI discussion. We think this will provide an important platform for lots of information sharing, discussion, and debate on this pivotal and timely subject."
This event is free to anyone at Miami who is interested in learning more about artificial intelligence, however, you will need to register if you plan on attending the lunch.
There are a number of university departments and organizations pitching in to make this event happen, including IT Services, Associated Student Government, the Office of the President, and University Communications and Marketing.