And the Winner of CyberMania Is...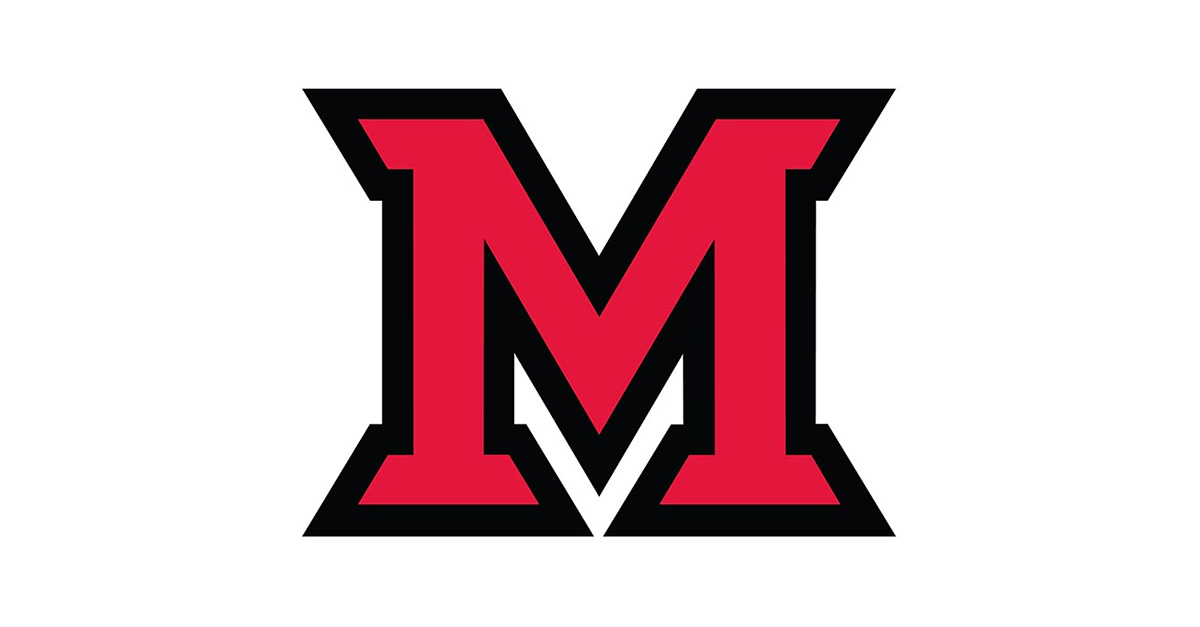 Oct 24, 2023
by Dylan Connors, IT Services
We did it, RedHawks! We are so excited to announce Miami University as the winner of this year's CyberMania competition! You all worked hard, earning us a total of 1,514 people who took the quiz. Thank you to everyone who participated, either by taking the quiz, showing up at our Armstrong table on Fridays, or both!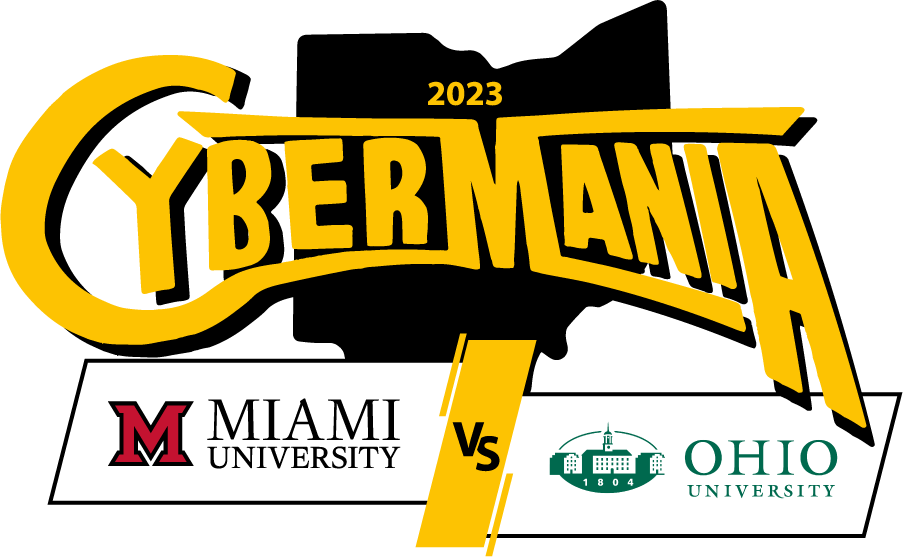 We had so much fun hosting this competition for Cybersecurity Awareness Month. We not only got to have fun, but we were able to spread tips for how to stay safe with our technology. CyberMania is about more than just the quiz competition; it is about building awareness of how to avoid cyber threats. Whether it is phishing awareness, password management, or DUO security tips, anything you have learned this month is considered a success. Don't forget that cybersecurity is not just confined to the month of October. The greatest win is having helped you learn how to take the time to implement a few small steps that will make the biggest difference in your everyday life. The data we hold on our laptops, phones, and other devices is sacred to us, and we want you to protect it. 
Special thanks to Ohio University for competing with us! Both of our universities worked hard to spread knowledge on how to keep us protected. We had a great time and look forward to CyberMania next year!