Upcoming maintenance: Production Oracle patching scheduled for Oct. 13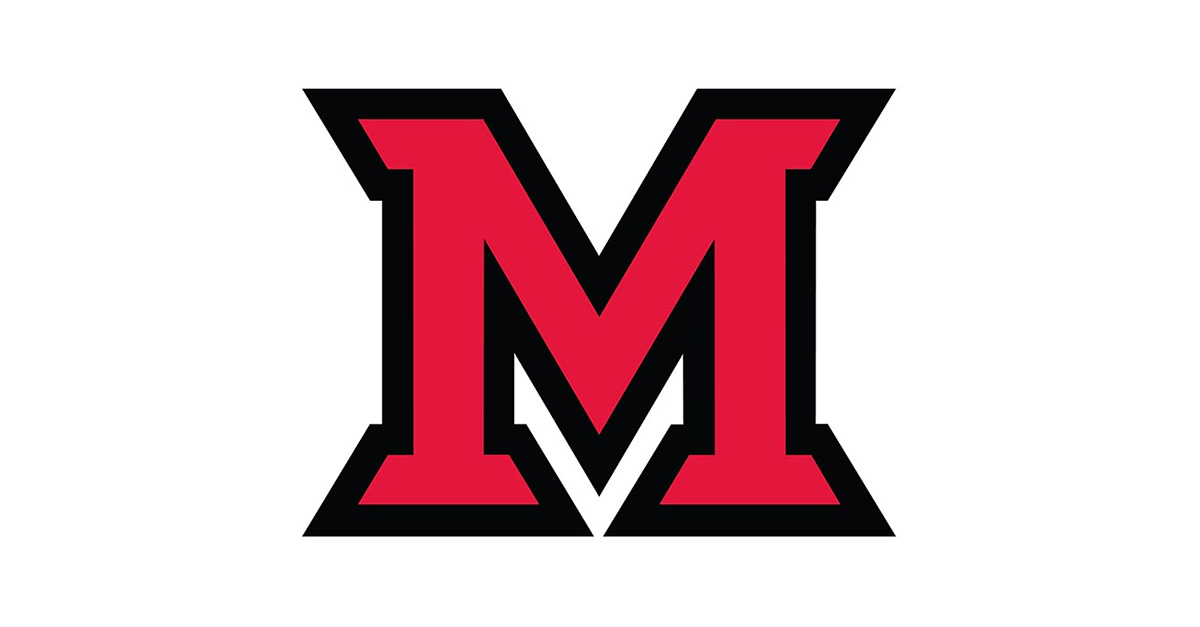 Oct 10, 2023
Friday, Oct. 13, from 5 p.m. to midnight, IT Services will be installing a patch to the production Oracle grid infrastructure (specifically on the databases that are on 19c).
These patches will typically be installed in a rolling fashion; one Oracle Grid node at a time. This means the supported databases will not be completely down, and services will be available since they all have multiple instances (except for IAPROD—see below). However, users may need to log back into their sessions after the upgrade (as some applications don't handle failover well).
Note on IAPROD: This database (BI data warehouse) only has one instance. Therefore, during the installation of the patch on this server, there will be a full outage. It will take around 20 minutes. Please be sure to save your work.
These patches are estimated to take about 60 to 90 minutes to install on each node. AppWorx will be disabled for the duration of the upgrade.
We recommend that you validate your applications thoroughly after patching and notify duit-dba@MiamiOH.edu immediately of any issues.
List of 19c databases that will be impacted by this change:
IAPROD
LEGC
MARS
MWREP
PFD
PROD
PWAS
REPT
Our Oracle environment contains a significant amount of personally identifiable information about members of our community, and installing patches in a timely fashion helps us ensure that we are taking the appropriate steps to properly safeguard that information.
Visit MiamiOH.edu/ITStatus for planned maintenance information.