Access for All: A Journey 8 Years in the Making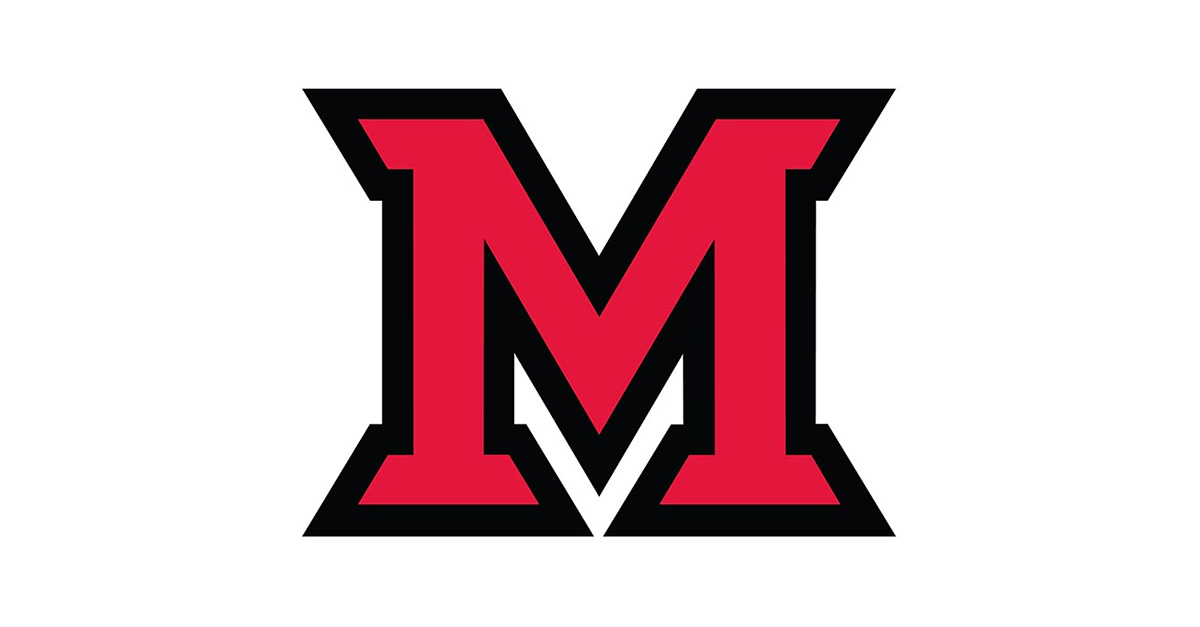 Nov 02, 2023
by Elizabeth Parsons, IT Services
Last Friday, October 27, 2023, some of Miami University's most engaged, thoughtful minds gathered to discuss disability, accessibility, and the intersection of those two things with the technologies we use to facilitate instruction and work at Miami.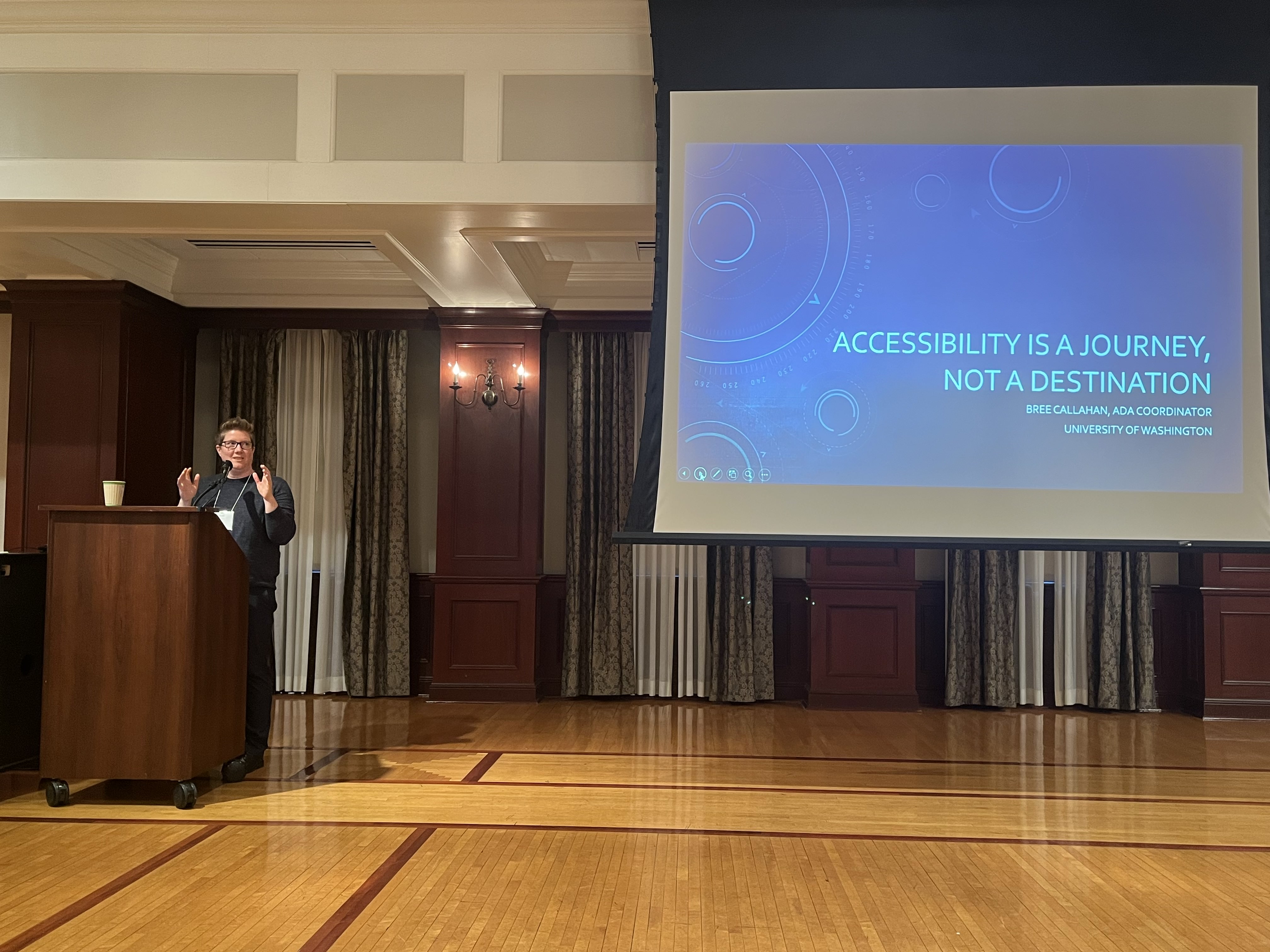 The Access For All Accessible Technology Symposium is an annual event that brings together folks from across campus and around the region to interrogate how we use technology to create more inclusive communities and learning environments. Technology plays an increasingly important role in teaching classes and presents exciting opportunities for dynamic instruction – but we have to make sure we include everyone when designing courses, websites, and public spaces.
Accessibility as a Journey
The keynote speaker, Bree Callahan, is the ADA/Section 504 coordinator for the University of Washington. Her talk was aptly titled "Accessibility is a Journey, Not a Destination."
The keynote started with a focus on Callahan's journey as an accessibility evangelist for schools in the Pacific Northwest, as well as key events in the history of our country that have led to the development of Section 504 and the Americans with Disabilities Act.
In fact, this year is the 50th anniversary of the passing of Section 504, and Callahan noted some ways in which we have grown as a community of people focused on including folks of all abilities. She likened it to hiking up to the top of a mountain and seeing yet higher mountains in the distance – we have made a lot of progress, and had many achievements along the way, but there is always another peak to scale.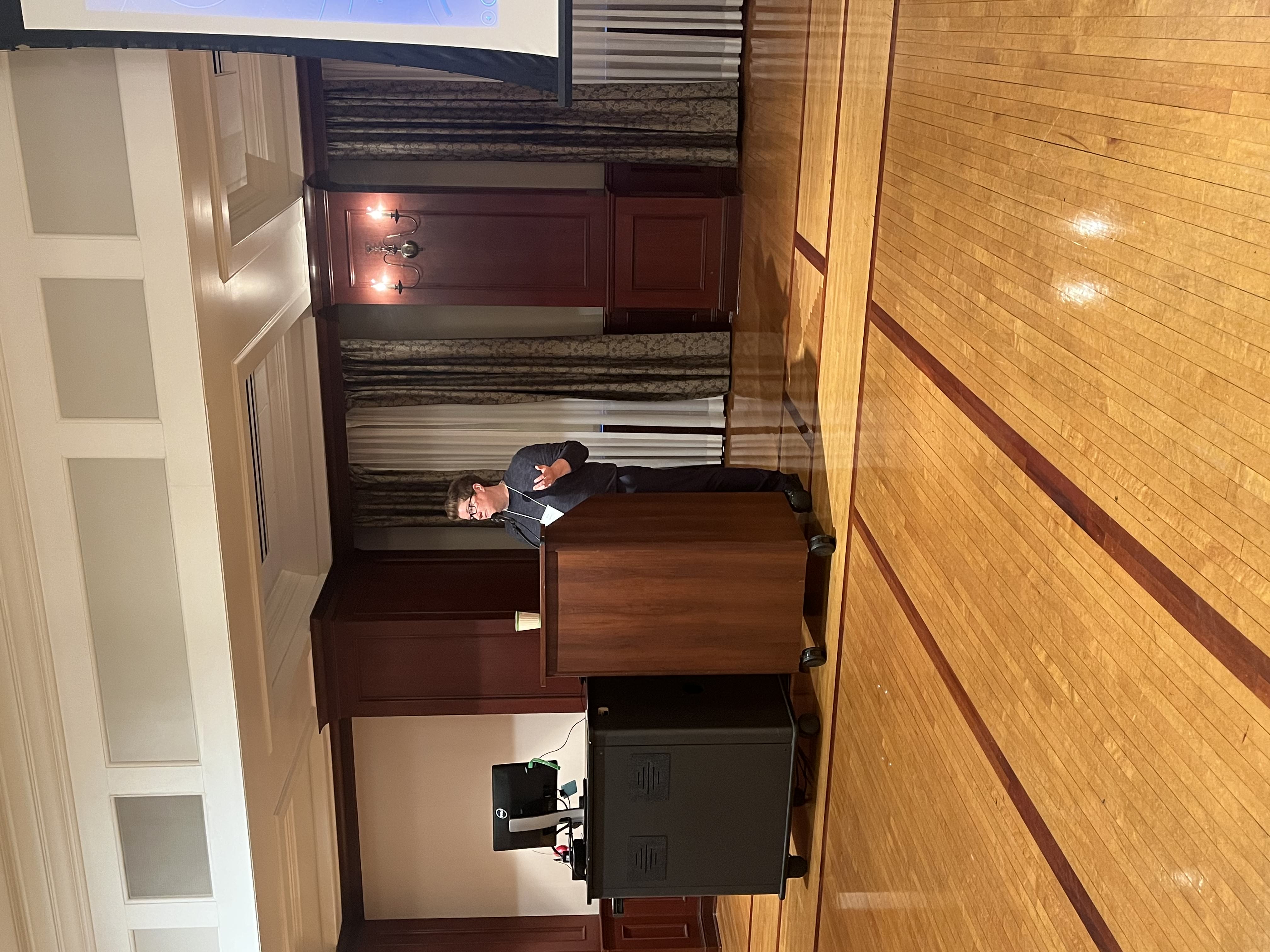 She noted that a lot of the work she does is in cultivating connections and partnerships across campus and across the country to improve the student experience. As universities go, UW is one that others look to for key examples when considering accessibility and inclusive design, but it has taken a lot of work to get there, and Callahan is a driving force behind bringing the right people together to make the most change. Having the right voices at the table makes a world of difference.
Callahan especially noted the importance of leveraging data to tell stories about human connection. We have seen time and again that disability drives innovation – technologies that help connect people with disabilities with their environments are often tools that everyone can use, technologies that make life better for everyone, not just one subgroup.
"The future is accessible," Callahan said. "How are you going to leave your imprint on it?"
Bringing folks to the table
The schedule of the rest of the Access For All Accessible Technology Symposium was rounded out with presentations about ableism, assistive technology, web accessibility, and using the Miami brand accessibly. Other talks included topics such as the role of artificial intelligence in creating accessible documents, the Ally tool available to Canvas users for determining the accessibility of a course, and how to make your department newsletter more accessible.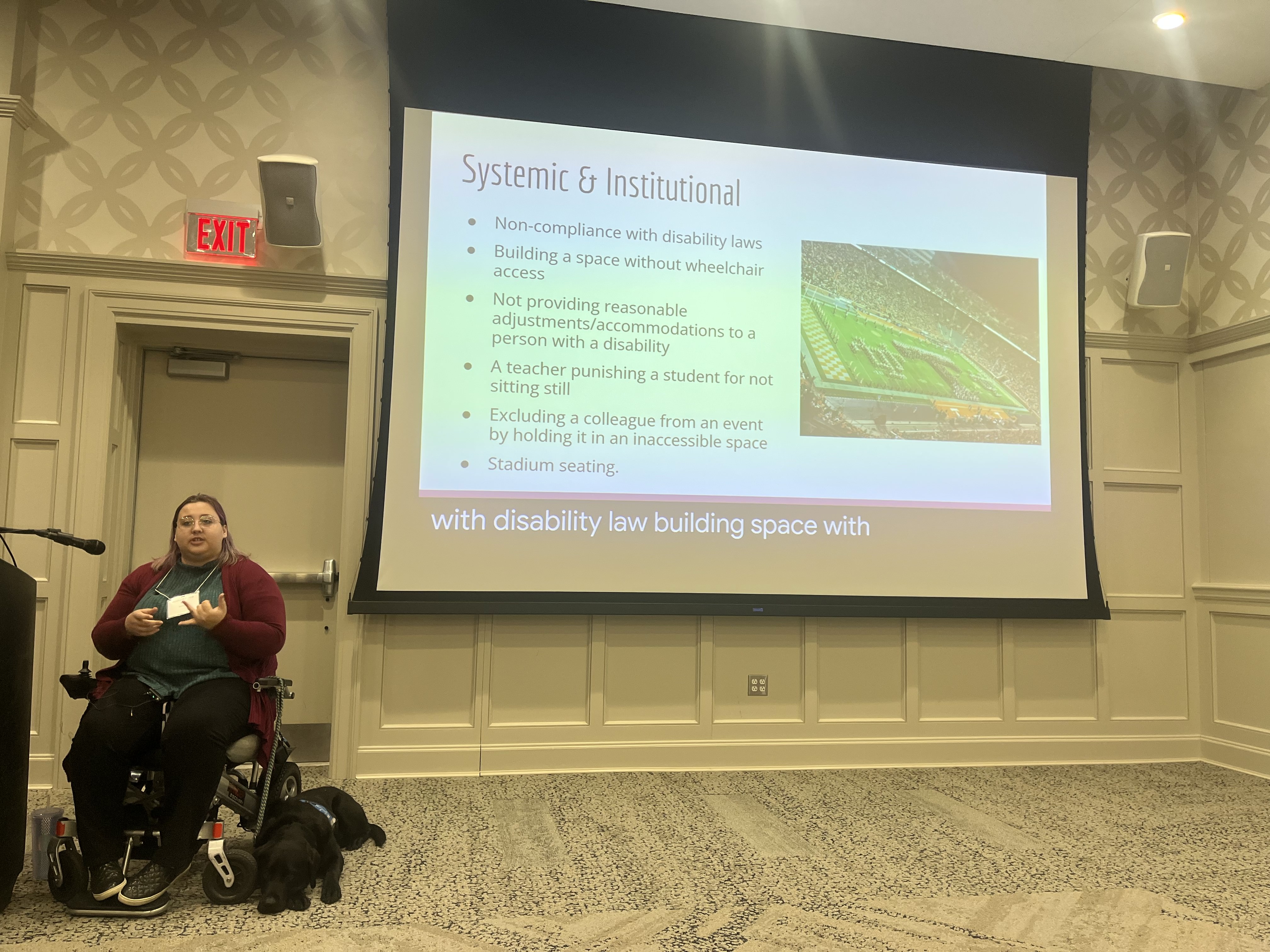 A huge part of the impetus for events like this is to bring people from across the University together to think and learn about these kinds of technologies. The goal, after all, is to cultivate a more inclusive University community, and that includes emphasizing inclusion from the beginning of design, whether it be a physical space like the new McVey Data Science building or an intellectual space like Canvas courses.
This is the eighth time Miami has hosted the Access for All event, and the first in-person event since 2020. The annual AT symposium is designed to discuss current issues and trends in accessible technology, and provide information about universal design and building accessible content for classroom and marketing materials.
The next annual conference will be held on Friday, October 25 , 2024. Be on the lookout for information about next year's conference at MiamiOH.edu/AccessForAll!