Save the Date: Miami Data Summit 2024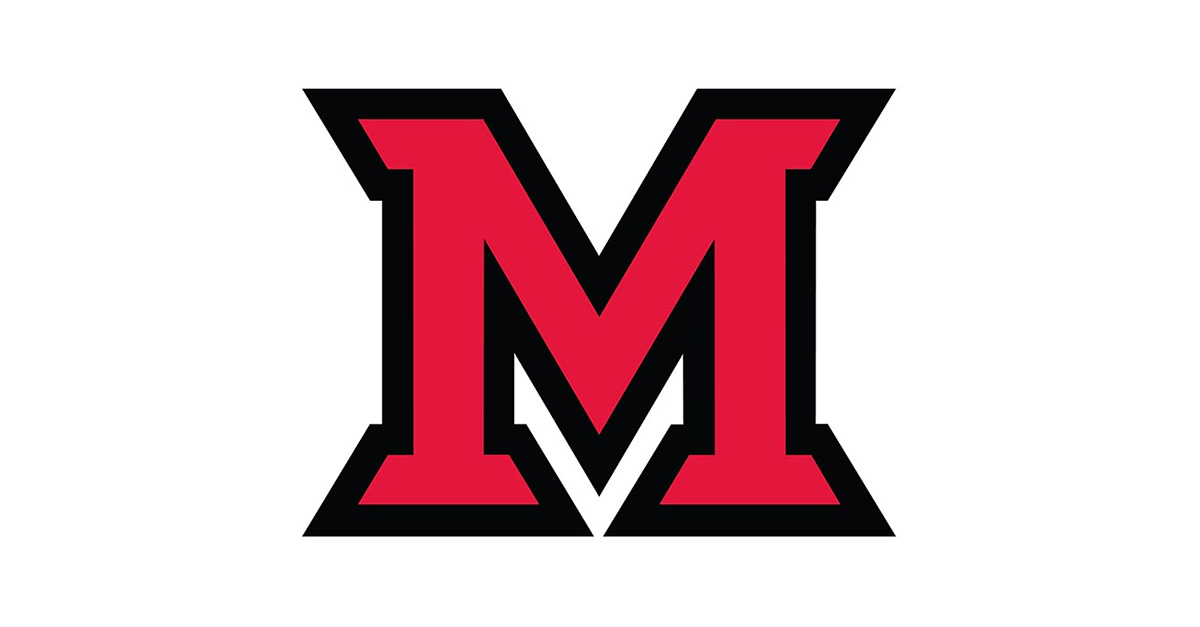 Nov 08, 2023
The next Data Summit will take place on Thursday, January 18, 2024! This half-day event will feature a keynote and breakout sessions all about data and how we use it at Miami, with the theme of "Uncovering Value in Data."
At Miami, we are continuing to increase our focus on data governance, data culture, and operational and strategic data needs. Making data accessible is critical to operating a data-informed institution. That was part of the rationale behind the creation of the first Miami University Data Summit in January 2020.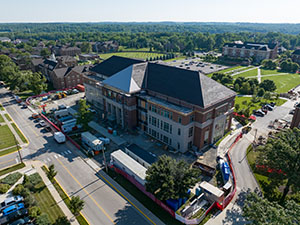 This year's keynote speaker is Dennis Kettler, the Global Head of Data Solutions at FIS | Worldpay. Kettler is a Miami grad and has spoken previously at events like Data Fest, and he is excited to come back to campus to speak about the value of data and how it informs business decisions. Kettler is an executive data leader and innovator with experience implementing corporate data strategy. He's deeply aware of the transformation and maturation required to become an analytics-driven organization! For your data to have value, you have to have the right environment, the right receptiveness, and the right resources to parse that data. Kettler will talk about all of these things.
One amazing thing about this year's event is that it will take place in person at the new McVey Data Science Building. The planning team has been watching carefully as the new construction has continued, receiving reports and taking notes on which rooms will be available for the event. This event will be one of the very first to take place as the new building comes online – an exciting opportunity to see it yourself before the semester starts!
Check out the event website for more information. Please feel free to forward this invitation to anyone else you feel may be interested.
Our Data Mission
Sharing of institutional data knowledge and educating Miami University on data resources while fostering and promoting a culture of sharing and collaboration surrounding data at Miami University.
Visit our website and register to attend in person!