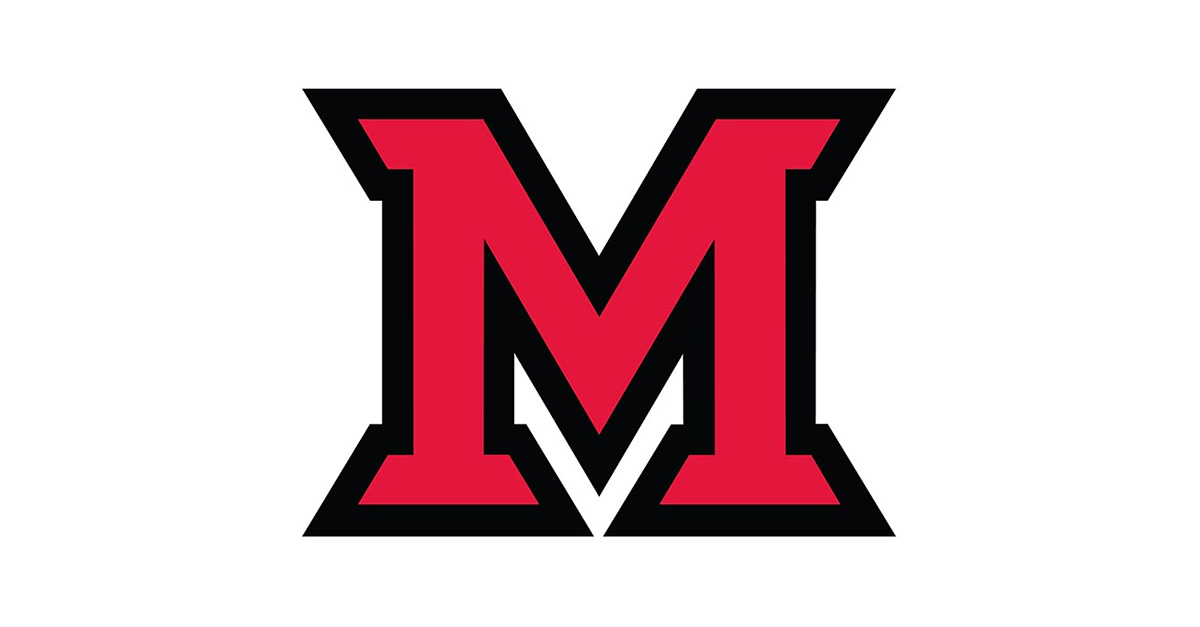 Oct 07, 2019
Interdisciplinary Engagement Awards (IDEA) 2019
The Office of Liberal Education and the Office of Research for Undergraduates (ORU) solicit applications from teams of undergraduates to propose an interdisciplinary research project. Four (4) team-awards up to $500.00 are anticipated.
Purpose: IDEA awards provide teams of students with opportunities to collaborate with faculty across disciplinary boundaries. The awards can be used to address a research question and intentionally apply knowledge from different fields. Questions can be directed to Dr. Shelly Jarrett Bromberg at jarretam@miamioh.edu.
IDEA Application Eligibility
A team should be comprised of at least 2 students.
The application must be sponsored by at least one facuty member.
Students must be in good academic standing.
Application Preparation
Your 1-2 page application must include the following sections:
Research Question: should be supported by disciplinary citations, and the need to ask/explore this question.
Nature of the IDEA Collaboration: Include an explanation of the synergistic nature of the interdisciplinary approach/strategies. How does this team bring together expertise that is essential to addressing the problem?
Broader Significance/Applicability of the proposed Project.
Budget Justification: An additional page should be used to provide a budget justification.
Submit completed application to miamiplan@miamioh.edu.
Timeline
Deadline for applications: October 28, 2019.
November 25, 2019: Winning teams will be notified.
Award Funds to be used in Spring 2020 to:
Conduct project.
Present outcomes at "Project Roundtables" as part of the Undergraduate Research Forum in April 2020, where teams will offer information on how the project was conceived and conducted. A final report will be due no later than finals week. The report should discuss challenges, accomplishments, future directions, and suggestions for program improvement.