National Breath of Life to launch one-of-a-kind software to enable linguistic analysis for language revitalization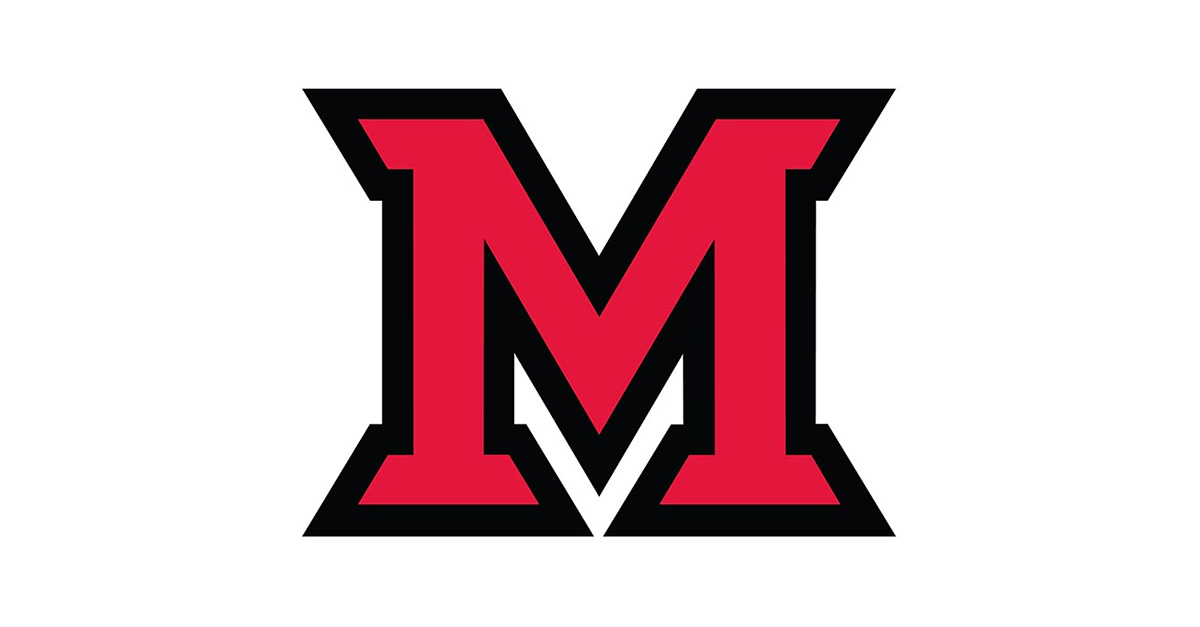 Apr 22, 2019
OXFORD, Ohio — The National Breath of Life will observe the International Year of Indigenous Languages through innovative language revitalization workshops.
The United Nations declared 2019 the International Year of Indigenous Languages with the goal to increase global awareness and support of the diversity of languages around the world.
Language revitalizationists Daryl Baldwin at Miami University and Gabriela Pérez Báez with the University of Oregon co-direct the National Breath of Life Archival Institute for Indigenous Languages (National Breath of Life). Together with a team, they have designed the new Indigenous Languages Digital Archive (ILDA), the only available software that allows for the organization, storage and retrieval of digital copies of linguistic archival materials for language revitalization.
The ILDA software has been in development since 2015 by graduate students from Miami University's College of Engineering and Computing working through the Myaamia Center. ILDA directly links independent data derived from linguistic analysis to the original manuscript pages. Its powerful search function allows for the in-depth linguistic analysis required for the reconstruction of a highly endangered or sleeping language. The data can be presented in such a way as to be useful for a diversity of language teaching activities.
"Using ILDA has allowed us to bring together once scattered archival language materials. This benefits not only linguistic analysis of our language but also our ability to carry these heritage materials out of the archives and into our homes and communities," said Jerome Viles, citizen of the Confederated Tribes of Siletz and member of the Nuu-wee-ya' researcher team who helped pilot ILDA.
ILDA is set to launch this summer as an International Year of Indigenous Languages project in conjunction with the first of two workshops for Native American community researchers offered by the National Breath of Life. The first workshop is scheduled for July 15-19 at the Myaamia Center on Miami University's Oxford campus. A subsequent workshop will be held in 2020 at the Northwest Indian Language Institute at the University of Oregon.
This year's workshop at the Myaamia Center will include representatives from the following language communities: Nisenan, Menominee, Oneida, Numa, Hanis, Milluk and Siuslaw languages.
"ILDA is a great platform for organizing and making language searchable in a way that is meaningful to indigenous communities. We look forward to developing this tool as a next step towards the revitalization of Hanis, Milluk and Siuslaw languages," said Enna Helms, member of the Confederated Tribes of Coos, Lower Umpqua and Siuslaw Indians, who with Patricia Phillips will participate in the first Breath of Life 2.0 workshop.
Support for launching ILDA and associated workshops comes from a National Endowment for the Humanities Digital Humanities Advancement Grant Level III (HAA-261218-18).
Prior support for National Breath of Life has been provided by the National Science Foundation - Documenting Endangered Languages Program (#1160685 - 2011, #1160685 - 2013, #1360675 - 2015, #1561167 - 2017), the Smithsonian Institution's Recovering Voices, the Miami Tribe of Oklahoma and the Myaamia Center at Miami University.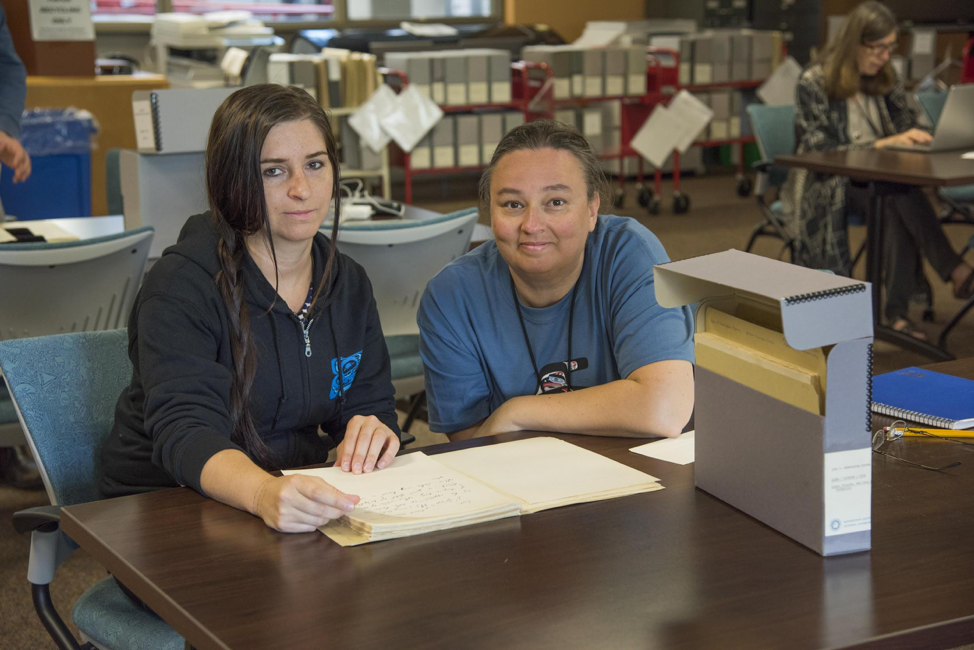 Enna Helms and Patricia Phillips, citizens of the Confederated Tribes of Coos, Lower Umpqua and Siuslaw Indians, researched language materials at the National Anthropological Archives, Smithsonian Institution, during the 2017 National Breath of Life workshop in Washington D.C.