Miami's Myaamia Center awarded NEH grant for 'aacimwahkionkonci: Stories from the Land' project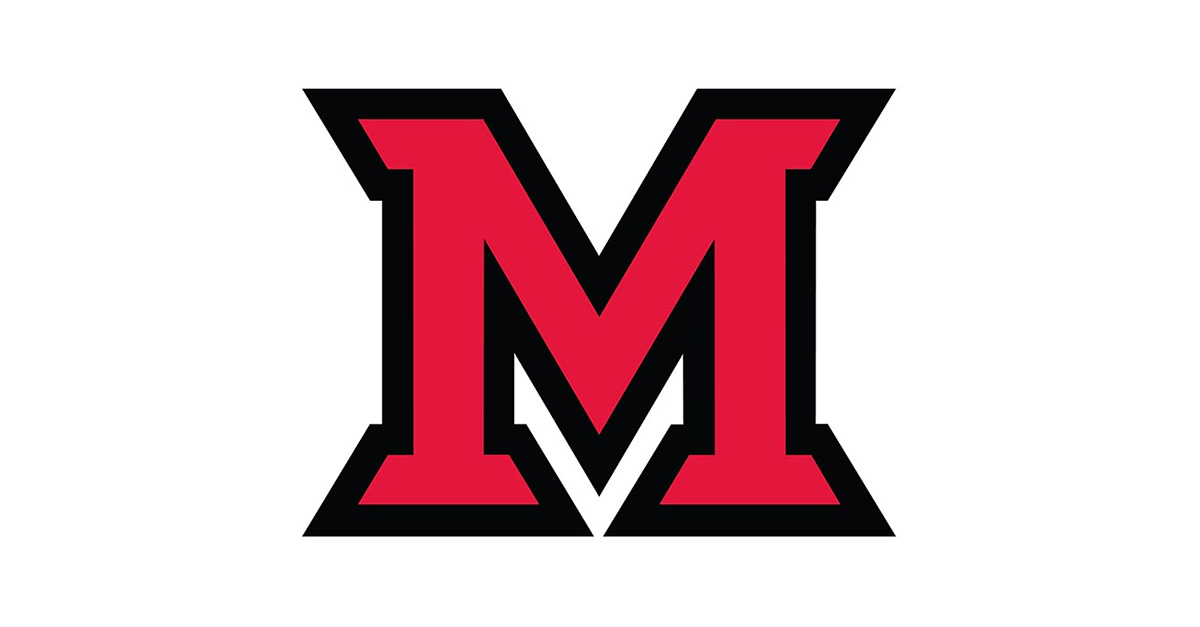 May 14, 2019
The Myaamia Center at Miami University has been awarded a $177,007 grant by the National Endowment for the Humanities (NEH) for the "aacimwahkionkonci: Stories from the Land" project.
The funding is part of the Humanities Collections and Reference Resources program at NEH, which is designed to support projects that provide humanities scholarship through the availability of archival materials using digital technology. The Myaamia Center hopes this project will benefit researchers, the tribal community and the general public in understanding the history of Myaamia people and their territories.
"Stories are the means by which we continue to tell our family and community narratives," said Daryl Baldwin, Myaamia Center director and principal investigator of the project. "This project fills a significant gap in the historical narrative of displacement and survival."
The project is a web-based Geographic Information System (GIS) and historical educational resource. It will allow users to examine and interpret thousands of historical records, documenting how land left Miami Tribe ownership through the 19th and 20th centuries.
This study reveals a foundational process in American history: detailing how and why a Native American tribe relinquished its land to the United States and its settlers. As an interactive mapping website, aacimwahkionkonci also helps promote and tell stories of the landscape and the Myaamia community's interaction with its heritage lands.
This unique interdisciplinary project includes a team of students, staff and faculty from Miami's University Libraries, department of geography, GIS program, computer science, department of history and Myaamia Center staff.
"Our data will soon number in the tens of thousands of deeds, wills, letters and other documents from across the country," said Cameron Shriver, visiting assistant professor of history and lead researcher of the project.
"As a researcher, you need to develop a system to make sense of it all and to be able to interpret it. Organization and presentation, in addition to digital mapping, will help researchers and community members make sense of some complicated stories," Shriver said. "This project may confirm existing perspectives on Myaamia history but also might reveal processes we've never been able to see before."