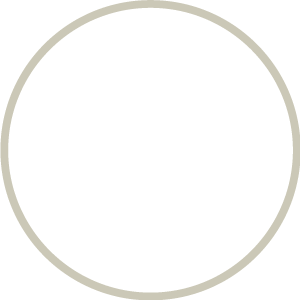 Miami Students Go Places.
A degree from Miami University is well regarded around the world. The alumni below represent how combining Miami's resources with hard work, creativity, and brainpower builds a launchpad for success.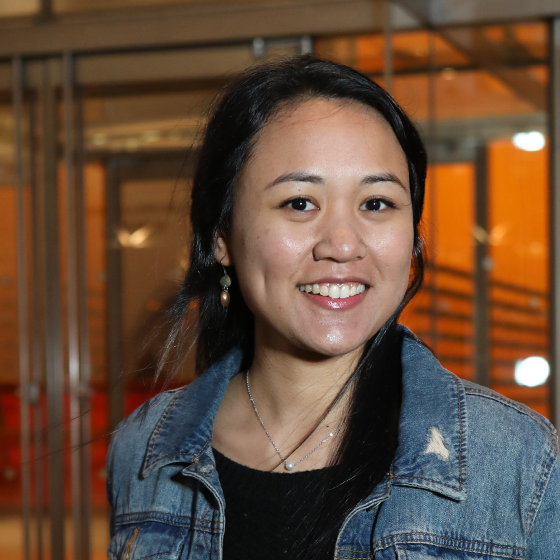 Mariel Padilla '17
Strategic Communication, English Literature from Miami University
Reporter, the New York Times
While studying Strategic Communication at Miami, Mariel interned at The Cincinnati Enquirer where she earned a Pulitzer Prize for her contributions to the Enquirer story, "Seven Days of Heroin." She learned of the award while sitting in a journalism class as part of her master's degree curriculum at Columbia University. She now works at The New York Times covering national breaking news.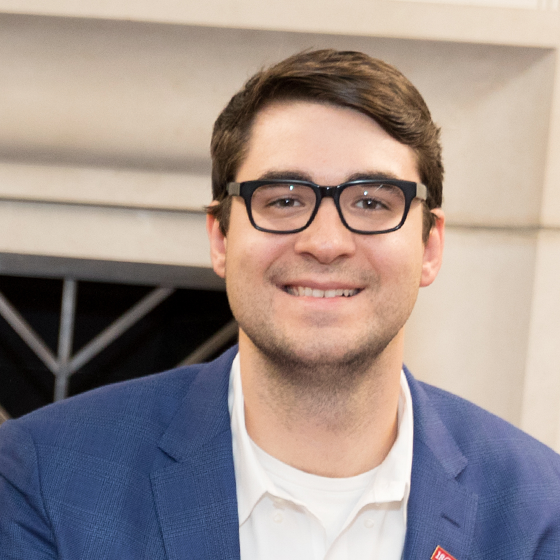 Austin Mace '15
Interactive Media Studies
Co-founder and chief creative officer, Subvrsive
As co-founder and chief creative officer of the immersive technology company, Subvrsive, Austin led his team to its first Emmy nomination for their work with Showtime on the first-ever boxing match released entirely in VR. Forbes named him one of their "30 under 30" for marketing and advertising for 2020.
graduates employed or continuing their education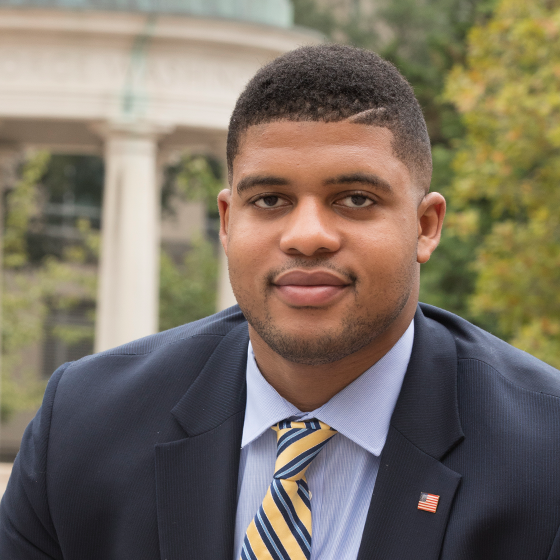 John Steele '14
Social Justice Studies
Public Diplomacy Officer, U.S. Department of State
Recruited to play football for Miami, John suffered a career-ending knee injury before he could play in his first game. Resilience, determination, and support from university mentors allowed him to thrive academically and find his path toward graduate school and a career as a diplomat in the U.S. Department of State.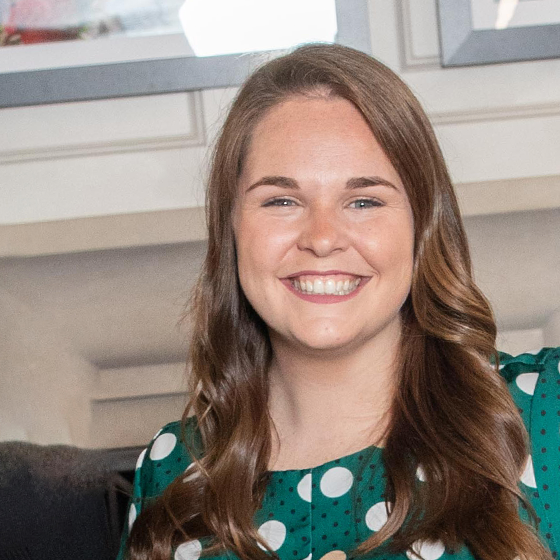 Laura Palmer Graham '15
Marketing
Associate producer, "Jimmy Kimmel Live!"
While a student at Miami, Laura was president of the Sketched Out improv comedy group. She cemented her love of comedy through internships at "Late Show with David Letterman," "Saturday Night Live," and "Conan." She currently lives in California where she works as an associate producer for "Jimmy Kimmel Live!"
Top
5
Public Undergraduate Entrepreneurship Program
U.S. News & World Report, 2020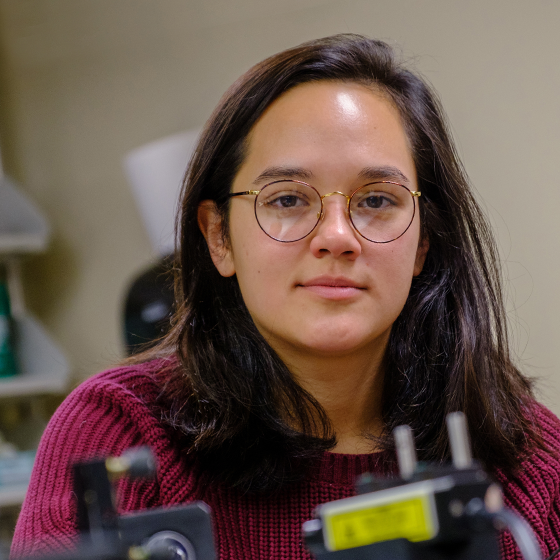 Addie Joson '19
Biological Physics
Peace Corps Volunteer, Ecuador
As a college transfer student at Miami, Addie discovered a passion for research and a desire to give back. Now in the Peace Corps in Ecuador, she teaches English and is planning to attend graduate school after her 27-month Peace Corps assignment.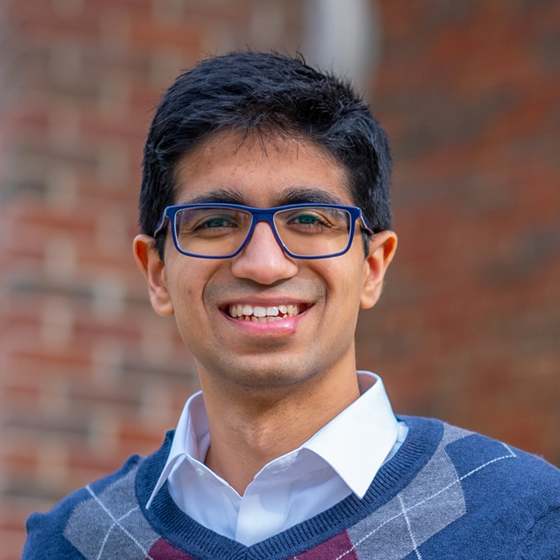 Prasidh Arora '19
Computer Engineering
Program Manager, Microsoft
As a high school senior 9,000 miles away, Prasidh took a leap of faith coming to Miami University from Mozambique. At Miami, he earned a spot in the College of Engineering and Computing's Lockheed Martin Leadership Institute. He earned a degree in computer engineering with minors in computer science and mathematics and landed his dream job with Microsoft.
for Four-year Graduation Rate in the Country
Among Public Universities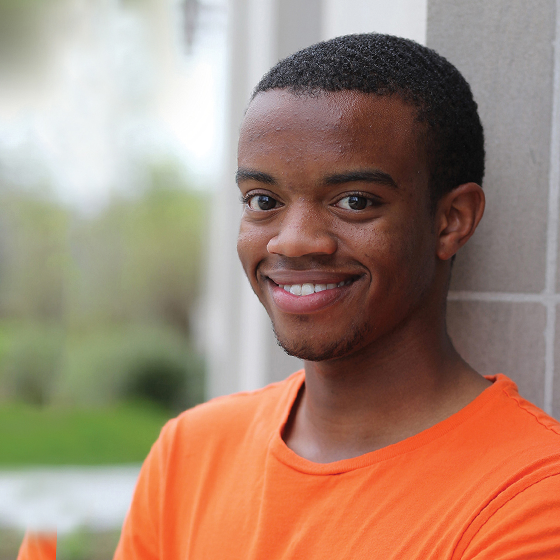 Bryan Roberson '17
Accountancy
Senior Risk Advisory Consultant, Ernst & Young
"My professors showed me how an accounting major can succeed on a marketing campaign or in an African art class. They helped me develop the skills that will lead me to the most success."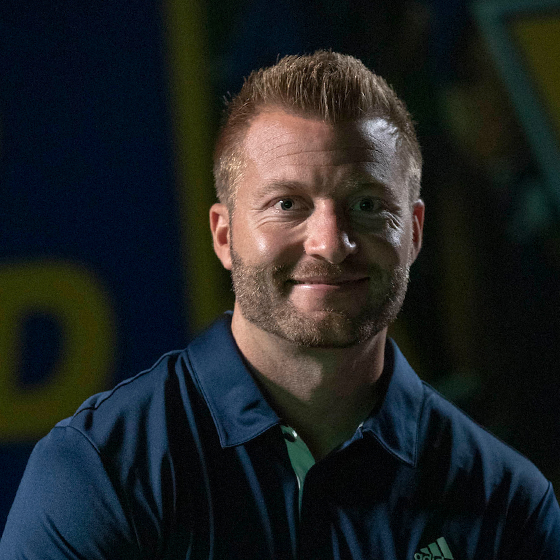 Sean McVay '08
Health and Sports Studies
Head Coach, Los Angeles Rams
Upon his hiring as the Los Angeles Rams' 23rd full-time head coach in franchise history in 2017, Sean became the youngest head coach in modern NFL history and the youngest coach to lead a team to the Super Bowl. In 2017 he was named the NFL Coach of the Year.
Public Institutions for Salary Potential After Graduation
Payscale, 2020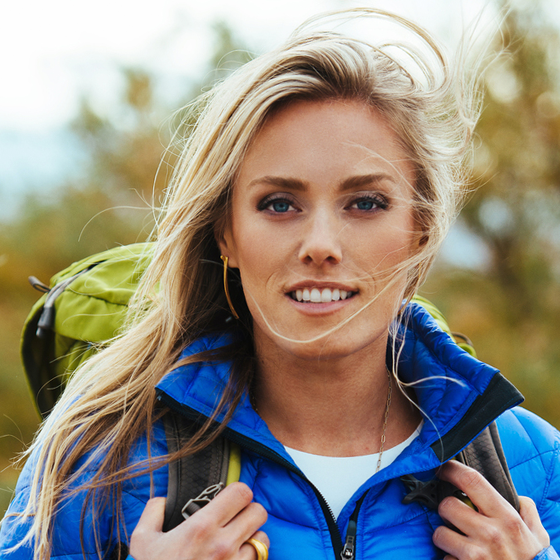 Rachel Rudwall '08
International Studies, Spanish
Emmy-nominated TV producer, TV host, photographer, and writer
She wanted to go everywhere and do everything. So she prepared herself with a rock-solid liberal arts education from Miami. And got out there. Took on the world as a TV host, a storyteller, a shutterbug, and a celebrated producer in over 50 countries — so far.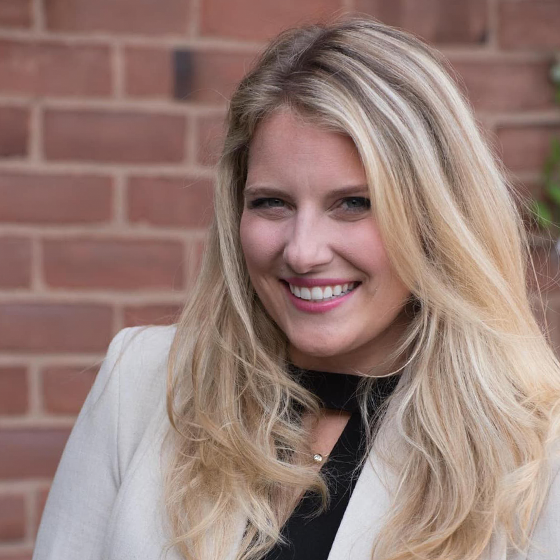 Ashley Szofer '07
English Education
Senior Director of External Relations and Strategic Brand Engagement and Director of Million Women Mentors, STEMconnector
Like most alumni, Ashley found that a Miami degree opens doors to amazing opportunities. In her current role, she focuses on STEM talent development, women's economic empowerment, urban K-12 education, college access, and adolescent literacy.