Policing and Community Engagement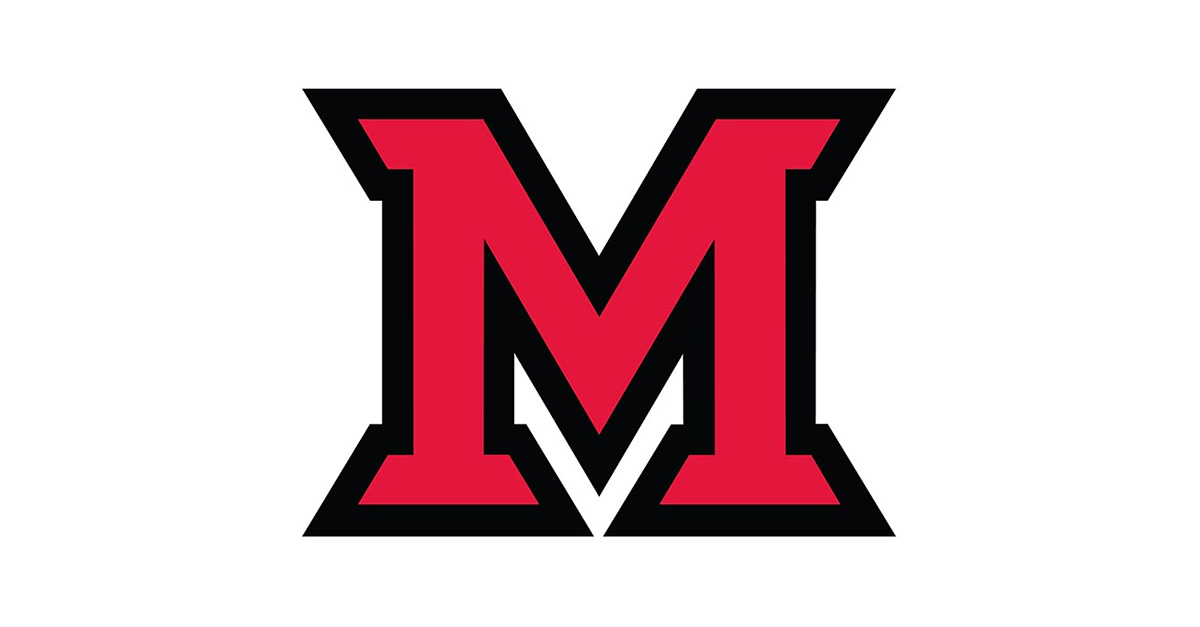 Apr 10, 2019
Miami Regionals Department of Justice and Community Studies will be hosting Chief Bucheit who will discuss the Hamilton Police Department's community engagement efforts in the city.
The discussion will be from 12:00 - 1:00 pm on Monday, April 29 in Room 222 of Mosler Hall on the Hamilton Campus.
A free pizza lunch will be provided.
Questions? Contact Dr. Theresa Ervin Conover at conovete@MiamiOH.edu.