Easily Create Videos with the One Button Studio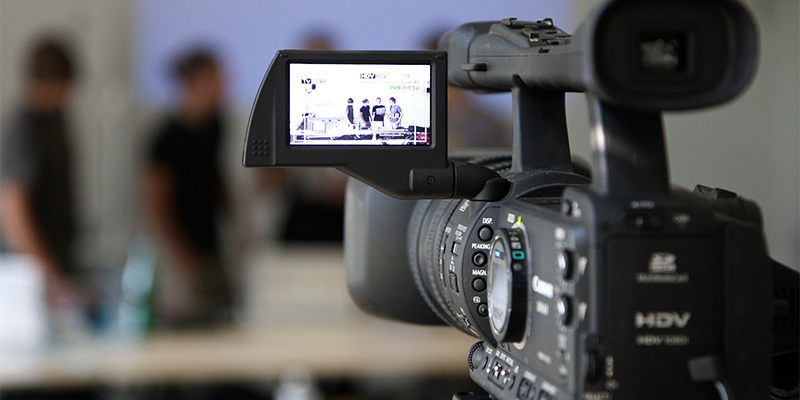 Apr 15, 2019
One Button Studio - No Video Experience? No Problem!
Whether you're an instructor developing a course, a student working on an assignment, or a staff member delivering a presentation, high-quality video can take your projects at Miami to the next level. With Miami Regionals' One Button Studio, creating a professional looking video has never been easier, even if you don't have any video production experience.

The One button studio is so user-friendly that with literally the click of a button, you can begin filming dynamic videos. Visit our One Button Studio Quickstart Guide to see just how easy it really is.
Curious about using video in the classroom? Hoonuit has a quick "Digital Video in the Classroom" tutorials that shows examples of how video supports student learning and how it contributes to presence in an online class. It also includes some guidelines for creating video assignments for students. --Students can use the One Button Studio too!
We've Got Your Back
We've Got Your Back