How-To: Add Announcements to Your Course Home Page in Canvas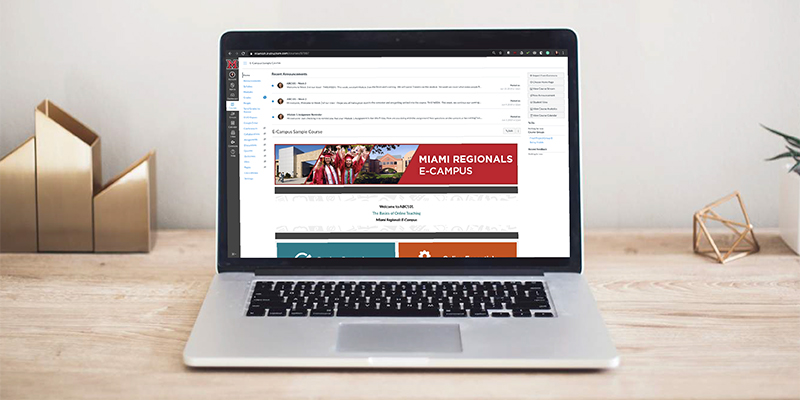 Jul 01, 2019
How-To: Add Announcements to Your Course Home Page in Canvas
Canvas Announcements are useful for reminding students of due dates, letting them know when assignments have been graded, providing personal context on topics and delivering other timely reminders.
Announcements are posted to all students in the course. Announcements can be written and sent throughout the term, or written now and scheduled for later delivery.
Step-by-Step Instructions
There is a Canvas guide for Creating an Announcement in your course.
Additionally, the video below provides a guided experience for setting up Canvas Announcements in your course.