How-To: Add Requirements to Modules in Canvas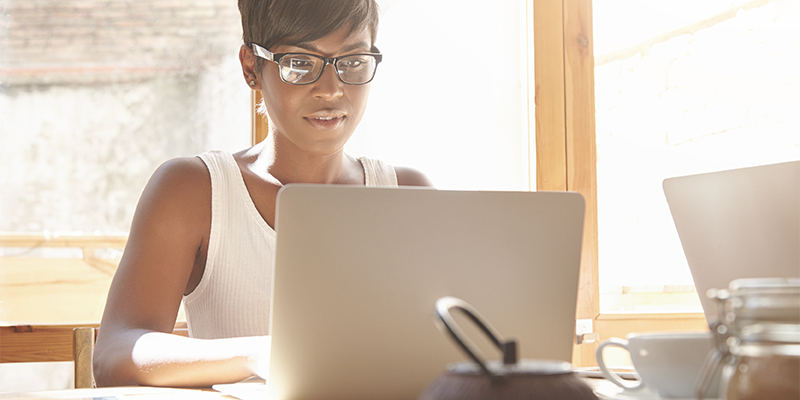 Jul 08, 2019
How-To: Add Requirements to Modules in Canvas
Students often use Canvas's To Do List to figure out which assignments they have to complete by a particular date. However, this list will always appear in alphabetical order. This means that unless you add restrictions or requirements to your modules in Canvas, students will probably not complete them in the order you would like. This Canvas feature allows you to add requirements to modules in Canvas like date restrictions, requiring students to view, or mark a page as done, completing in sequential order, etc. so that you can ensure that students progress through your course content in the proper order. 
Step-by-Step Instructions
A  Canvas User Guide is available if you prefer to read step-by-step instructions.
Additionally, the video below provides a guided experience for taking advantage of this Canvas feature.