How-To: Publish Your Course in Canvas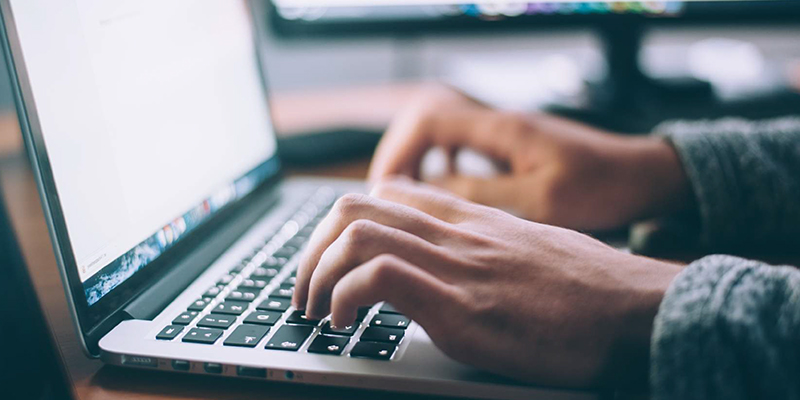 Jul 11, 2019
How-To: Publish Your Course in Canvas
Publishing your course in Canvas is as easy as clicking the 'Publish' button in the top right corner of your course. However, if you publish your Canvas course before the first day of the semester, you will need to adjust the course start dates. Watch the video below to find out how. 
Step-by-Step Instructions
A  Canvas User Guide is available if you prefer to read step-by-step instructions.
Additionally, the video below provides a guided experience for publishing your course(s).