How-To: Repair Broken Navigation Buttons on Your Canvas Course Homepage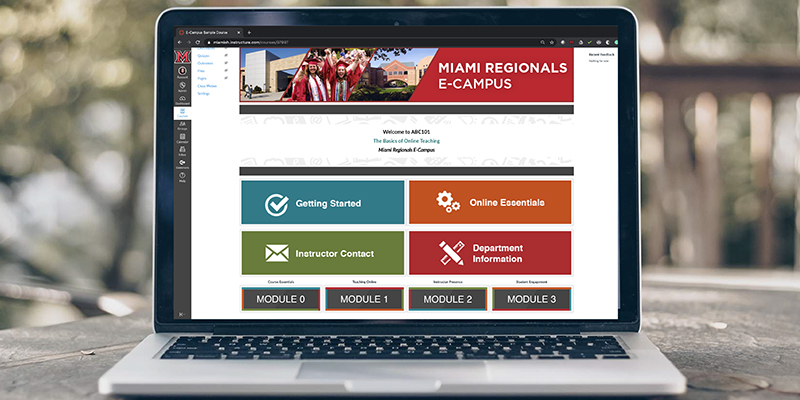 Jul 15, 2019
How-To: Repair Broken Navigation Buttons on Your Canvas Course Homepage
Broken links in your Course Navigation can cause confusion for students. They could be led to the wrong area of the site at the wrong time. Repairing these links is a simple process outlined below.
Steps outlined:
Navigate to Home Page
Click Edit
Scroll to button that has a broken link
Click the button
On right-hand side, locate Module or Page where button should link to
Click the link
Button will appear yellow which indicates the button is linked
Click Save
Test the button by clicking on it to make sure it links to the correct location
Additionally, the video below provides a guided experience for repairing broken course navigation links in your course(s).