How-To: Repair Broken URL Links in Canvas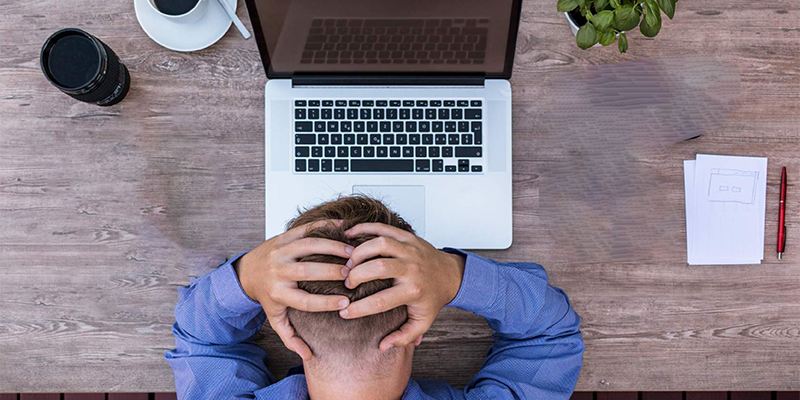 Jul 15, 2019
How-To: Repair Broken URL Links in Canvas
Repairing a URL is a simple process that can be used to connect to resources outside of your Canvas course.
To repair broken URL links in Canvas:
Navigate to Page with the broken link.
Click "Edit."
Highlight the hyperlinked text.
Click "Remove Link."
Copy the URL.
Click "Link to URL."
Paste the URL.
Click "Update Link."
Click "Save" or "Save & Publish."
Canvas also has a built-in tool to help you check all the external links in your course to see if they're working or broken. For steps on how to do this, take a look at Canvas's guide on validating links in a course.
Additionally, the video below provides a guided experience for repairing broken URL links in your course(s).