Middletown STEM lecture focuses on laser-driven shock waves
Research applications include engineering, health care, materials development, and safety devices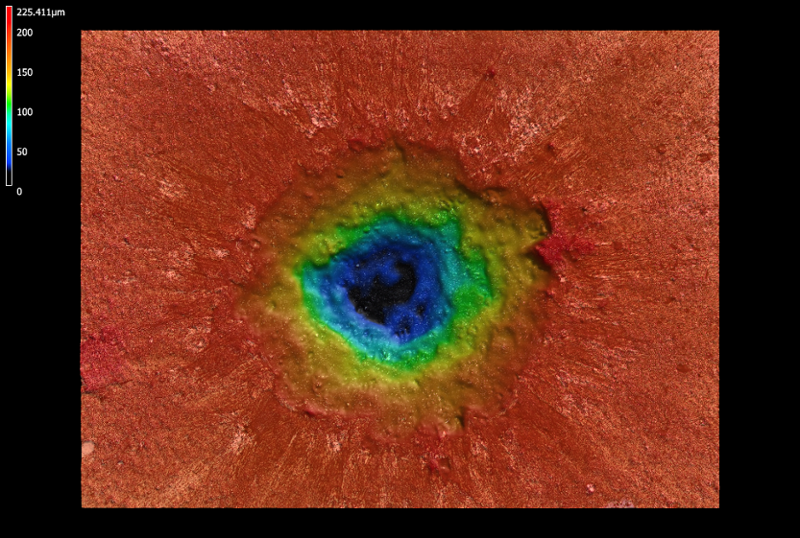 Middletown STEM lecture focuses on laser-driven shock waves
Experimenting with laser-driven shock waves is the topic for the next STEM Lecture which will take place at 7 p.m. on Tuesday, March 14 in Johnston Hall 142 on the Miami Middletown Campus.
Mithun Bhowmick, assistant professor of mathematical and physical sciences at Miami University Regionals, will speak about the importance of experimenting with the waves to develop and assess new materials.
Bhowmick studied physics at the University of Calcutta, then received his master's from Bowling Green and his doctorate from Virginia Tech. He served as an assistant professor of physics at Nazarbayev University in Kazakhstan, and as a post-doctoral research associate at University of Illinois Urbana-Champaign.
Microscopically studying shock waves has applications in mining, construction engineering, and industrial processes. There are many medical applications as well, particularly in urology and orthopedics.
Shock waves help in the creation of new materials with better conducting properties, leading to less costly, more efficient, and faster electronic devices. Research at Miami involves looking at new materials that could be made from rocks and minerals through shock wave treatment.
Shock wave research is essential in the development of safety devices to ensure they work when hit by shockwaves. Another aspect of research at Miami is examining crystalline materials that could absorb shockwaves, which could lead to producing better bulletproof vests as these materials are transformed by shockwaves.
An RSVP is encouraged for this free event at MiamiOH.edu/Regionals/RSVP. 
The Middletown STEM Lecture Series is made possible through the generous support of the Middletown Community Foundation.