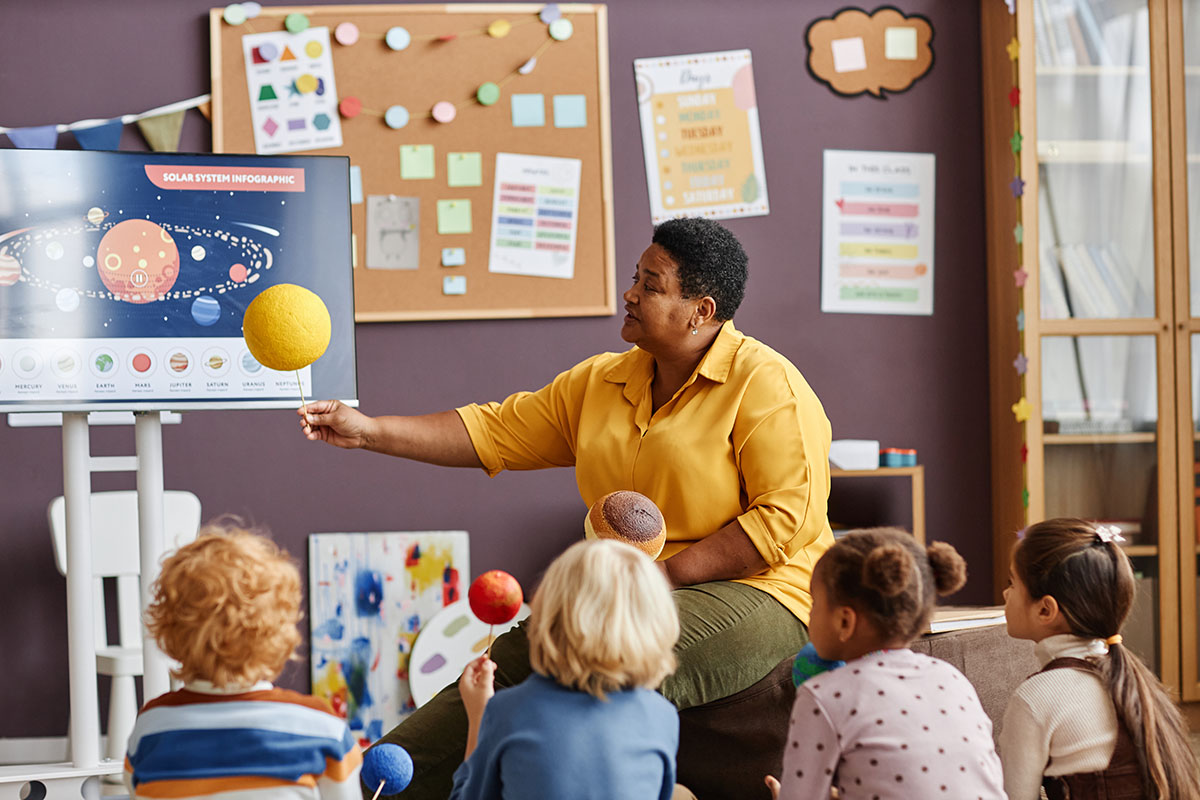 Online Prekindergarten Education Degree
Earn your associate degree in Prekindergarten Education 100% online
If you are passionate about working with children or if you already work in the child-care profession and want to advance your career, the Associate in Applied Science, Prekindergarten Education degree at Miami University Regionals is your next step.
Prekindergarten Education Degree Pathways
With a degree in Prekindergarten Education, we prepare you to care for and educate children up to five years of age who are not yet in kindergarten. Many of our graduates are employed in public and private care centers, preschools, and Head Start facilities, both as teachers and administrators.
Graduates with this degree are qualified for careers such as:
Prekindergarten Educator.
Early Childhood Educator.

Employed in public, corporate, or private care centers.

Administration at preschools, head start facilities or private care centers.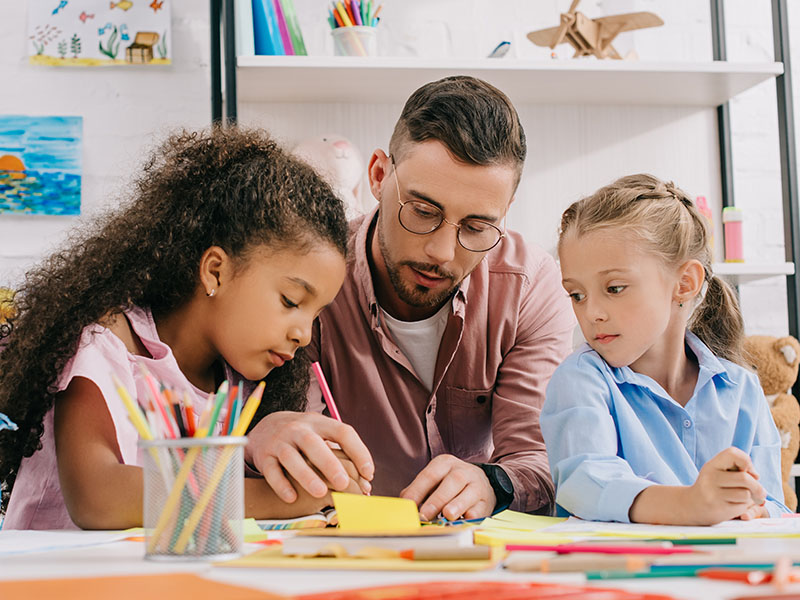 Prekindergarten Education Degree Highlights
Pursue a Miami degree independently with our flexible online program. With comprehensive courses, dedicated faculty, and placement in professional childcare facilities, our curriculum will provide you with the quality education you need to achieve your career goals.
63 semester hours, including courses in educational psychology, teacher education, family studies and social work, and kinesiology and health.
Successful completion of the Prekindergarten program meets the Ohio Department of Education requirements for the initial 5-year licensure in Prekindergarten Education.
Apply your credit hours to the Bachelor of Integrative Studies or to the Bachelor of Science degree in Early Childhood Education*.
*Program admission requirements must be met for the Bachelor of Science degree in Early Childhood Education to apply 40-41 earned credit hours.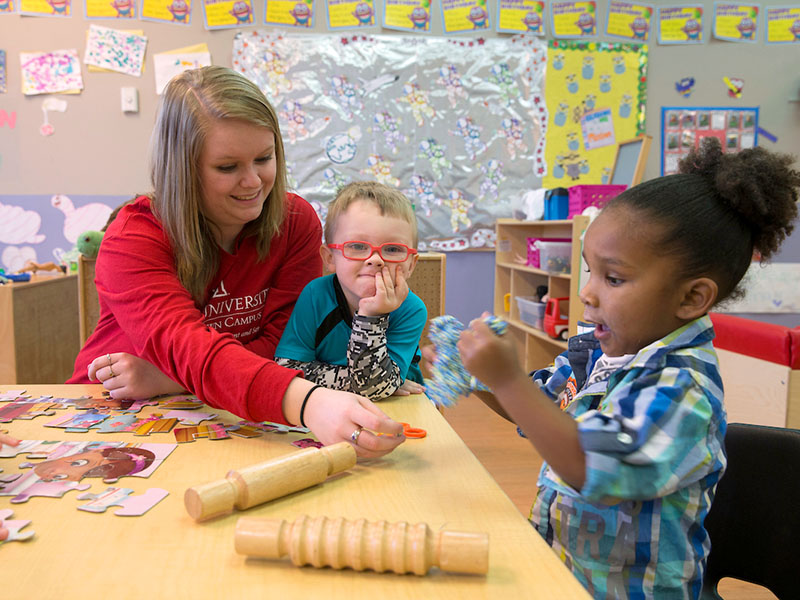 E-Campus Data At-A-Glance
Miami University established online learning in 1999. Our award-winning online courses and degrees offer you a premier education and the flexibility of learning at the location of your choice. Access virtual support services such as advising, tutoring, and more. Together, we will succeed.
Top 5
Best Online Bachelor's Programs in Ohio
U.S. News & World Report, 2023
18:1
Student to Faculty Ratio
Miami University Data
300+
Online Courses
Miami University Data
Get Started
Whether you're a first-time, transfer, or returning student, getting started is simple. Submit your application and transcripts to take the next step toward your goal.
Find more information and take your next step toward completing an online degree.
Miami University Regionals E-Campus
Connect with Us
Hamilton: Mosler Hall 316
Middletown: Thesken Hall 101