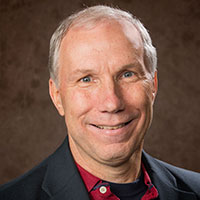 Doug Reichenberger
Regional Director, Career Services & Professional Development
Doug has over 27 years of experience in higher education career centers. He is passionate about equipping students and alumni with the skills and tools necessary to discover and pursue their calling. Doug's special interest is in coordinating events, employer relations, and relationship building across all academic and co-curricular disciplines for the purpose of assisting students and alumni in making connections to achieve their career goals. Doug can be contacted at reichedc@MiamiOH.edu or 513-785-3113.
---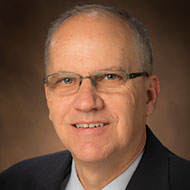 Steve Whayne
Regional Assistant Director, Employer Relations
Steve worked at Procter & Gamble in Cincinnati for over 20 years, and is well-connected to the corporate community. Steve also worked for a market research firm in Blue Ash for 5 years. In both of these companies, Steve was very involved in helping high school and college students achieve their goals. Steve is excited to continue to help students at Miami Regionals. He can be reached at whaynes@MiamiOH.edu or 513-217-4036.
---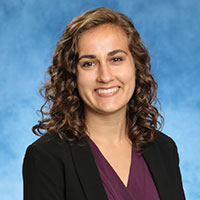 Emily Cardwell
Regional Assistant Director, Career Development
Emily's dream job is helping students find their dream jobs. She can help with any part of the career planning process from choosing a career path to negotiating a job offer ‒ and anything in between! Emily is especially passionate about getting to know each student and helping them connect their unique stories and strengths to meaningful careers. She also enjoys running, reading, listening to podcasts, and hanging out with her dog and cat. Contact Emily at cardwee@MiamiOH.edu or 513-217-4085.
---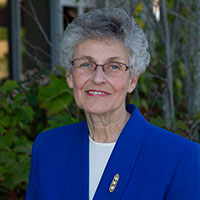 Linda Vogt
Master Sr. Program Assistant
Linda provides administrative support to the Regional Director of Career Services & Professional Development, as well as offering resume, interviewing preparation and job search ideas to the students. Also, she maintains student records and employer registrations & job postings. Linda can be contacted at vogtlm@MiamiOH.edu or 513-785-3113.