Required Diversity & Inclusion Module for Incoming Students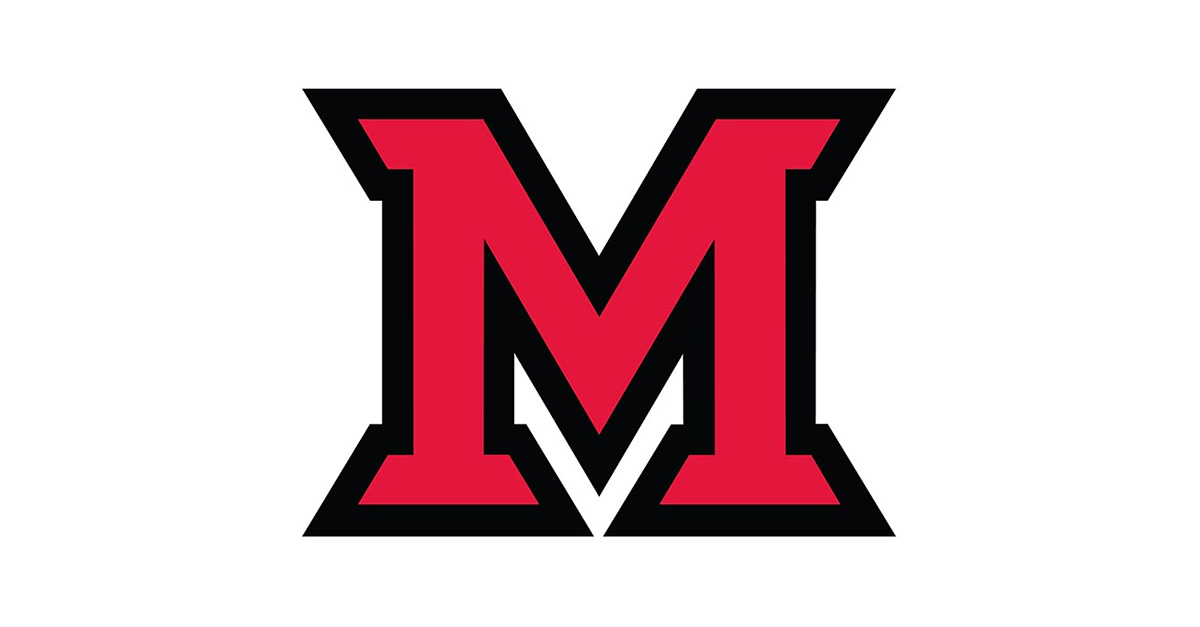 Jul 12, 2019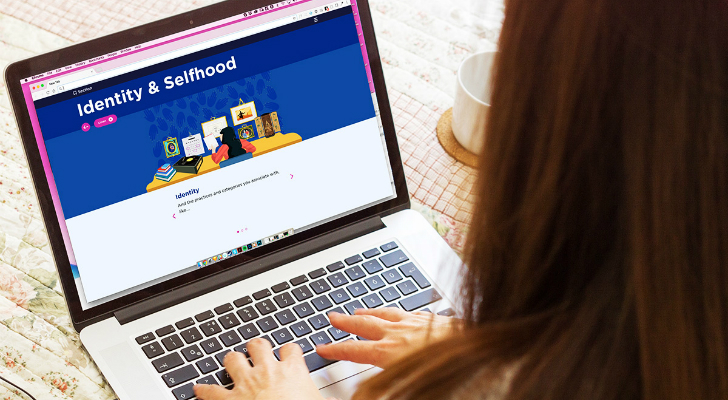 This year, all incoming first-year students will take the online Diversity, Equity, and Inclusion (DEI)  module prior to fall semester. The module, which was piloted to about 1,300 students in 2018-19, helps students learn about and develop skills related to identity, bias, privilege and oppression, the benefits of a diverse community, ally behavior, self-care, and inclusive spaces.
Survey results from the pilot were encouraging. Eighty-one percent (81%) of first-year students who took a transition course that included the DEI agreed they learned new information about bias, power, privilege and oppression, compared to 74% of first-year students who took a transition course that didn't include the module. They were also more likely to report gaining insight about their own identity and the identities of others.
"Based on the data from this year, we knew we wanted to expand the module to reach as many new students as possible," said Kelley Kimple, Director of the Center for Student Diversity & Inclusion (formerly the Office of Diversity Affairs). "The module is one of many steps we're taking as we continue building a culture of inclusion on campus."
The DEI module emerged as a recommendation from the President's Diversity and Inclusion Working Group from 2017-18. It was created by EVERFI, the same organization that provides Miami's prevention education courses to incoming students, AlcoholEdu for College and Sexual Assault Prevention for Undergraduates.
Students will follow the same timeline for completing the DEI as the required modules on alcohol and sexual assault prevention. The modules will open on July 24 and must be completed by August 19.
Many students will participate in an in-person group discussion with a trained facilitator during their first year transition course (e.g. UNV101) in the fall. Students not taking a transition course will be offered the opportunity to attend one-time programs at various times throughout the semester.
"It was really important to us that students have a space to process and reflect on the online content in person," said Jayne Brownell, Vice President for Student Life. "We know that meaningful discussion can deepen students' understanding of course material."
The Division of Student Life is currently recruiting facilitators, who we will train to lead discussion sessions on request. Interested faculty and staff members should complete the DEI Module Facilitator Sign-Up Form.