AHEAD Award Goes to Miami Student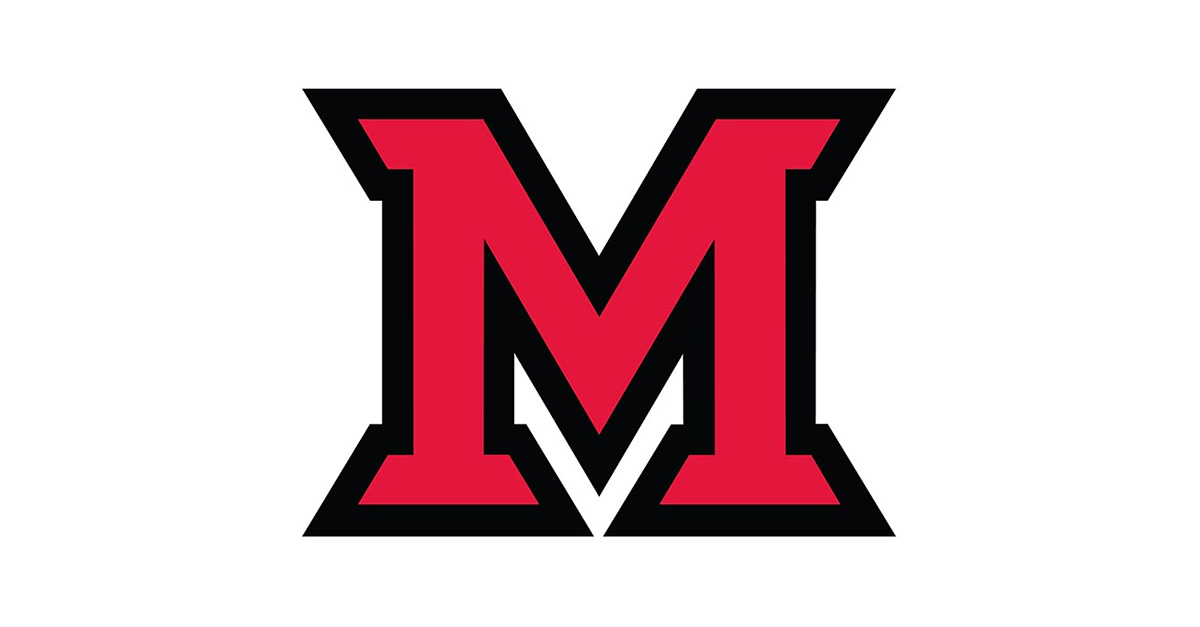 Jul 16, 2019
When she arrived on campus in 2015 for her first year at Miami, Megan Zahneis '19 had a positive first impression of disability services. She did not anticipate, however, that disability and advocacy would become such an integral part of her collegiate career. And she certainly had no idea that her work would lead to being nationally recognized in the field. 
During that first year, however, Zahneis helped establish the Students with Disabilities Advisory Council (SDAC), a campus voice for students with disabilities, by students with disabilities. 
Under Zahneis' leadership, SDAC has become a force of nature on campus. They've held large-scale campus-wide events drawing large crowds. They've developed a one-on-one mentoring program that pairs new students with another member of the disability community on campus. They've developed resources and presentations that have been highlighted on a national scale. Their signature program, Coffee & Conversations, is designed for students with disabilities to share their experiences and engage in conversation with Miami faculty members. The series is just one example of SDAC's dedication to fulfilling the promise in their slogan "Changing Perceptions, One Conversation at a Time."
Zahneis accepted the award at the 2019 AHEAD conference in July "I count the Students with Disabilities Advisory Council's work among my proudest accomplishments," said Zahneis. "And none of it would have been possible without the constant support of the Miller Center and its staff." 
"It has been such a pleasure to work with Megan," said Andrew Zeisler, director of the Miller Center for Student Disability Services. 
Zeisler and Zahneis co-authored Beyond Accommodations: Celebrating Student Voice and Disability Culture for the Winter 2019 edition of Diversity & Democracy, a publication of the Association of American Colleges & Universities. The article highlights Student Disability Advisory Council's work with the Miller Center for Student Disability Services. 
"Megan is a passionate advocate for change and awareness towards disability perceptions," said Dan Darkow, advisor to SDAC and accommodations coordinator in the Miller Center for Student Disability Studies. "She and her leading vision with SDAC has truly changed the campus culture."
For her tireless efforts in student disability advocacy on campus, Zahneis received the 2019 AHEAD Student Recognition Award on July 13 at the organization's annual conference in Boston. AHEAD, The Association for Higher Education and Disability, is the leading voice for higher education professionals invested in creating welcoming higher education experiences for disabled individuals. 
"Receiving the Student Recognition Award from AHEAD is an incredible honor," said Zahneis.  "Throughout my time at Miami, I've looked to AHEAD and the important work they do as an example, so to learn I'd been nominated meant the world."
Zahneis graduated in May with degrees in Journalism and Interactive Media Studies, and a minor in Disability Studies. While at Miami, she worked extensively for the Miami Student, including as the managing editor and the magazine editor. She also reported for The Chronicle of Higher Education, where she received the David W. Miller Award for Young Journalists. Zahneis is looking forward to a career in journalism.