Student life responds to increased student anxiety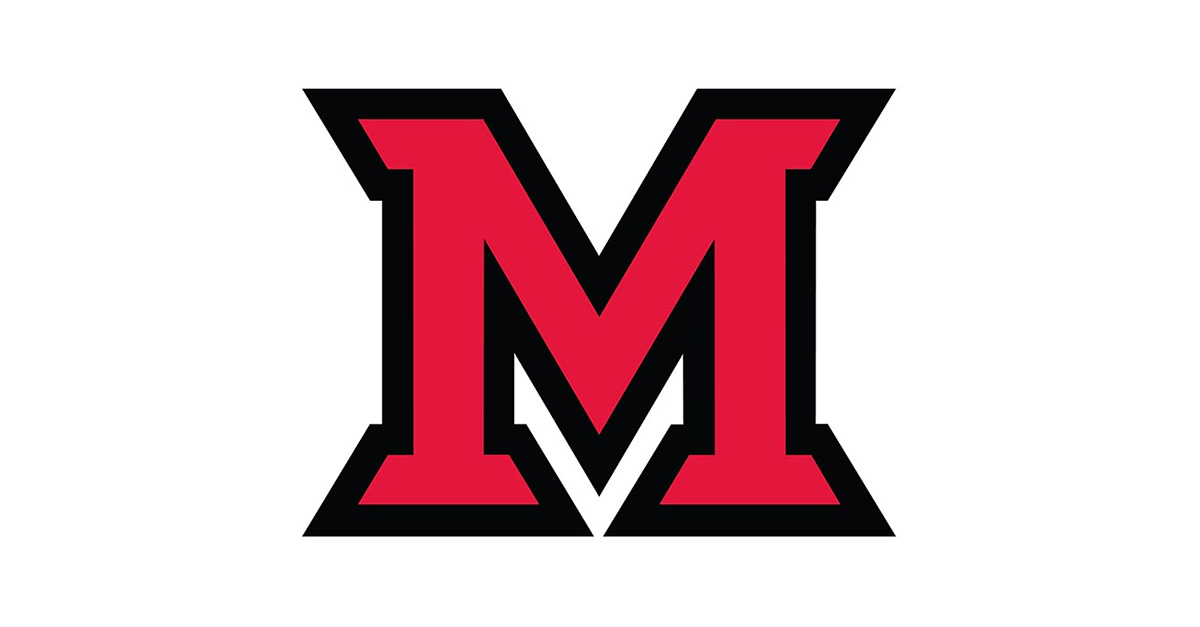 Mar 10, 2021
A global pandemic. A swift and unexpected transition to remote learning. Isolation. Racial tensions and violence. Police brutality. A contentious presidential election. The insurrection at the U.S. Capitol.
The events of the past year have had a profound impact on student mental health. For students already struggling with mental health conditions, the disruptions caused by these events exacerbated their concerns. At Miami, the effect on students struggling has been noticeable.
"We've seen increased anxiety and stress over the past year," said John Ward, director of Miami's student counseling service. "Many students have experienced multiple transitions and adjustments that have stretched their cognitive, social, and emotional limits. It is the cumulative nature of these changes that have diminished resiliency for some, leading to normative stress and in some cases more clinical anxiety and other mental health conditions.
Increased student anxiety has also surfaced through the Miller Center for Student Disability Services.
"In recent years we have seen a steady increase in students who self-disclose mental health related disabilities and seek accommodations," said Stephanie Dawson, director of the Miller Center. "The nature of the needs shifted as a result of the pandemic. Students have reported increased anxiety related to fear of contracting COVID, social isolation, and abrupt disruption in their daily routines."
The Miller Center served 12% of the total Miami student body during the 2019-2020 academic year. This was a 2% increase since 2018-2019.
Miami Services
Both the Miller Center and the student counseling service have responded to changing student needs by ramping up virtual services and increasing support for anxiety-related issues.
The student counseling service now offers telebehavioral health services to students located in Ohio and offers consultative support to out-of-state students in locating therapy options. The H.O.P.E. (Help Over the Phone Everywhere) line is available 24/7 to all Miami students to connect with a licensed therapist at any time.
Student counseling has also ramped up outreach, with regular virtual Campus Care options (informal drop-in conversations with a counselor), virtual mental health workshops, and weekly support groups. Support groups are organized around a general topic such as building resilience in difficult times, moving from panic to peace, and grief recovery, or around a particular identity group, such as students of color or graduate students.
The Miller Center continues to coordinate accommodations and services to support students' mental health, including individualized housing arrangements, academic accommodations and connecting students with campus resources. All students have the option to engage with the Miller Center completely virtually through their online portal and Zoom meetings.
"It's been a challenging year for everyone, but as always students' grit and determination have helped many weather the storm" said Ward. "We'll continue to meet students' needs in new and innovative ways to help everyone achieve their inherent potential."