April is Sexual Assault Awareness Month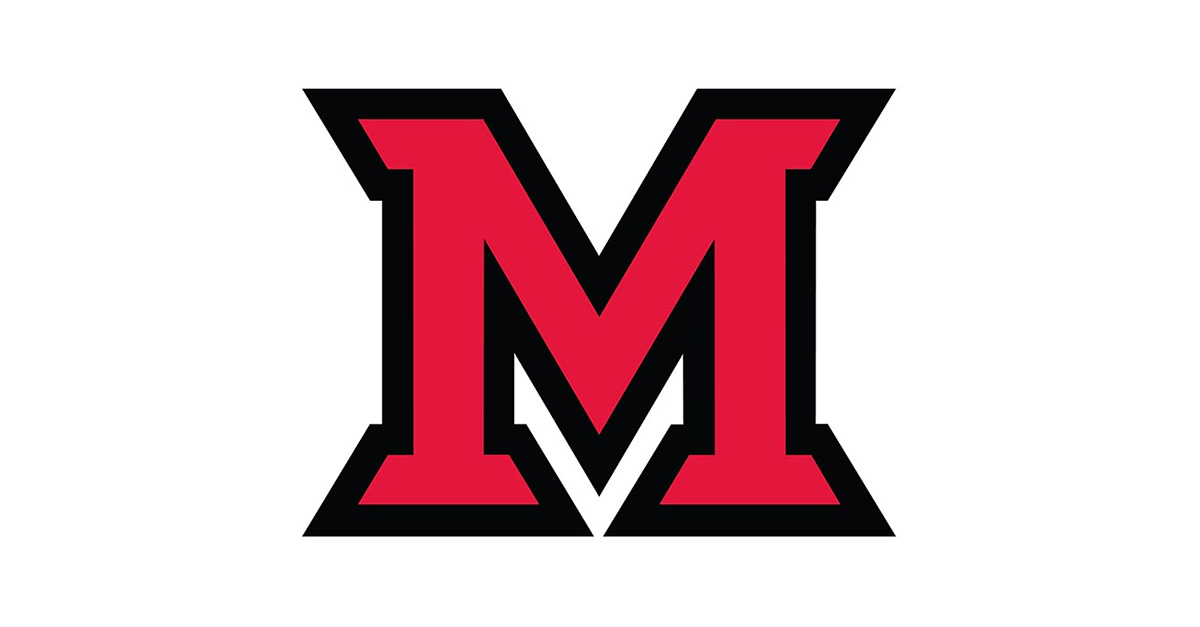 Mar 30, 2021

April is Sexual Assault Awareness Month (SAAM) and Miami has a full slate of events and programs throughout the month.
When SAAM was established in 2001, its original goal was to raise awareness around the pervasiveness of sexual assault. In recent years, the focus during SAAM has shifted from awareness alone to awareness and prevention.
Anondo Banerjee, Miami's sexual and interpersonal violence prevention, education, and outreach coordinator thinks that this year's SAAM might be the most impactful one yet at Miami. 
"This year, we're excited to not only have some big awareness events in April like Take Back the Night, the Clothesline Project, and having the authors of Sexual Citizens virtually visit; but we are also offering a lot of skill building opportunities," said Banerjee. "Women Helping Women is offering a motivational self-defense class and we have reached out to student organizations encouraging them to schedule a training with the HAWKS Peer Health Educators."
If you or anyone you know has experienced sexual violence, please check Miami's webpage for resources and how to report. Reporting allows the university to provide additional resources to survivors and does not immediately open an investigation. 
Sexual Assault Awareness Month - Miami University Events
It's On Us Week of Action
April 5 - 9
Associated Student Government (ASG) will be tabling at Joslin Terrace outside the Armstrong Student Center for the It's On Us Week of Action. Stop by from 10 a.m. - 2 p.m to learn more about It's On Us and programming for Sexual Assault Awareness Month.
Take Back the Night
April 7, 8 p.m.
Join the march to end sexual and interpersonal violence. The march will begin at the Armstrong Student Center. 
Organized by Feminists Working On Revolutionary Democracy (F-WORD) and Sexual Assault Survivor Support (SASS). 
Hospital Volunteer Info Session
April 8, 4 - 5 p.m. 
An information session by Women Helping Women on how to become a hospital volunteer.  
Register to attend this virtual session
The Clothesline Project
April 8 - 9, 10 a.m. - 3 p.m.
The Clothesline Project is a powerful physical representation of survivor's stories, located at the Seal behind Roudebush Hall. Each year, individuals create t-shirts to represent their experiences of sexual assault or domestic violence in their personal lives. 
In the event of inclement weather, the event will be cancelled for that day. Sponsored by the Center for Student Diversity & Inclusion
T-shirt creation
T-shirt making supplies will be available in the Center for Student Diversity & Inclusion (CSDI) in Armstrong Student Center 2030 from March 22 - April 6, 2021. Return the completed t-shirt to the CSDI for hanging during the display April 8 & 9, 2021.  All sexual assault survivors are welcome to create a t-shirt for this year's display.  
Red Flags and Rom Coms
April 14, 4:30 - 5:30 p.m.
Learn how popular media has given us unhealthy ideas about relationships through this virtual pop culture trivia event.
Presented by Women Helping Women and Sponsored by SASS.
Learn more about the event and register to attend
Sexual Citizens: A Discussion with the Authors
April 15, 11:30 a.m. - 1 p.m.
A discussion with Dr. Jennifer Hirsch and Dr. Shamus Khan, authors of a landmark study on sex, power and assault on campus. Moderated by Dr. Kimberly Hamlin, professor of History. 
Sexual Citizens was recently described in Science as "profoundly eye-opening." The book was listed as one of NPR's best books of 2020.
THRIVE Empowerment Self Defense
April 20, 5:30 - 7:30 p.m.
A virtual self-defense class for ally's and survivors that will leave participants feeling empowered. Organized by Women Helping Women; co-sponsored by F-Word and the Miami University Police Department. 
Denim Day
April 28, all day
Post pictures of you wearing denim in support of survivors. Organized by People Against Interpersonal Violence and Sexual Assault (PAVES) and SASS.