Love & Honor Story Project Honors Kaila Fennell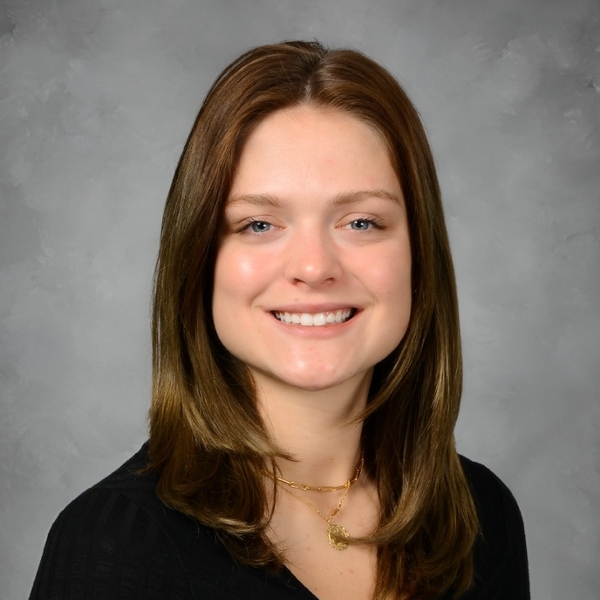 Oct 14, 2021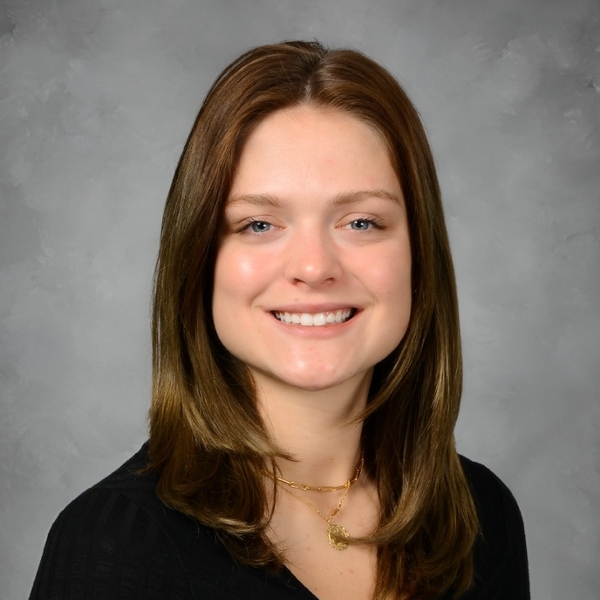 September Love & Honor Story Project recipient Kaila Fennell is motivated by "her intrinsic need to help people," says her nominator Logan Kocka. Fennell is a senior Biochemistry major who is deeply invested in the Miami community. She serves as a HAWK Peer Health Educator and is a member of Kappa Kappa Gamma Sorority. She has also engaged in many service opportunities throughout her time at Miami. In aher last year at Miami, Fennell recently reflected on how Miami has helped shape her into the person that she is today.
Fennell credits her experience as a HAWK Peer Health Educator to showing her what it means to demonstrate love and honor to others. "I love that this experience allowed me the opportunity to give back to the Miami community while also learning from fellow HAWKS," she said.
"Kaila demonstrates her passion and commitment to the HAWKS mission in everything she does," said Leslie Haxby McNeill, assistant director of the office of student wellness.
"Whether it's helping coordinate Greek Step Up, presenting a program, creating our end of the year slideshow, tabling, or helping wherever needed, Kaila always does 110%."
"The past year and a half has been very challenging for everyone and through it all, Kaila's grit and tenacity have shown through," Haxby McNeill continued. "She is dependable, highly motivated, and intentional. She is and has been an invaluable part of HAWKS."
As a HAWK, Fennell learned the importance of peer to peer interactions in the promotion of health education and wellness. This became even more evident during the pandemic as it challenged us to adapt and grow. In the face of challenges from COVID-19, Fennell felt the most transformation in her leadership.
One of those challenges was mental health. Fennell identified with this challenge and she was active in finding solutions to address the growing need for support. "It was important to me to recognize and draw attention to the mental health needs of students. We want students to know it's okay to ask for help, and it's okay to take time for yourself," she said.
Fennell helped create a new mental health program through HAWKS as a way to respond to increased mental health needs. She saw a need and she worked to address it.
Beyond her commitment to solving problems are the small acts of kindness and support she extends to others. Whether she is working in the lab, in class, or participating in a sorority program, she extends love and honor to everyone. Her genuine care for others puts others at ease and fosters a community of support.
Fennell's story demonstrates the power of caring for one another. Whether it is a formal leadership capacity or in our daily interactions with others, how we show up to support one another matters.
The Love and Honor Story Project is a platform for students to recognize and honor students enacting the values articulated in the Code of Love and Honor. If you know someone who exemplifies the Code of Love and Honor through their extraordinary care for their community, nominate them to be recognized!
To nominate someone, visit the Office of the Dean of Students' website and complete a brief nomination form.