Miami Honored with 8 GLACUHO Awards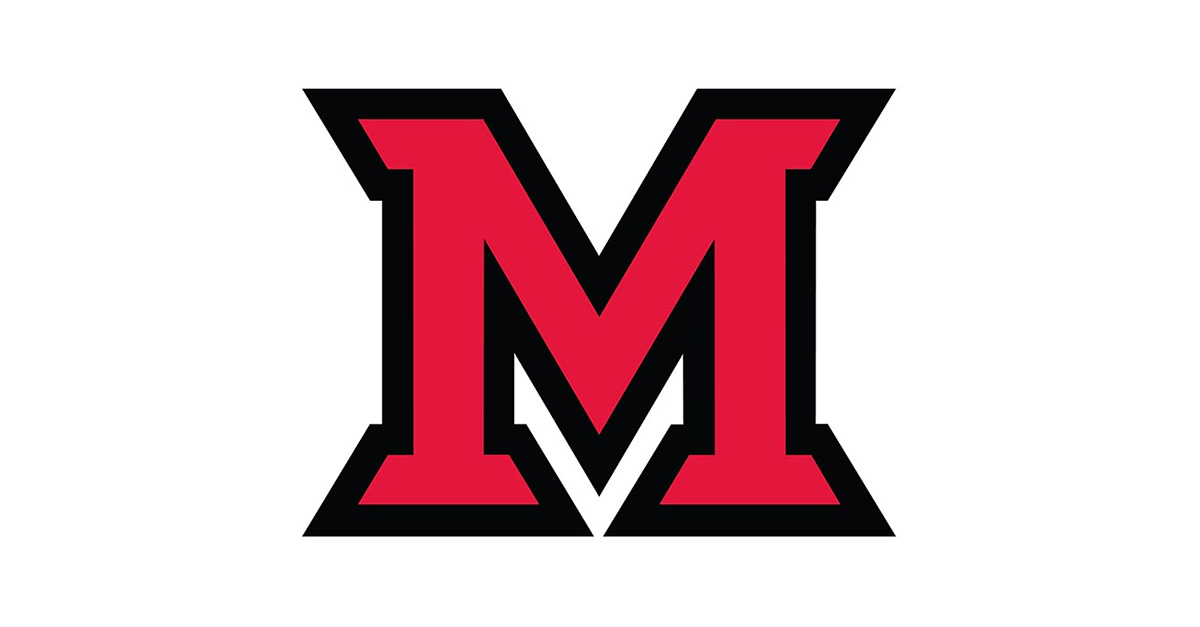 Nov 15, 2021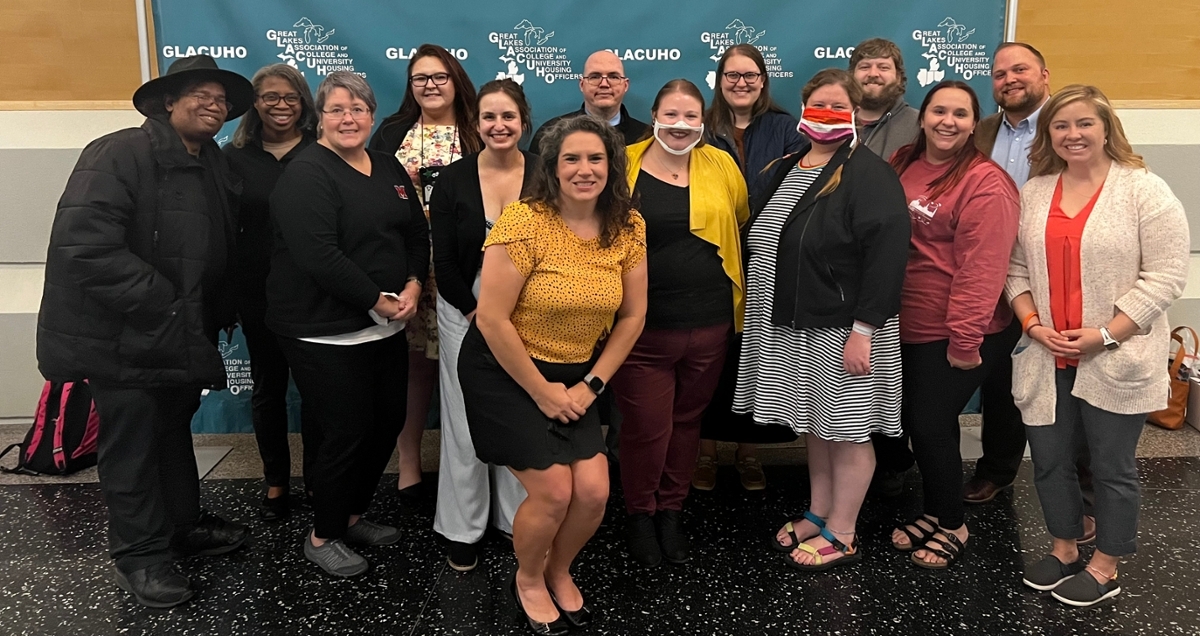 Miami University's office of residence life (ORL) sent a large delegation of professional staff to the great lakes association of college and university housing officers (GLACUHO) conference in late October.
During the conference, Miami professionals received several awards and recognitions.
Mecca Abdul-Aziz won the award for outstanding graduate practitioner in Ohio. Abdul-Aziz was recognized for contributions to academic study, exceeding job description expectations with initiative or creativity, and fostering inclusiveness.
Katherine Kromer won the award for outstanding entry-level professional in Ohio. In her two years at Miami, Kromer has demonstrated excellence in overall job performance, commitment to fostering inclusiveness, and an appreciation of differences. She also goes above and beyond her job description by displaying initiative or creativity in the position.
Becca Robles won the Willie J. Young, Sr. commitment to inclusion and equity award for their work in chairing residence life's diversity and inclusion committee and in leading the Love. Honor. Pride. living learning community at Miami. Robles demonstrates a sustained commitment to diversity in their work through projects that foster awareness, understanding, and education about diversity.
The office of residence life won the outstanding service project award for this summer's outreach program. Students who started attending Miami during the 2020-21 academic year did not have a traditional in-person Miami experience due to the pandemic. ORL designed a summer initiative for 72 resident assistants to send weekly emails and conduct individual phone or video conversations with rising second-year students. The initiative aimed to solidify students' connection to campus and increase awareness of campus resources. Through the initiative, 2,898 students received at least 4 emails each and 305 individual meetings were held.
Several professional staff presented at GLACUHO. Three Miami staff members won awards for the top ten programs of the annual conference.
Show Me the Money by Tresa Barlage-Zianno
Creating Diversity Education Program that Engage without Being Performative by Becca Robles and Kate Page
Can't Miss You 'Till You're Gone: Applying for your Next Position by Tresa Barlage-Zianno. Out of 45 presentations during the conference, this was the top rated program. The top rated program earns the GLASS Award (Great Lakes All Star Session Award).
Associate Director of Residential Academic Initiatives Sarah Meaney was also honored for finishing out her term as the past-president of GLACUHO.
Finally, the Miami office of residence life was awarded the president's institutional award. Presented to an institution that demonstrates commitment and support to GLACUHO, this is the second consecutive year the award went to Miami University.