Sneak Peek into MAP Spring Events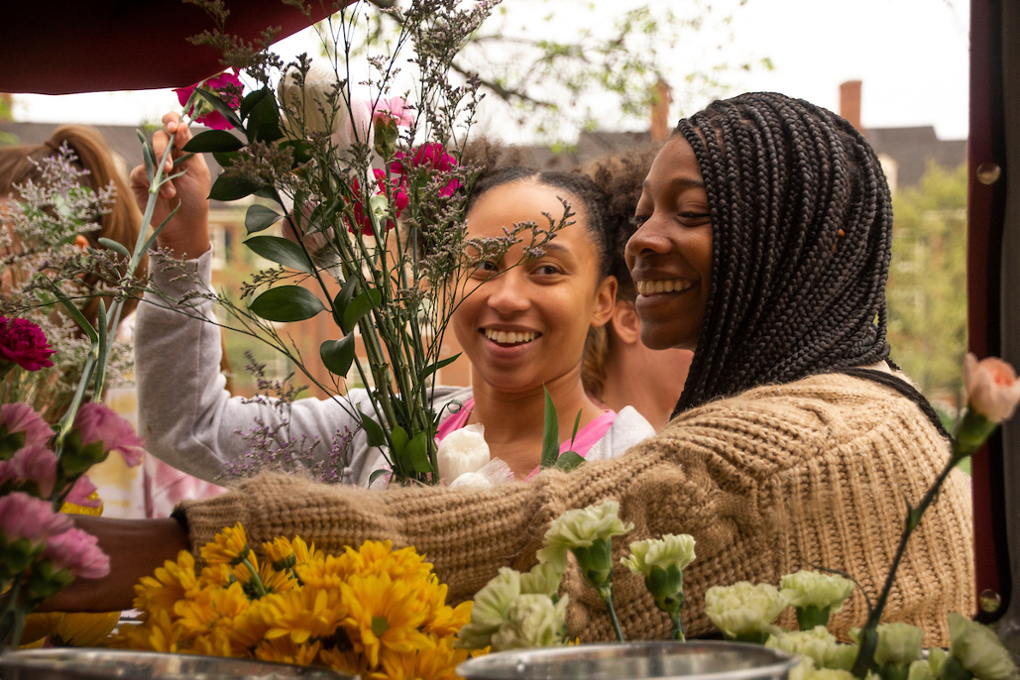 Jan 19, 2023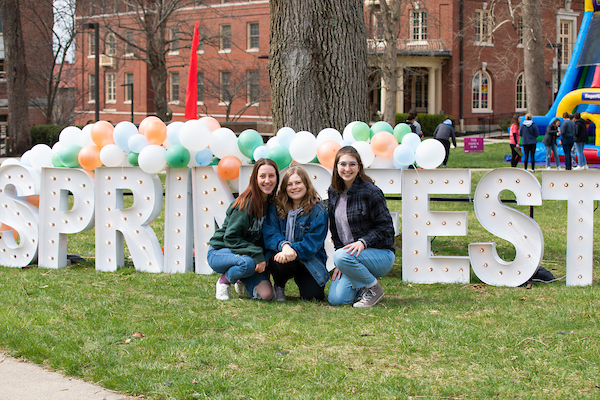 With spring semester around the corner, Miami Activities and Programming (MAP) has been hard at work planning a full calendar of events. Students can expect to spend their weekends watching the newest movies, traveling to Cincinnati for a soccer game, getting crafty, and maybe even heading to a concert for some live music. 
MAP is the programming organization out of the Center for Student Engagement, Activities, and Leadership. And they take programming to the next level. In the fall 2022 semester, they hosted 65 events, with 31,485 students in attendance.
MAP's goal is to engage the student body with unique and memorable events to enhance the Miami experience and build community.
"The students in MAP continue to blow me away with their ideas and creativity. It is amazing how they can take any event concept to the next level," said Kailey Costabile, assistant director of student activities and advisor to MAP. "Their main priority is to center the student experience and I love how dedicated each student is to providing a calendar of events that current students want to engage with."
For the spring 2023 semester, MAP plans to bring back some of their signature events and partnerships, and will add a few new events to the mix as well.
"MAP chooses events that are inclusive for all students, and events that excite the student body to get involved and make friends," said Sriya Kakarala, this year's MAP president. "I am super excited for this semester's events because we are bringing back some well loved annual events while also creating new and exciting ones for students to enjoy!"
Series
The Beyond the Bricks series takes students off campus to explore regional attractions. This spring, students will travel for snow tubing at Perfect North and have the opportunity to attend an FC Cincinnati game in March. 
MAP also hosts regular movie showings throughout the year. This spring's features range from new release films  to animated favorites to memorable throwbacks, with the first being Big Hero 6 in late February. 
Collaborations
MAP often partners with other student organizations and various offices on campus to provide programming. 
This year, they will continue their partnership with the office of residence life for Art After Dark on February 18. There is something for every art- and craft-related interest, with sculpture, coloring, figure drawing, Chinese calligraphy, origami, collage, button making, book binding, beads and threads, knitting, and pottery painting.
Examples of other collaborations include the Myaamia Center (Game Night, February), the Center for Student Diversity and Inclusion (Black-Owned Pop-Up Shop, February), Diversity Affairs Council (Roller Skating, March), and the Performing Arts Series (Electric Root Festival, April). 
Signature Events
The annual I Love You Beary Much program on Valentine's Day allows students to choose and create a stuffed animal. Students must reserve a plush ahead of time using a form (not yet available) on MAP's Instagram bio. This popular event will almost certainly fill up quickly. 
The annual Springfest in mid-April  is one of MAP's biggest events of the year. Previous years have included craft activities, rides, airbrushed hats, custom street signs, yard games, and free food and t-shirts.
On May 5, MAP will present a spring show at Millett Hall featuring special guests that have not yet been announced.
And More
These events are just a sample of what's to come. Other plans include more opportunities to get creative, build friendships, learn, compete, collaborate, and celebrate. 
Follow MAP (@miami_map) and Student Life (@miamioh_studentlife) on Instagram for the latest events and event updates.