Student Life DEI Action Team: A Year in Review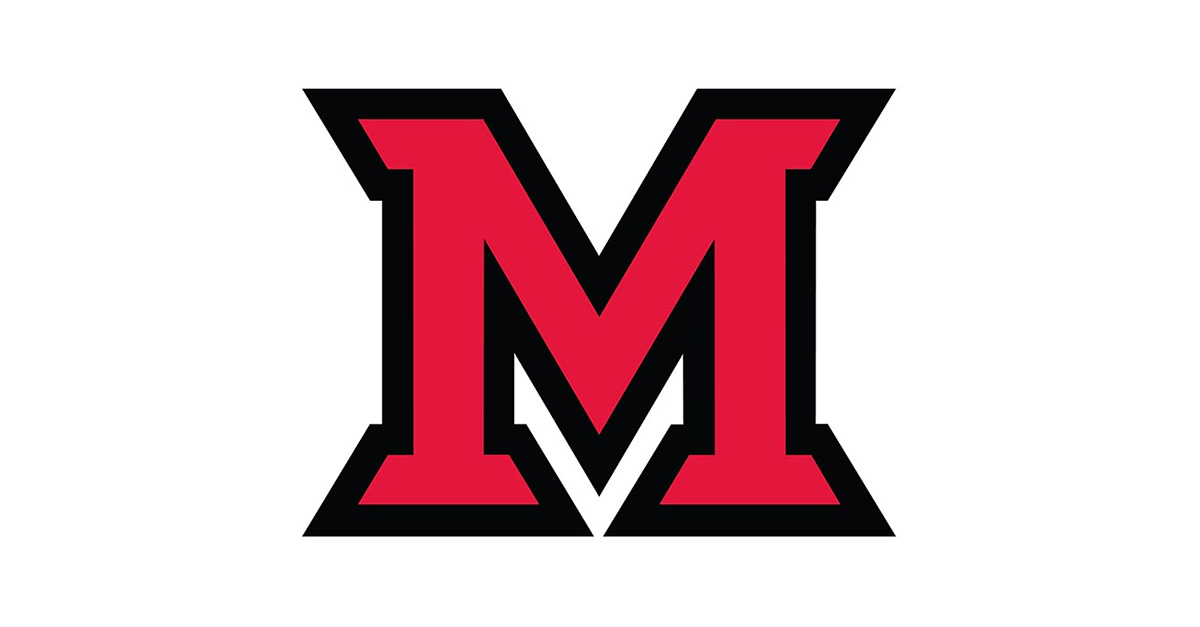 May 25, 2023
The Division of Student Life's Diversity, Equity, and Inclusion (DEI) Action Team continued the momentum generated last year by expanding initiatives in the areas of cultural change, systemic change, and training and education.
Since forming in 2020, the DEI Action Team's mission is to develop, guide, and advance DEI efforts in the division. Progress from 2020-21 and 2021-22 is documented on the DEI Action Team website.
For the last three years, the team has been co-chaired by Associate Vice President and Dean of Students Kimberly Moore, Ed.D., and Director for the Center of Student Diversity and Inclusion Dasha Wood. New leadership will be in place for the upcoming year. Director of the Rinella Learning Center Christina Carrubba-Whetstine and Assistant Dean of Students Benjamin Williams will co-chair the group starting in fall 2023.
In its third year, the action team aimed to expand staff and student trainings and start conversations related to the retention and persistence of underrepresented students.
"The team was focused this year," said Moore. "Although the team was smaller than in past years, we were able to advance many meaningful initiatives aimed to improve divisional and campus culture. The efforts were targeted and specific, but with significant potential for positive impact."
The team made significant progress in the following areas.
Inclusive Programming Guide
Nearly every unit in the Division of Student Life offers some type of programming to students. The inclusive programming guide was developed this year to ensure that programming offered by the division is founded on inclusive practice. This digital resource helps students and staff who are planning events keep inclusive practices in mind from the start.
Student Assistant DEI Online Training
The team developed an online training program for student assistants working in the division. The training was built in Canvas to be module-based and easily accessible. The curriculum is designed to help student assistants, who are often the frontline of many offices across the division, understand and contribute to fostering inclusive environments. The team will focus on implementation in the 2023-24 year.
Divisional DEI Development Webpage
This new webpage will share DEI development opportunities across the division, including a resource library, live trainings, and asynchronous trainings. The team worked with the division's Professional Development team to leverage resources and collaborate on a menu of opportunities. The website is planned to go live in fall of 2023.
Neurodivergent Training
The team developed a systems-focused plan to educate staff on how to work with neurodivergent students. They developed and delivered a training curriculum for all departments in the division. As more neurodivergent students attend Miami, it is critical staff know how to best serve and support these students through their Miami experience.
Looking Forward
Next year's team will be small but mighty. The division will continue to advance initiatives that foster inclusion and improve the student experience for all members of our community.
New co-chair Benjamin Williams shared his optimism, "I look forward to continuing the foundational work of the DEI Action team, while pushing the division's commitment to inclusion forward."