Miami's Student Life among "Most Promising Places to Work"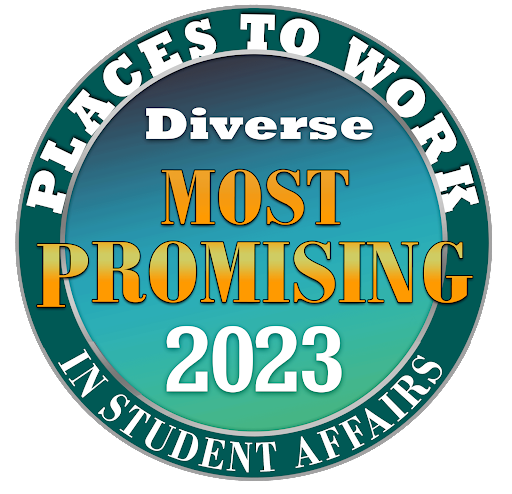 May 02, 2023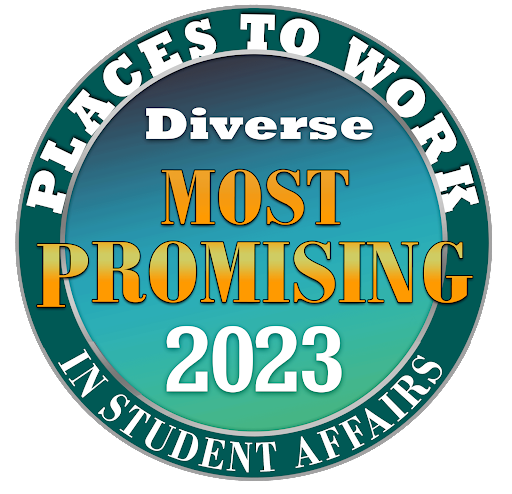 Miami University has again been named as one of the top 27 "Most Promising Places to Work in Student Affairs" by Diverse: Issues in Higher Education. The list, developed in partnership with ACPA-College Student Educators International, was published in the March 16, 2023 edition of the magazine. 
The national recognition celebrates workplace diversity and staffing practices in student affairs. It also considers factors related to family friendliness, salary and benefits, and opportunities for professional development. The process uses a web-based survey to determine standings. 
"The Division of Student Life at Miami is honored to continue to be recognized as one of the most promising places to work in student affairs," said Vice President for Student Life Jayne Brownell. "It demonstrates our commitment to creating an environment that values and fosters growth and emotional well-being for our staff."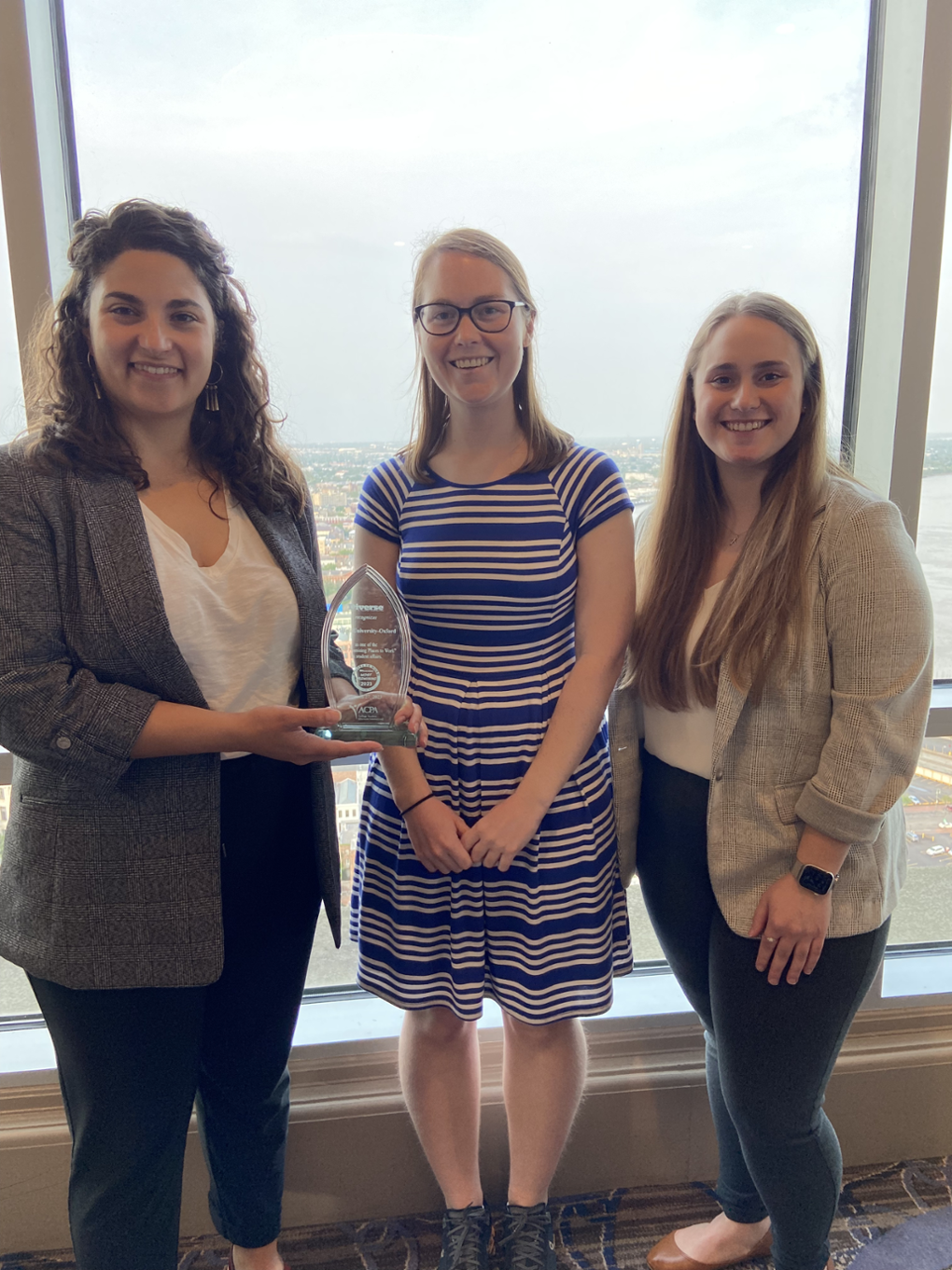 The Division of Student Life at Miami has been recognized in five of the last seven years, named to the list in 2017, 2018, 2020, 2021, and now 2023. 
The recognition was presented to winners at a reception at the New Orleans Marriott hotel during the ACPA annual meeting on March 27, 2023. Representatives from Miami's Division of Student Life attended and Kara Strass, director of Miami Tribe relations, accepted the award on Miami's behalf. 
Emily Cluen, Miami resident director who attended the event, described the atmosphere as formal and celebratory. The event was held at the top of the hotel with views of the New Orleans Central Business District and the Mississippi River.
Celebrating 39 years, Diverse: Issues In Higher Education is the nation's only biweekly news magazine and online daily, dedicated exclusively to diversity issues in higher education.