Student Life Launches Guide for Inclusive Events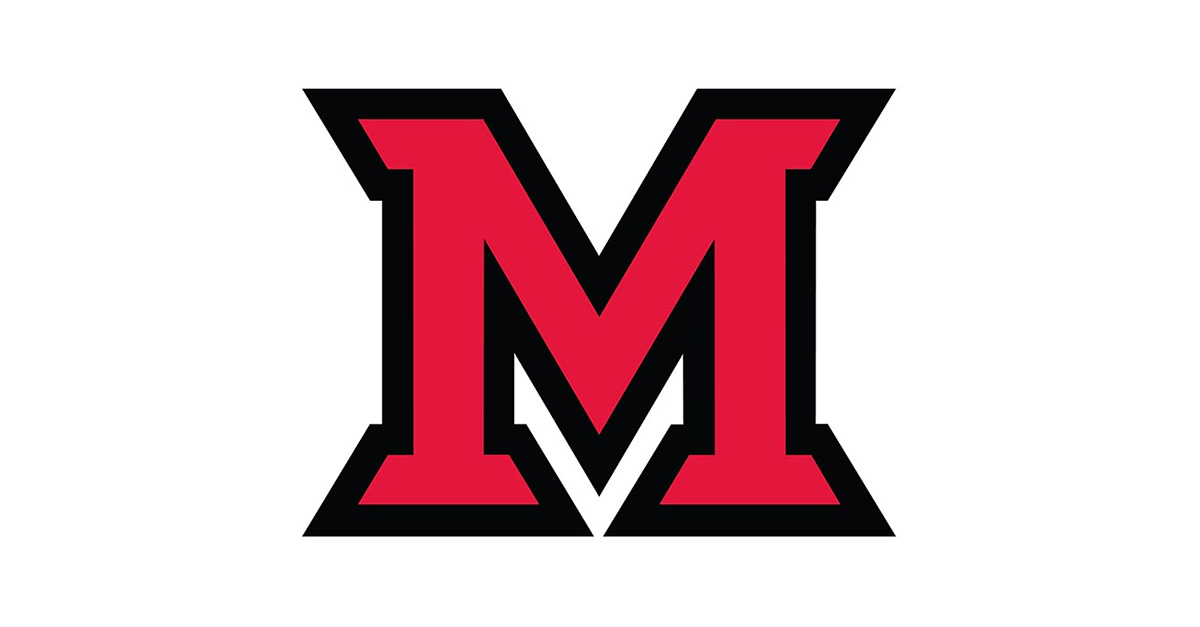 Aug 16, 2023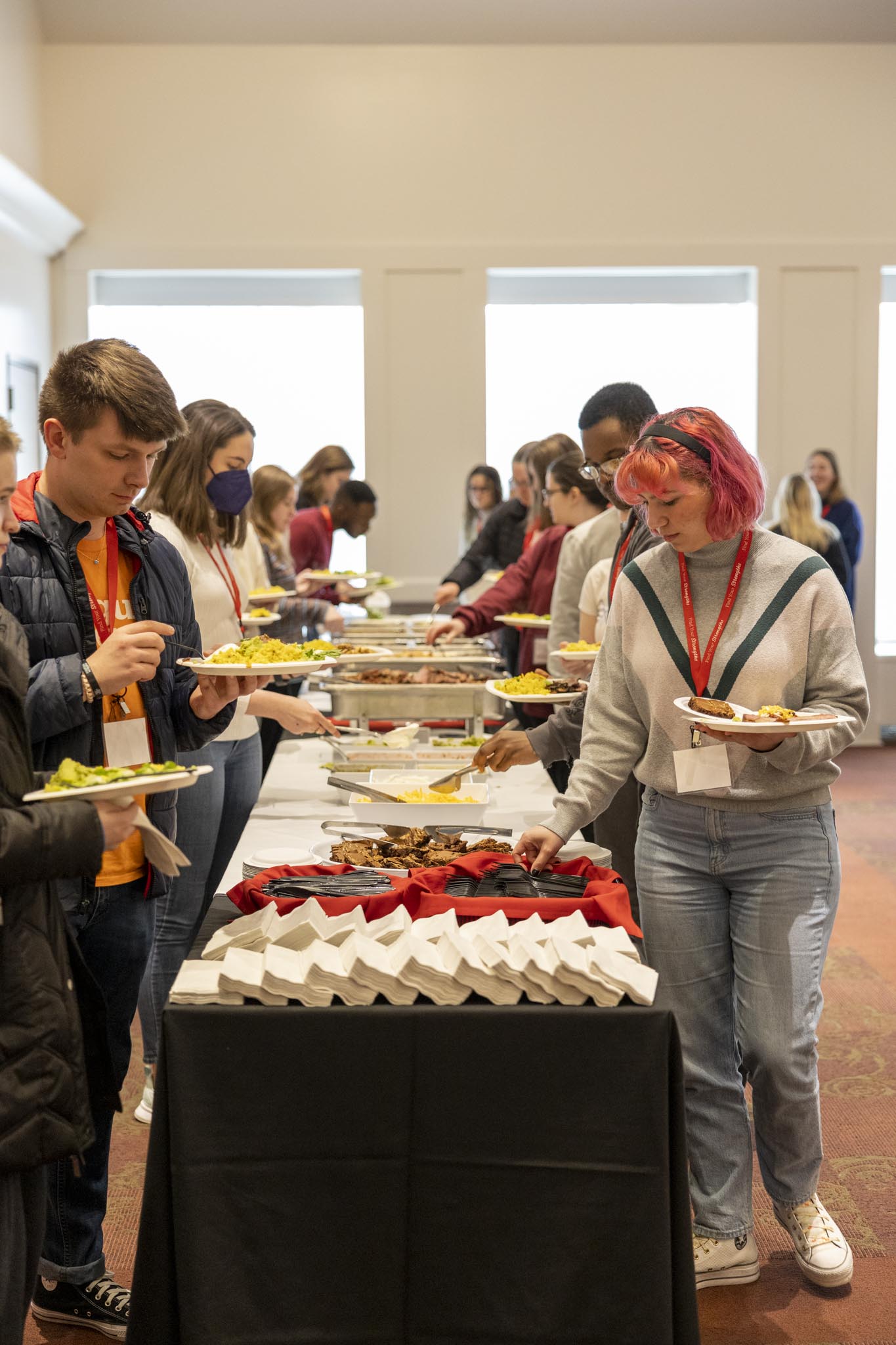 The Division of Student Life DEI Action Team, with partners from across the university, recently unveiled an Inclusive Programming Guide aimed at helping student organizations craft events and activities that prioritize respect, inclusivity, and sensitivity to student needs.
The guide equips student organizations and other groups with resources and tools to facilitate planning programs that are both engaging and considerate of the diverse backgrounds and experiences of attendees. 
The guide should be helpful in multiple scenarios. For example, students planning a spring international food festival should consider the dates of Ramadan (which requires observers to fast during daylight hours) and Lent (which requires observers to abstain from eating meat on Fridays). An organization hosting a large-scale lecture event should consider including an access statement for how to request accommodations such as an interpreter or captioning services in marketing materials.
"The guide seeks to empower student leaders to contribute to a more welcoming campus atmosphere," said Ryan Kwapniowski, associate director of student activities. "We want to remove barriers that make students feel unwelcome or forgotten. This guide is designed to do that." 
The guide encompasses a range of considerations. Some of the key topics covered in the guide include:
Land Acknowledgement: Recognizing and honoring the Indigenous peoples who have cultivated relationships within their homelands, and offering ways to incorporate this acknowledgment into event programming.
Event Security: Collaborating with the Miami University Police Department to assess security needs based on event factors like crowd size and location.
Religious Holidays: Providing awareness of various religious holidays observed within the Miami University community.
Dining Accommodations: Ensuring that on-campus dining and catering options cater to diverse dietary needs and cultural backgrounds.
Inclusive Branding: Encouraging the use of authentic and inclusive branding that avoids perpetuating stereotypes.
Reporting Concerns: Offering avenues for reporting incidents of bias, harassment, discrimination, or other concerns.
Gender Inclusivity: Ensuring gender-inclusive restroom facilities and encouraging respectful consideration of gender identities.
Disability Access: Promoting accessibility planning to accommodate attendees with diverse access needs.
Trigger and Content Warning: Including content warnings for sensitive or traumatic topics to support students' well-being.
Event Spaces: Considering wheelchair access, lighting, furniture spacing, and using amplified sound and adaptive hearing equipment.
The guide serves as a comprehensive resource, promoting awareness and action across a spectrum of considerations that are vital to fostering an inclusive and welcoming campus environment. By providing student organizations with the tools they need to plan events with diversity and accessibility in mind, Miami University continues to take tangible steps towards cultivating a campus culture that values every individual.
The Inclusive Programming Guide is now available as both a PDF and a webpage on the Student Activities website.