Housing and Food and Beverage Updates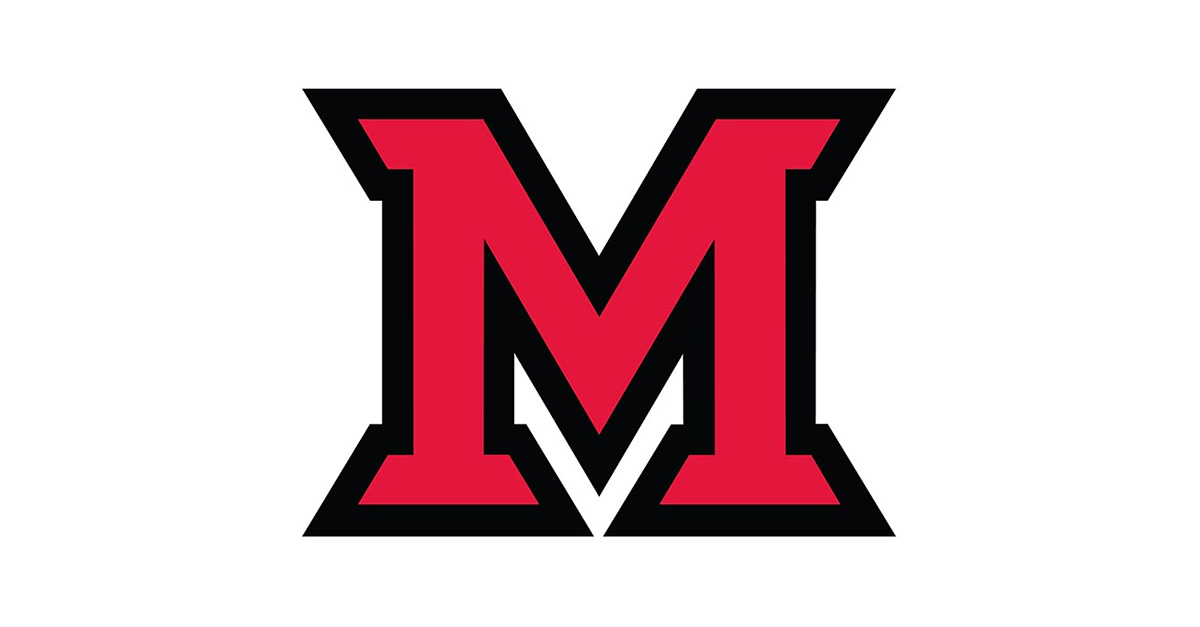 Mar 15, 2019

From Housing
Do you have a student that's planning to study abroad, take an internship, do student teaching, or graduating in December? Miami's on-campus housing makes these exciting ventures easier by providing students the convenience of being released from their housing contract for the semester that they are away. With this option, you don't have to worry about finding someone else to cover your lease when you are gone, or not having guaranteed housing upon your return. Contact the Campus Services Center today for more information. 
Room selection for 2019-2020 is now open for current second year and older students. Why should your student choose to live on campus? It's convenient, everything is charged to their University account and the utilities are included so bill management is easy, and it keeps them connected to all the campus activities, programs, and excitement. Sign up today by visiting MiamiOH.edu/Housing!
From Food and Beverage
Miami University Food and Beverage is hosting the 6th Semiannual Healthy Miami event open to all students at Maplestreet Commons on March 20th from 11AM-3PM. Healthy Miami is an event featuring nutritious lunch options curated by the Campus Registered Dietitian and culinary team. The goal is to bring new light to healthy dishes available every day and to also encourage exploration of our diverse menu. Students also have the opportunity to connect with the Campus Registered Dietitian to ask questions and learn more about healthy eating on campus. 
Next Month from Food & Beverage: Steak Week is coming to strEATS located in Armstrong Student Center from April 1st-5th. Your student will be able to enjoy a juicy, made-to-order steak, choice of potatoes, and a side of vegetables. One week only! During the following two weeks, students will have the opportunity to indulge in fun, food truck cuisine during our annual strEATS Food Truck Competition. Then on April 23rd, Miami University Food and Beverage will be hosting the student favorite--Picnic on the Patio! Featuring grill-out classics, your student is sure to enjoy this al fresco dining experience.