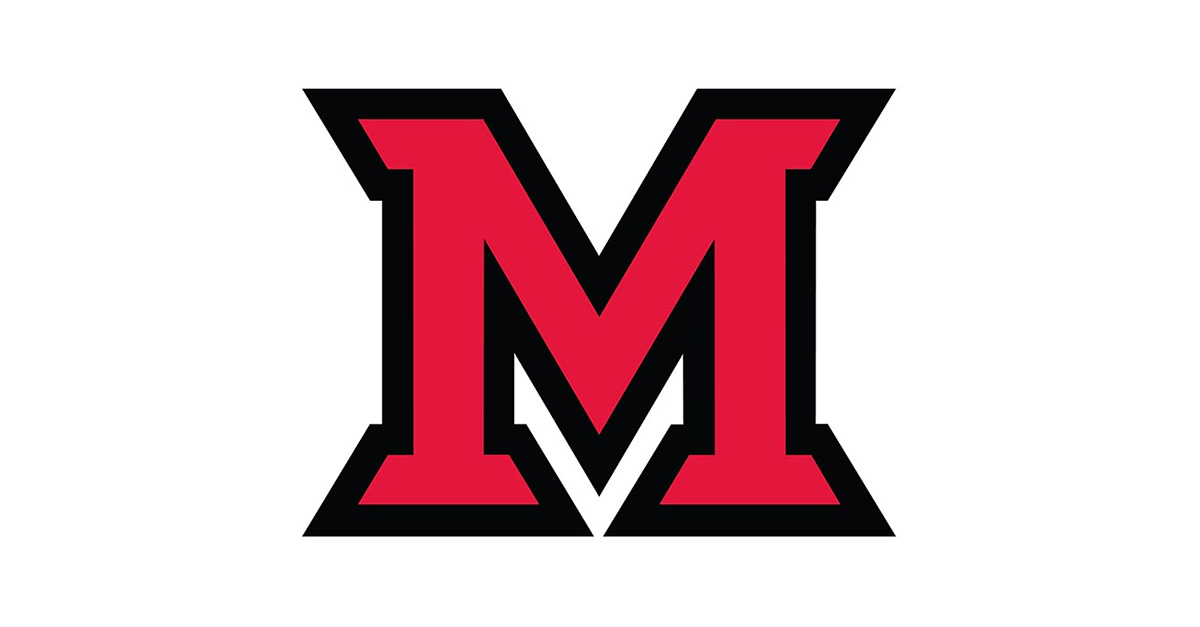 Feb 02, 2017
Inclusion Series Update
- Last evening we held the first seminar in the Inclusion Series. I thank Dr. Patrick Haney and Dr. Mike Curme for organizing and co-facilitating an informative and interactive session on "Free Speech and the Path to a More Perfect Union." I also thank the panel members: Dr. Rachel Blum (POL), Dr. Rodney Coates (GIC), Dr. John Forren (JCS), Mr. Bruce Petrie, J.D., and Ms. Olivia Vandervoort, ASG Chief of Staff. I hope those in attendance found the information and discussion valuable - I certainly did. Please send me any feedback you might have to provost@miamioh.edu.
After the Deans and I complete the review of all the submitted proposals, I will announce the other topics in the series in next week's Weekly Three.
Visits by Ohio's Chancellor Carey and Senator Peterson - On January 24, John Carey, Chancellor of the Ohio Department of Higher Education, visited the Oxford campus with five staff members responsible for budget, communications, education, and workforce development. On January 30, Miami welcomed State Senator Bob Peterson, President Pro Tempore of the Ohio Senate and his legislative aide.
The visits provided an opportunity for Miami to learn more about the Governor's and Ohio Senate's higher education priorities, and for our guests to see firsthand the breadth and quality of Miami's numerous experiential learning opportunities provided to our students. Randi Thomas, Director of Institutional Relations, organized the visits and worked with several faculty and staff across multiple divisions to identify the students who shared their experiences and insights during these two important visits. Chancellor Carey met with 26 students, and 44 students met with Senator Peterson.
The State will be highlighting experiential learning as a theme for this year's operating budget, and both were extremely impressed with our students and the learning opportunities Miami provides. I thank all of you who participated and especially the faculty who worked with Mr. Thomas in making these visits so successful.
Important Links and Contact Information - At the January 23 University Senate meeting, Michael Curme, Associate VP and Dean of Students, provided information about student sexual and interpersonal violence, mental health, and alcohol issues on Miami's campuses. In addition to reviewing Miami's important prevention, education, and response efforts, he discussed ways in which faculty and staff can support these efforts. Several senators requested a copy of the information Dr. Curme provided – in particular, the links to information on how faculty and staff may get involved. See the list (attachment A below) of links and contact information.
Reminders
Dr. Shaun Harper, Professor at the University of Pennsylvania and the Founder and Executive Director of the Center for the Study of Race and Equity in Education will conduct an interactive presentation for Miami faculty, "Reducing Racism in the Classroom: Actions for Faculty Members," on Thursday, February 9th from 3:30-5:00 in Hughes Hall - Room 161. Please register to attend.
Miami University textbooks will soon be moving to an online bookstore, Miamioh.ecampus.com, as its official textbook source. Training and information about the course material requisition process, accessible ebook options, and additional tools and resources will be provided next week on the Oxford, Hamilton, and Middletown campuses. 

ATTACHMENT A
INFORMATION ABOUT STUDENT AFFAIRS SUPPORT INITIATIVES  (provided by Dr. Michael Curme, Dean of Students, at 1/26 University Senate meeting)
Alcohol-related initiatives
 https://www.miamioh.edu/student-life/alcohol/alcohol-coordinating-committee/index.html
Contact person:  Rebecca Baudry Young, baudryrm@MiamiOH.edu


Town-Gown initiatives
 More information is available from Mike Curme, curmema@MiamiOH.edu


Sexual and Interpersonal Violence efforts
 http://miamioh.edu/campus-safety/sexual-assault/protocol/index.html
 To discuss liaison or committee (sexual and interpersonal violence prevention/response, SIVPR):  Becca Getson, getsonrs@MiamiOH.edu


Mental Health Support - At-Risk
  https://miamioh.edu/student-life/student-counseling-service/outreach/at-risk-training/index.html


Mental Health First Aid and Mental Health Allies:  https://miamioh.edu/student-life/student-counseling-service/outreach/mental-health-ally-program/index.html
Contact person:  Dr. Kip Alishio, alishikc@MiamiOH.edu


UNV 101
  More information is available from Dr. Gwen Fears, fearsgm@MiamiOH.edu