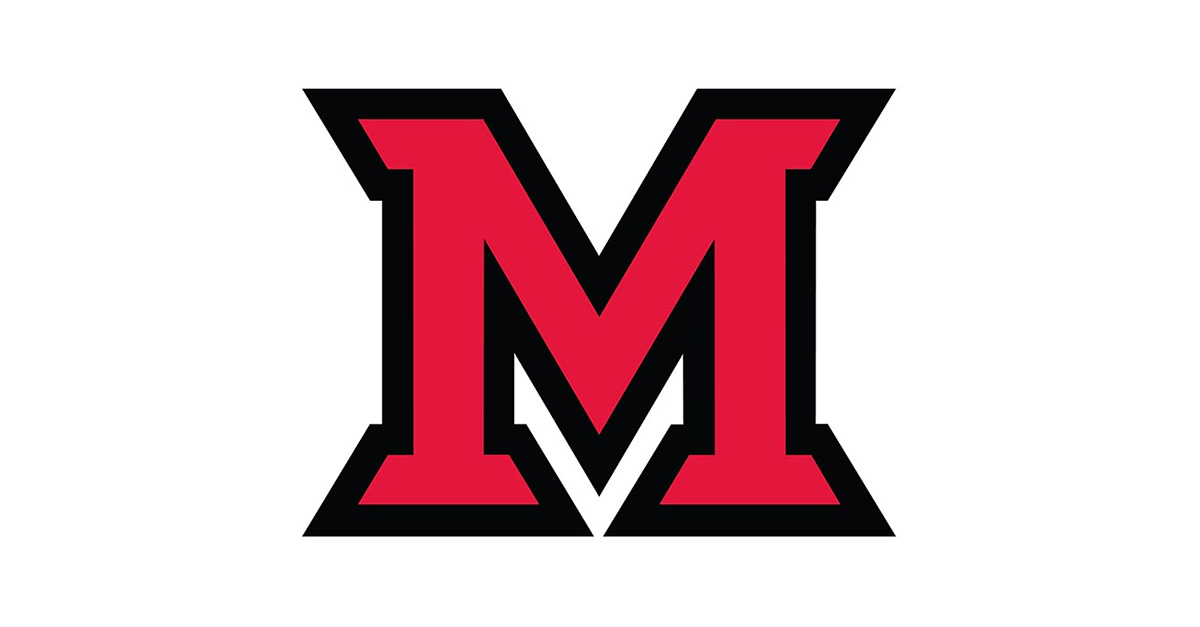 Dec 08, 2017
Colleagues,
Here is the Weekly Three plus one:
Submitting Grades - Because Miami will be closed during one week of winter break and there is a quick beginning of Winter Term, submitting your grades by the December 19, 12:00N deadline is critically important. Not doing so could negatively impact a student's enrollment for winter or spring term, scholarship and student loan eligibility, and employment or post-secondary enrollment for students graduating in December.
Web grading will remain open until 12:00 Noon on Tuesday, December 19. Grading will then close and the Registrar's Office staff will begin processing so grades are available to students on Thursday, December 21.
Incomplete Grades – Incomplete grades may be assigned only in instances where the instructor and student have agreed upon a course of action for completion of the work. If a student stopped attending or never attended but did not drop the course, a grade of incomplete is not appropriate.
For assistance with web grading, contact the Office of the University Registrar by phone at 513-529-8703 during business hours or by email (registrar@miamioh.edu) at any time. For assistance with Two-Factor authentication, contact IT Services Support Desk at 513-529-7900 during business hours or by email (ITHelp@miamioh.edu) at any time. Thank you for submitting your grades on time
Fall Commencement – Miami's Fall commencement ceremony will be held on Friday, December 15 at 3:00p.m. in Millett Hall. The event is extremely meaningful to our graduates and their families, and I encourage you to participate in ceremony. The keynote speaker this year is Dr. Linda Marchant, Professor of Anthropology and 2017 Benjamin Harrison Award recipient. Please register your participation by Friday, December 8, then report to the west concourse of Millet by 2:30 p.m. on the 15th.
University Awards - The Office of the Provost and the University Assessment Council are proud to announce the creation of a new University Assessment Award to honor an academic or academic support program that demonstrates outstanding contributions, commitment and effort to making improvements through full-cycle assessment. The selected program will receive $1,000 to be used to advance its work on assessment, teaching and learning. Nominations for this award should be submitted to Carolyn Haynes haynesca@miamioh.edu) by February 9, 2016.
In addition, the following University awards, presented in the spring, recognize outstanding scholarship, research, service, and dedication to Miami and to academics. Descriptions, criteria and nomination information for each can be found in the provided links.
Miami Recognized for Efficiency - Miami was recognized recently as the most efficient school among nationally ranked universities by U.S. News and World Report. Only schools ranked in the top half of their 2018 Best Colleges list were analyzed, and rankings were based on per-student spending on education-focused activities.
Thank you for your continued dedication to the education and success of our students, and for your participation in university-wide and departmental initiatives and LEAN projects that help to reduce expenses and/or enhance revenue.
Sincerely,
Phyllis