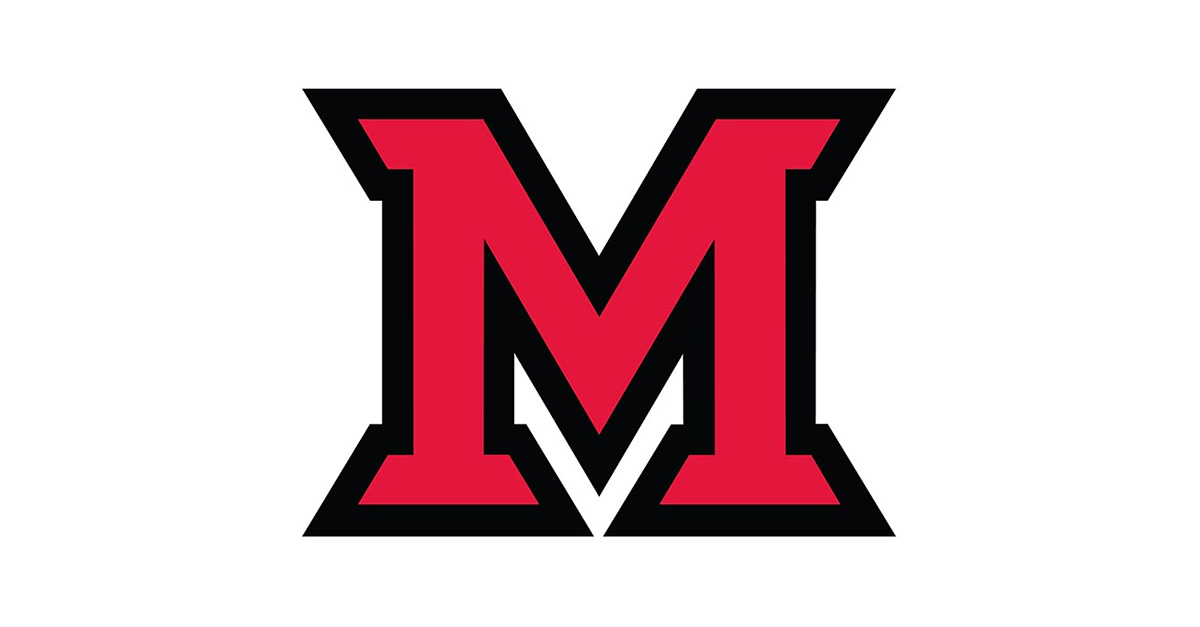 Feb 08, 2018
February 8, 2018
Colleagues,
Here is this week's Three -
Update on Review of LCPL Appointments – Last year, Senate Executive Committee received a report from the ad hoc committee they had appointed to explore changes to promotion and other opportunities for lecturers, clinical faculty and professional licensed faculty (LCPL). The recommendations were shared with Deans.
During this process, some of the Deans raised an additional concern, shared by some of the chairs, about the total length of time visiting faculty (VAPs) are able to hold a full-time appointment. As a result, the Deans and I have been discussing possibilities and some of the Deans sought input from their chairs. To date, there have not been any proposals based on these discussions.
Following our shared governance process, any proposal that may result from these discussions will be presented to Senate Executive Committee for referral to a Senate committee or placement on the Senate agenda.
Admission Update: As of February 7, Miami has received 29,840 applications for fall admission—a decrease of 0.4% compared to last year. Applications for Fall 2018 include a significant increase in diversity, with a 12% growth in the number of applications received from domestic students of color (an increase of 585 applications). Interactions with faculty and staff can have a significant impact on accepted students. Please consider helping to yield the class of 2022 by participating in February Make it Miami! events on Fri 2/16, Mon 2/19, and Fri 2/23. On those dates, you can:
Help to welcome accepted students and their families during the 8:00-9:00 a.m. open session at the Armstrong Student Center, or
Contact admission to join accepted students from your division at a lunch in the dining halls. More information regarding Make it Miami! and a complete list of the spring dates can be found at http://miamioh.edu/admission/accepted/fall/make-it-miami/.
Tech Fee Proposal Process Changes - The University Senate IT Policy Committee has announced a revision to the timeline for submission, review, and awarding of Student Technology Fee competitive proposal awards. For the FY19 funding cycle, the entire proposal submission, review and award process will all take place during the fall semester. A detailed schedule with deadlines and the timeline can be found here.
Until next week,
Phyllis