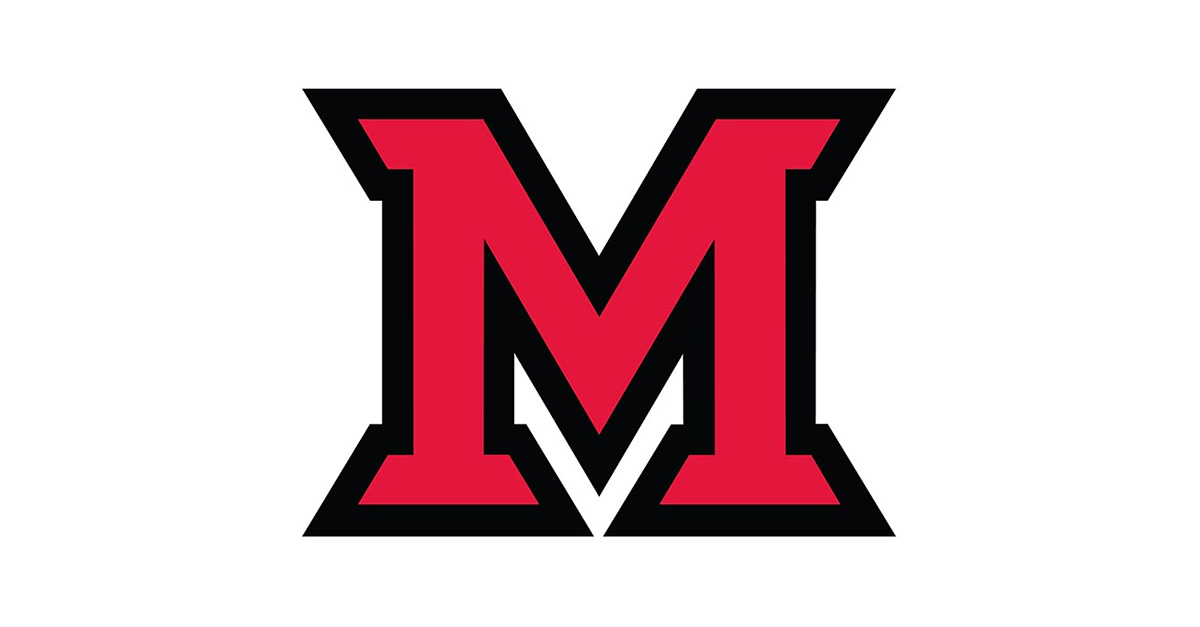 May 03, 2018
Colleagues,
Here is the Weekly Three:
Campus Climate Survey Open Forums – Representatives from Rankin & Associates, the agency that conducted the One Miami Campus Climate Survey, are on campus this week, beginning this afternoon, to share survey findings with the Miami community. They will present high-level summaries and will identify themes found in the data at three scheduled open forums:
Today, May 3(3:00-4:30 pm) - 152 Shideler, Oxford Campus
Friday, May 4(9:00-10:30 am) - 1000 FSB, Oxford Campus
Friday, May 4(1:00-2:30 pm) - Seminar Room #3, Wilks Conference Center, Hamilton Campus (this forum will be available via live stream for the Middletown and VOALC campuses)
University Senate – University Senate has elected leadership for the 2018-2019 Senate Executive Committee:
Terri Barr (MKT), Current Chair-elect, will serve as Chair,
Dana Cox (MTH) was elected Chair-elect, and
Donald Ucci (ECE), Senator at-large.
Congratulations to each and I look forward to working with the Committee and members of Senate in the coming year. Also, I thank Shelly Jarrett Bromberg (Chair) and Helaine Alessio (Senator at-large) for their service on Senate's Executive Committee this past year.
Reminders:
Commencement – Miami's main Commencement ceremony will be held on Saturday, May 19 at 1:30 PM at Yager Stadium. The ceremony is an important one for graduates and their families, and I encourage faculty to register your participation by Friday, May 4. Details about the main and divisional ceremonies can be found here.
Partnerships – Miami University encourages and supports collaborative academic partnerships with educational, public and private organizations (i.e., high schools, colleges, community or government-based organizations, corporations, and foundations). I encourage you to consider ideas or opportunities that you might propose or that might facilitate a collaborative partnership. Please visit the Partnerships website for more information.
Effective partnerships might:
Conduct solutions-oriented research
Create new technologies or processes
Shape policy that improves quality of life or advances economic development
Prepare talented, diverse, and globally aware students to enter and contribute to the global workforce by serving the region, state, nation, or world
Until next week,
Phyllis