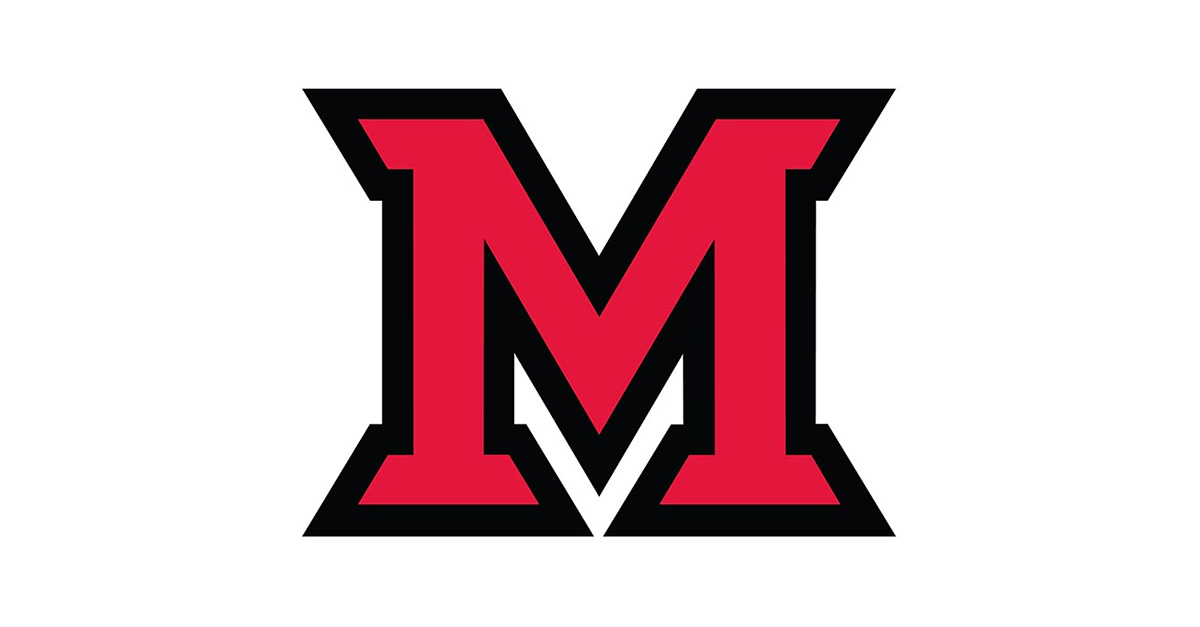 Aug 30, 2018
Colleagues,
I hope your semester is off to a great start. Here is the first of this year's Weekly Three:
Scheduling and Calendar Events:
As you plan speakers, events and activities for the coming year, please remember to check the list of religious holidays and the Miami University Events Calendar before finalizing dates. Doing so will identify important religious holidays or conflicting events on campus, and will help insure more inclusive participation. Please be aware that there are religious holidays that may affect class attendance for students. Faculty should be sure to follow Miami's attendance policy which provides important information about required accommodations for students who miss class for religious observances.
Faculty Assembly- Tuesday, September 18 (4:15 pm- note start time) 152 Shideler. 
President Crawford's Annual Address- Thursday, October 4 (4:15 pm- note start time) Armstrong Student Center - Wilks Theatre
Honors Director Search - Dr. David Pennock, Director of the University Honors Program, plans to retire at the end of fall semester. We are grateful for his dedication and  service to the University. Position information for a new Honors Director is listed on the Miami job site and applications are due by September 15, 2018. Questions can be sent to Associate Provost Carolyn Haynes at haynesca@miamioh.edu.
Updates and Reminders:
The University Policy Librarywebsite has been revised and updated. Please note that **Policy Library moved to miamioh.edu/policy-library** will appear at the top of the screen in you are in the archives which do not reflect edits approved after AY 2017-2018.
Division/Department name changes:
Tech Fee Proposal Process - The University Senate IT Policy Committee revised the timeline for submission, review, and awarding of Student Technology Fee competitive proposal awards. For the FY19 funding cycle, the proposal submission, review and award process will take place this semester. The deadline for proposal submission to deans is October 12, 2018. A detailed schedule with deadlines and the timeline can be found on the IT website.
Until next week,
Phyllis