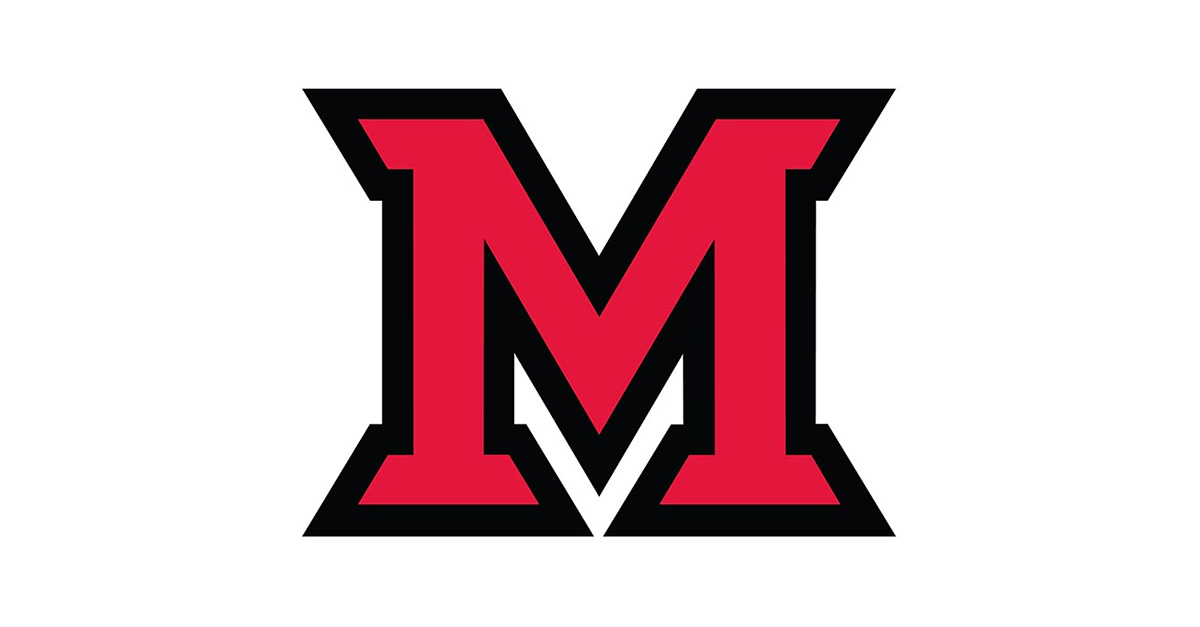 May 02, 2019
Colleagues,
Faculty Assembly – I encourage you to attend next week's Faculty Assembly meeting on Tuesday, May 7, 2019 (4:15 pm) in 102 Benton Hall. A presentation by Bob Applebaum and Julia Guichard, co-chairs of the Strategic Planning Steering Committee, will provide an update about the committee's progress and Miami's Strategic Plan for the Future.
Center for Analytics and Data Science (CADS) Director – Please help me welcome Sandy Steiger, who joined Miami's staff as the Director of CADS this week. CADS works with leadership from Miami's academic divisions to encourage and foster collaboration between students, faculty, and staff from a wide variety of disciplines by offering space, resources, and materials to support research and teaching activities related to analytics and data science.
Reminders:
Commencement – Miami's main Commencement ceremony will be held on Saturday, May 18 beginning at 1:30 PM at Yager Stadium. The ceremony is an important one for graduates and their families, and I encourage faculty and staff to participate. Faculty should register by Friday, May 10. Details about the divisional ceremonies can be found here.
Open Carry Demonstration on Campus – A group that has led "open carry" walks at other Ohio campuses plans to lead a walk on Miami's Oxford campus and in the City of Oxford sometime on Friday, May 3rd. Please understand that Ohio law permits people to carry weapons on public property. The group will not enter any university buildings carrying weapons and Miami will have police officers stationed near the walk in order to help promote safety and protect the rights of all, including walk participants. More info can be found at Open and Concealed Carry FAQs.
Until next week,
Phyllis