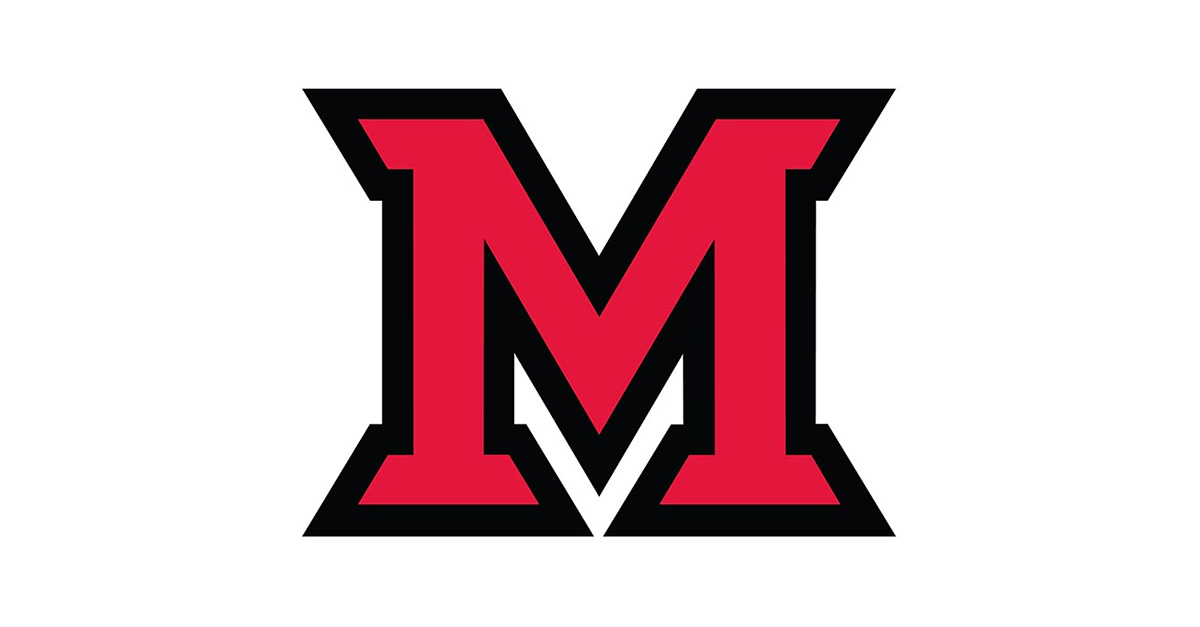 Oct 10, 2019
Dear Colleagues,
Things seem to be moving quickly as we work together to address challenges across campus. There have been robust discussions in Senate around a variety of topics including TCPL hiring and promotion. Throughout the university, we continue to reduce spending and look for efficiencies in administrative operations, and this week we are launching two key administrative searches: Dean and Associate Provost of the Graduate School and Vice President for Research and Innovation.
Each of you has a representative on these search committees, and each search committee has been charged to be representatives of their constituencies, advocates, and recruiters. Everyone will have multiple opportunities to hear from all the candidates we eventually bring to campus, and to provide informed feedback to the Provost's office and/or the search committee. I urge you to engage and help us to identify the next leaders who will lead us forward in these important areas.
Now, here are three things to consider this week:

Pre-proposals for Round 2 of Boldly Creative are due November 4th - As I've mentioned before, Miami's $50M multi-year Boldly Creative Initiative will play an important role in the University's new Strategic Planning goals. By fostering and funding new academic initiatives, cross-disciplinary programs and majors, pioneering research, and outside-the-box learning opportunities for students, Boldly Creative will help Miami excel in a rapidly changing and competitive higher education environment.
Our Boldly Creative website provides details about the initiative, the Round 2 timeline, and tips for creating a proposal. You can also read about the selected Round 1 initiatives here. I encourage you to submit BOLD, CREATIVE ideas that meet our goals and align with our MiamiRISE strategic plan. We welcome ideas from all disciplines and divisions!
Bridges Program - Later this month and into early November, the Office of Admission will host the annual Bridges Program, a series of overnight visit experiences for more than 600 high-achieving high school seniors from historically underrepresented populations or who have a commitment to promoting a deeper understanding of, and appreciation for, diversity. The Bridges Program is an important part of Miami's efforts to recruit a diverse student body and your participation is critical to encouraging these students to attend Miami. Last year, 97% of Bridges participants applied for admission and 46% of those admitted ultimately enrolled at Miami.
Faculty and staff are invited to join Bridges participants for lunch and closing ceremonies in the ASC Pavilion (12:15-1:45 pm)on any of the dates below. So that catering can plan accordingly, please RSVP for each lunch:
Session I Lunch: Monday, October 28
Session II Lunch: Monday, November 4
Session III Lunch: Monday, November 11
Session IV Lunch: Monday, November 18
Midterm grades - Faculty are required to provide midterm grades for students with less than 45 credit hours (you'll find student credit hour information on your photo class roster in Canvas). I encourage you to provide midterm grades and/or thoughtful feedback at this point in the semester to all students, though. Doing so could significantly impact their outcomes in your course the semester, and their performance in other courses. Midterm grades are due by 10/18.
Until next week.
Love and Honor,
Jason