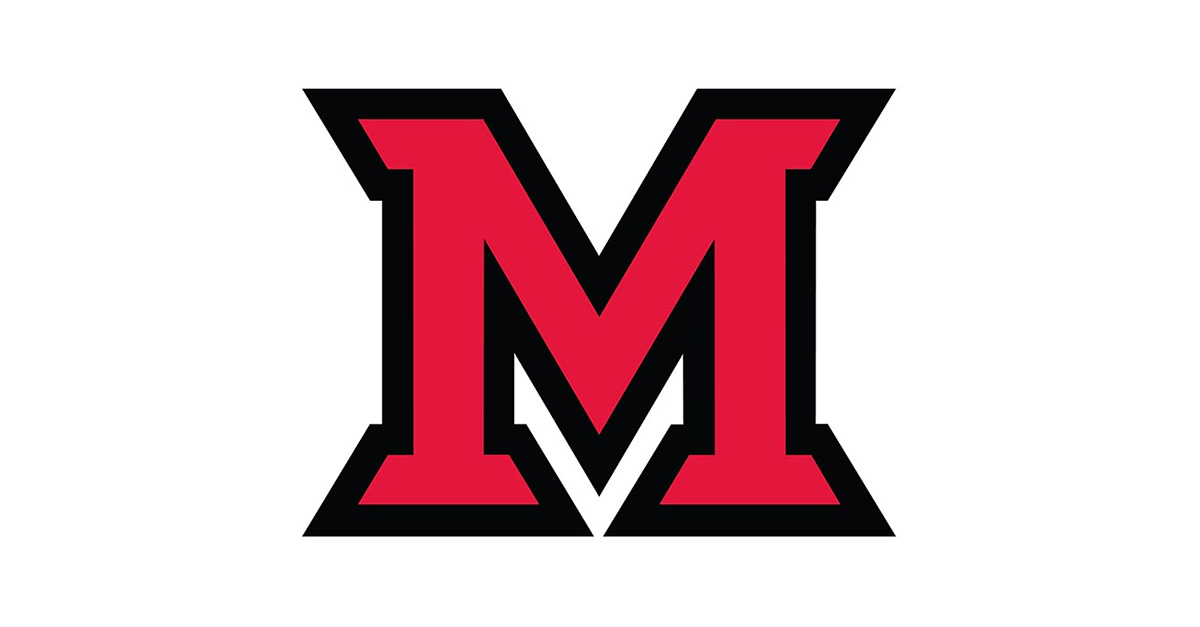 Mar 06, 2020
Dear Colleagues,
As I write this,there have been over 100,000 confirmed cases worldwide of the COVID-19, the new coronavirus. More concerning, over 3,000 people have died. In the US, over 29 million people are estimated to have been infected with influenza, 280,000 have been hospitalized, and there have been an estimated 8,200 deaths from influenza and these are likely under-estimates. Infectious disease is a part of modern globally-interconnected life, and the same precautions we take for influenza are also recommended for COVID-19. One recommendation is to self-isolate if you feel feverish or sick. This is so you can rest and recover and to help in the prevention of infecting others. We continue to hear from a number of parents and students who remind us that this rhetoric of self-care is inconsistent with some messages students receive in class. Students feel pressured to attend or risk penalties. Please accommodate any student who is sick with an alternative activity, a recorded lecture, live stream, or some other method for allowing them to make academic progress without penalty for doing the right thing for our public health.
This week the University has re-launched several task forces, in all areas of the campus, to review practices and contingencies and to help us to deal strategically with COVID-19, other infectious diseases, or any other factor(s) that might leave us unable to hold classes on campus for a period of time. In Academic Affairs, we need to quickly begin taking concrete actions to ensure we are prepared for a range of scenarios from a temporary disruption of activities to long-term campus closure. I fear we are already behind many other sister institutions, who have held campus-wide exercises where all classes and academic activities moved online for the day. Other institutions are instituting practices that require all faculty to have class activities (e.g., grading, assignment submission, etc.) mediated through Canvas or require all faculty to have at least one course online to ensure skills remain current. Many are holding recurring campus-wide meetings to help faculty and other units quickly get up to speed, to standardize tools being used on campus (e.g., WebEx), and to quickly evaluate how specialized classes like labs could continue.
We have developed a small set of resources called "Keeping your Course on Track with Canvas" to help you begin moving basic things online to Canvas—our Learning Management System. Our Academic Continuity task force is set to meet early next week and will discuss what actions need to be taken. You should expect some urgent requests for meetings and actions to be coming soon. Please understand that this is a real and present threat to both our educational and business model that we must address quickly and is in no way an attempt to undermine academic freedom. Basic preparedness needs to be our "new normal" for prudent and professional execution of our responsibilities to our students and our public mission. Over the next week, I ask that you begin thinking about what you would do if you couldn't come to campus but need to hold class. Do you have the resources to do this remotely? What would you need in order to make this happen? We will soon send out a survey that will aid in helping us understand how we can improve campus-wide readiness for this scenario while we simultaneously hope it never needs to be used.
Now, this week's Three:
On-Campus Schedules for Dean Candidates – Search committees have announced the on-campus candidate visit schedules for the two remaining Academic Affairs searches currently underway. Your perspective on the final candidates is important (and thank you to those who participated and provided feedback on the CEC Dean and FSB Dean candidates). I encourage you to participate in the search process and to provide your feedback. Links to information about each candidate and feedback forms are provided in the following articles:
Call for Topic Ideas for 2020 Diversity and Inclusion Conference – The Office of Institutional Diversity is seeking input about potential topics for conference sessions for the 2020 Diversity and Inclusion Conference to be held on Friday, October 9 in Shriver Center. The conference is free to participants and is open to Miami students, staff, faculty and community members. The deadline to share proposed topics via the online survey is March 31st.
Calendar and Reminders:
Faculty Assembly Meeting - Tuesday, March 10, 4:15 p.m., Shriver 104 (Admissions Auditorium). Members of Miami's Sustainability Committee and leadership from Campus Services will share information related to Miami's work towards carbon neutrality and sustainability.
The Government, Social Services and Non-Profit Career Expo will be held on Thursday, March 12, 9:00-11:00 am in Shriver Dolibois Rm.
Thank you for all you do for our students and Miami.
Love and Honor,
Jason