Miami students take action in Social Justice Studies, an interdisciplinary field fueled for change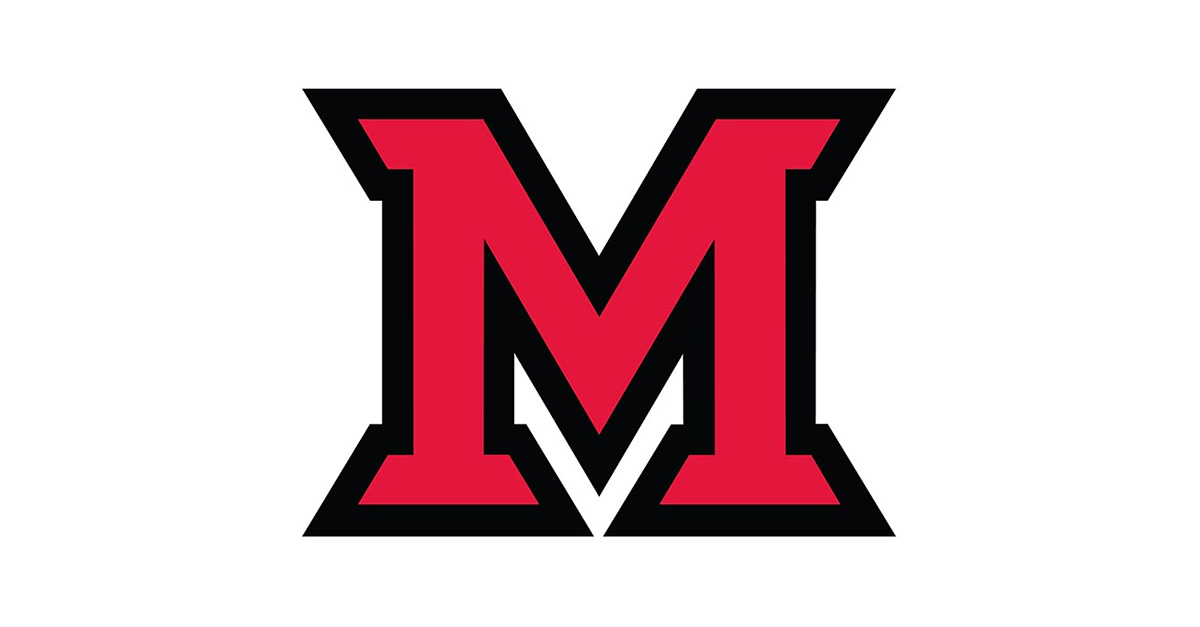 Jun 01, 2015
Written by Holly Wilkerson, CAS communications intern
In 2010, after a decade of creative conversations on new ideas, the Social Justice Studies program at Miami University took its place in the Department of Sociology and Gerontology. The field of social justice studies is complex and fascinating, spanning multiple disciplines.
According to the National Association of Social Workers, social justice is "the view that everyone deserves equal economic, political and social rights and opportunities." While social workers are known to work to connect issues of peace and social justice, questions are addressed in many different professions and academic fields, including gender studies, geography, sociology, gerontology, communications, architecture, education, Black world and Latino/a studies, and more.
"The program as a whole looks at ideals of justice—and by justice, we basically mean fairness," said professor of sociology C. Lee Harrington. "So, what would it mean to treat everybody fairly? What are the realities of how people's lives actually are? And what are practical change strategies to try and basically make things more fair?"
Harrington and other social justice studies faculty encourage students to confront these issues and questions through internships, service learning, and research experiences.
"It's about practical strategies for social justice-oriented change," said Harrington. "We want to be as action-based as possible."
The program is made of up a major with six possible tracks, two minors, and two thematic sequences. This wide range of possibilities allows students to make the program apply to their specific academic and professional goals.
Tracks one and two are the original tracks of the program and are very much sociologically-based. The first is called "Social Justice and Inequalities" while the second is "Crime, Law and Social Justice."
But the possibilities don't end with sociology.
The major's other four tracks collaborate with other programs at Miami and offer minors and other opportunities. Track three, "Women, Sexuality and Social Justice," has an automatic women's, gender, and sexuality (WGSS) studies minor embedded into it embedded into it. Track four, "Global Peace and Social Justice," includes an embedded geography (GEO) minor. Students enrolled in track five, "Social Justice through Community Engagement," spend a semester in the Over-the-Rhine residency program with the architecture department.
The sixth and most recently added track, "Global Human Rights," works with the International Studies program, which has its own social justice studies concentration. A new track on community-based leadership (in cooperation with the Department of with the Educational Leadership) is currently in the works.
This wide range of tracks is what makes the Social Justice Studies major so diverse and customizable.
"We're trying right out of the gate to get students to identify their interests, have them engage in internships," says Harrington. "Students have been placed in local, regional and national internships that have really allowed them to explore their interests here, and not wait until they graduate."
The possibilities are growing still. According to Harrington, a new faculty member who specializes in environmental justice is joining Miami next semester.
Because the Social Justice Studies program also offers innovative combinations with other fields, most students in Social Justice Studies double major or double minor.
In January 2015, the program partnered with the Outdoor Pursuit Center to host its first winter term study abroad session in Fiji.
Since 2012, over 40 students have graduated from the program and have found positions within environmental agencies, corporate companies, social services, and Congress. Graduates in the class of 2015, for example, are now working for law firms, non-profits, and IT companies, engaged in training with Teach For America, and gearing up to begin law school and graduate school in the fall.
"They're ending up in exactly the types of fields that we hoped they would," says Harrington.
Last fall, Harrington and a team of Miami faculty and staff led by Tammy Schwartz and Tom Dutton were awarded a Provost Innovation Grant, which will help expand urban placements across multiple academic disciplines and develop new community ties.
As the Social Justice Studies program grows, more and more young professionals are getting involved in careers with nonprofits and other social action organizations. But they're not waiting until graduation to start becoming agents of change.
"We're trying to encourage and facilitate students starting to make change now in the ways that they find interesting," says Harrington.
Just this past year, students in Social Justice Studies have been responsible for resurrecting Miami's chapter of Amnesty International as well as launching the Fair Trade University campaign on Miami's campus.
Whether it's internships, research projects and service learning experiences, or student organizations and local nonprofits, Miami students are making their mark on the world—a mark for the better, for fairness for all people.