MIT's Barry Posen offers a new look at national security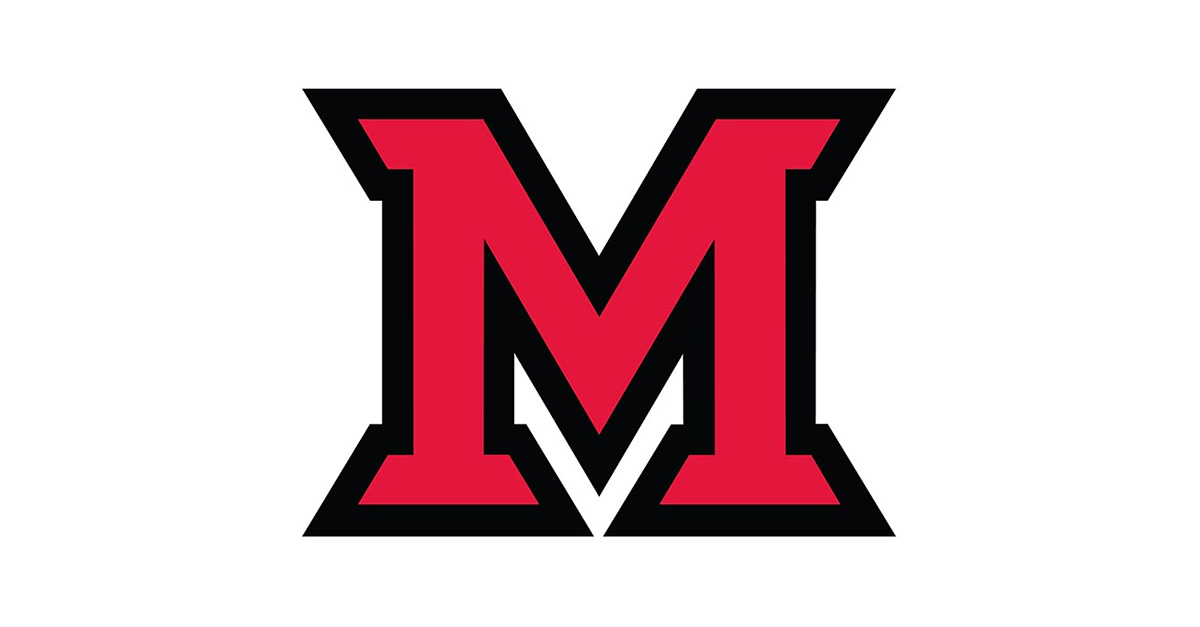 Oct 30, 2015
Written by Abbey Sanderson, CAS communications intern

On October 14, around 250 Miami University students and community members welcomed Dr. Barry Posen of the Massachusetts Institute of Technology (MIT) to Wilks Auditorium as he discussed his book Restraint: A New Foundation for U.S Grand Strategy for the biannual Grayson Kirk Lecture Series.
Posen, who is the director of the MIT Securities Study section, opened his lecture with humor: "I am here to talk about my favorite thing, myself." However, he quickly shifted to discuss how his book approaches the idea of grand strategy in terms of foreign policy and how the U.S. has developed their grand strategy in a post-Cold War world.
According to Posen, Restraint both outlines and critiques U.S. foreign policy, while offering an alternative that will support a different military strategy. "If you know a person's premises beforehand, then you know how their argument is going to turn out," he said.
Posen gave his narrow definition for national security, explaining, "National security is about territorial integrity. It is about sovereignty, which is the right to make your own national decisions in your own way. It is about the safety of your people, and finally it is about your power position."
Grand strategy is about national security, he said. Throughout his lecture he discussed how there is a great degree of consensus on U.S. grand strategy today that focuses on liberal hegemony. One of the main points he highlighted regarding liberal hegemony was that there are very few clear priorities in that national security policy because "everything matters."
Posen's lecture provided much insight on how the world works today, including various viewpoints on national security as a whole.
"Mr. Posen spoke in a manner that could be followed by those who were not knowledgeable on U.S. security strategy," said senior Emma Kruse, who is majoring in international studies and political science. "When he talked about specific countries, however, I was hoping for a little more detail as to how he thinks the U.S. should handle strategy. But he did a great job addressing the questions."
After graduating from Miami in 1924, Grayson Kirk became one of the leading pioneers in developing international relations as a form of political science. The Grayson Kirk Lecture Series was created in his honor for Miami's International Studies program.