Not your average major: Western Program alumni reflect on their self-designed studies and successes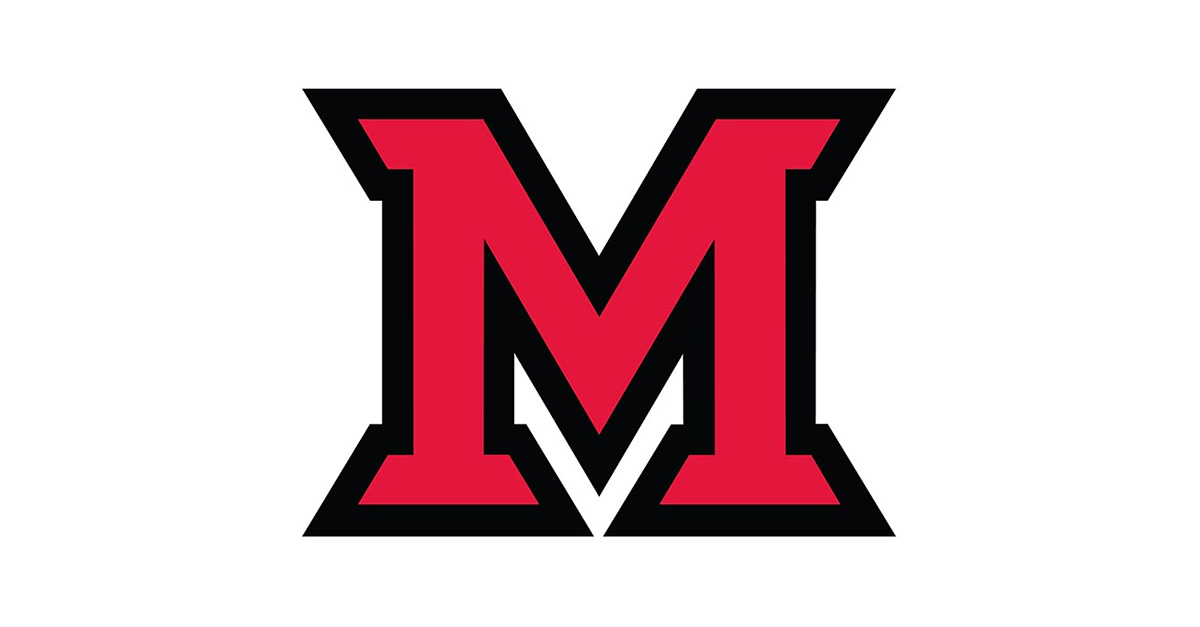 Dec 12, 2017
Written by Frannie Comstock, CAS communications intern
Sustainability in Sub-Saharan Africa. The psychology of interior design. The sociology of beer brewing. If you're asking yourself what these items have in common, we have the answer: they're all things that alumni of Miami's Western Program have studied.
Also known as Individualized Studies, the Western Program is a hidden gem in the CAS roster of majors and has a history at Miami dating back to 1853. By "developing students as independent thinkers with the skills to address the complex challenges and opportunities of the 21st century," the program gives students the chance to spearhead their own studies by designing a unique course of study.
"Though it can be overwhelming for many students to take ownership of their educational path, they become part of a close-knit community of faculty, staff, majors, and minors that are always on hand to support one another," said Zackary Hill, coordinator and advisor of the Western Program.
"Whether they immerse themselves in the study of paleontology or politics, our students graduate with skills in critical thinking and a commitment to ethical leadership," added Nik Money, program director.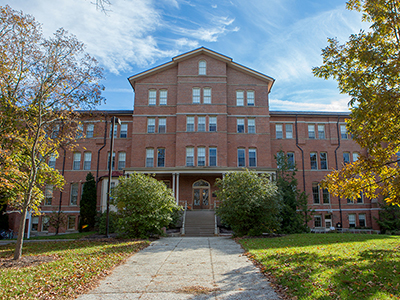 Peabody Hall is the traditional home of the Western Program. Peabody is a living-learning residence hall that also includes faculty offices, classrooms, learning resource centers, and a theater/lecture hall.
With such freedom to study exactly what they want, why aren't all students in the Western Program?
Reis Thebault, who graduated from the program in 2016 with a self-designed major called "Sustainability and Development in Sub Saharan Africa," believes that the biggest roadblock to joining Western is knowing what the program offers.
"I joined at the beginning of my junior year, and I wish I had joined sooner," he said. "I just didn't really know about it. What convinced me that it was the right thing to do was just talking to Western professors and students. Really the biggest problem is becoming aware."
Perhaps, on a surface level, the Western Program also seems too good to be true. For students in more formally structured majors, it can be hard to imagine how a program with so much flexibility could work. Garrett Gust, a 2016 alum and self-designed "Translating Sustainability" major, stressed that this flexibility is one of the program's biggest benefits.
"I rarely took classes in the same discipline, so I was forced to read and write across a wide range of academia — texts written by English professors were just as important as texts written by biologists, which were just as important as texts written by anthropologists," said Gust. "It can take a lot of work to learn how to read those things individually, and [to learn] the priorities of each discipline."
Gust also emphasized the importance of the hands-on learning style that the Western Program values. Currently earning his M.A. in social sciences at the University of Chicago, Gust felt that his history with the program helped prepare him for his graduate studies.
"I was always kind of out in the field. I got to do a lot of experiential projects; it really helped me relate things I learned in the classroom to the real world," he said. "That's just been one of the best things that prepared me for graduate school — I can contextualize a lot of stuff and apply the things that I'm learning to real situations."
Thebault also commented on the dynamic nature of the skills that the Western Program teaches. By doubling up his Western major with another in Journalism, he credits the program for helping him immensely in his future journalism career. As a journalism graduate student at UC Berkeley, he will be spending the summer working at The Washington Post.
"This mentality of being really intellectually curious and wanting to learn about a lot of different things and how those different things intersect was a really big part of my time at Western," Thebault said. "Everything's interconnected, and so in journalism it's kind of our job to decode these complex happenings. Western really gave me the tools to think interdisciplinarily, and I think that's how the world works."
Program director Money is not surprised by the success of these alumni.
"Working with Individualized Studies majors with such a wide range of interests has been a highlight of my career at Miami, and I am thrilled when I hear about the accomplishments of our recent alumni," he said. "No matter what your interest of study, the Western Program has a place for you."