Dr. Adekeye Adebajo speaks on Nigeria and South African relations for the spring Grayson Kirk Lecture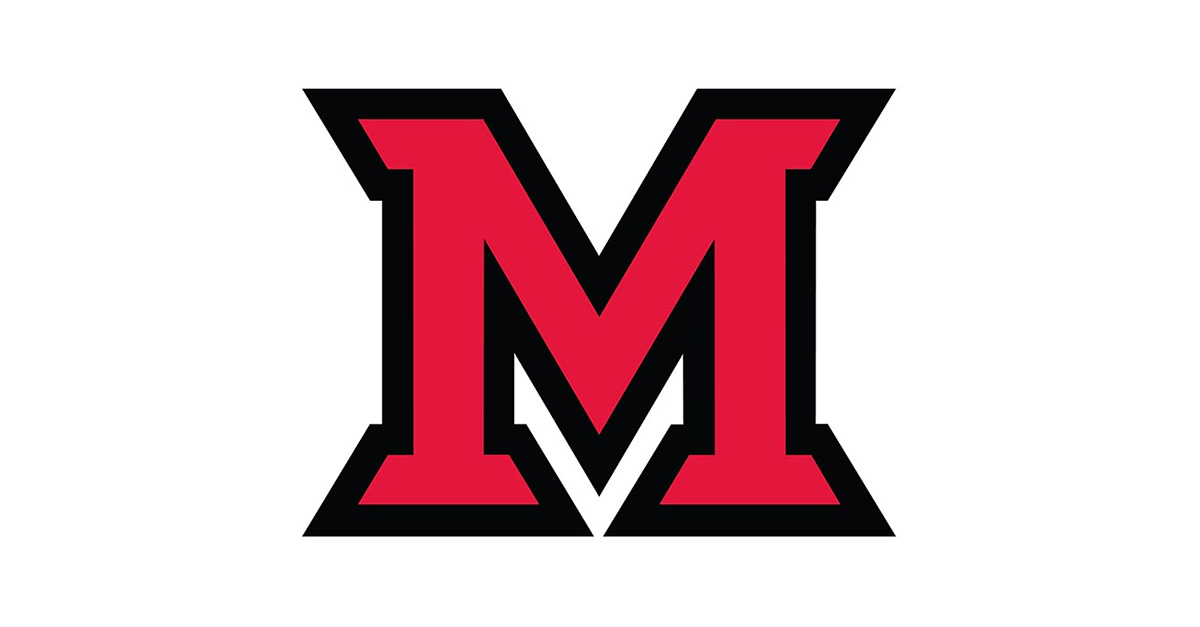 Apr 03, 2018
Written by Diego Marcucci and Fifi Oginni, CAS communications interns
Adekeye Adebajo, director of the Institute for Pan-African Thought and Conversation (IPATC) at the University of Johannesburg, came to campus to present a lecture on the relationship between Nigeria and South Africa on Monday, March 12.
His talk was for the annual Grayson Kirk Distinguished Lecture, hosted by the Department of Global and Intercultural Studies (GIC). The free public lecture originated in Miami's International Studies (ITS) program, now a part of GIC, and is endowed by the Tinker Foundation in honor of Miami alumni Dr. Grayson Kirk ('24). It brings in public figures and recognized scholars twice a year to address international issues.
GIC's program in Black World Studies also co-sponsored Adebajo's lecture, where he assessed the relationship between Nigeria and South Africa in the areas of politics, economics, and culture in order to challenge stereotypes about these countries and recognize them as potential regional hegemons.
"It's often said that when Nigeria or South Africa sneezes, the rest of the subregion catches a cold," Adebajo told the audience.
Two Different Economies on a Vast Continent
A Nigerian native and South African resident, Adebajo reflected on the economic and political significance of these countries in their respective regions on the continent.
In 2016, the bilateral trade between these countries reached $4.5 billion. According to Adebajo, although the Nigerian market is much bigger than South Africa's, both economies are still dominated by mineral resources — South Africa in coal and diamonds and Nigeria in oil and natural gas.
"It's important that the relationship between Nigeria and South Africa remain indispensable for Africa's economic transformation," he said.
Adebajo also pointed out the differences that natives of both countries hold against each other. Nigerian citizens often complain about South Africa's mercantilist behavior and now refuse to patron South African companies in Nigeria, while South Africans find issue with Nigerians' alleged involvement in drug trafficking and scams. Whether true or false, these beliefs have been persistent for years.
"Some complaints are genuine, while others are based on xenophobia and stereotyping," said Adebajo.
Tensions between residents of both countries are present in social, political, and economic interactions. Despite these disagreements, Adebajo argued that the countries have many similarities: both formed due to British rule, have major ethnic groups, and provide their own cultural impact to their respective regions. Both, he noted, are also prone to violence.
As editor and co-editor of 9 books on Africa's international relations, Adebajo has spent the majority of his time deeply involved in the relationship between these two countries and the connection they have to the rest of the world. His role as the director of IPATC has led him to research Pan-Africanism, which is the idea of a political, economic, and cultural unity between Africa and Africans in the diaspora.
"Pan-Africanism unfortunately has lost its moving force," Adebajo said. "The link and bridges between Africa and the diaspora have been broken somewhat, so the idea is to try and create a civil society movement that can help rebuild these relationships."
Having obtained his bachelor's degree from the University of Ibadan in Nigeria and his doctorate from Oxford University, where he was a Rhodes Scholar, Adebajo has seen the benefits of analyzing things from different perspectives. He has found his engagement with students from universities worldwide as beneficial to better understanding Africa and dismantling destructive stereotypes.
"It's very important to have inside knowledge of African countries when you're writing about them, because it's such a complicated place," Adebajo said. "It's a continent of 55 states of such diversity that generalizing about the continent is often a dangerous mission."
He hopes that his work at the IPATC, the Centre for Conflict Resolution, and his lectures around the world are impactful to helping African relations on a global scale.
"Part of what we're trying to do is make sure that African views and issues are taken seriously in the West by policy makers, whether it be the government or the United Nations, who are making decisions on Africa often without taking in African views from the ground into account," said Adebajo.
Feedback on the Lecture
Each semester, the speaker for the Grayson Kirk Lecture is chosen by a committee composed of ITS faculty. This year, they were Dilchoda Berdieva, Naaborle Sackeyfio, Stanley Toops, and Melanie Ziegler. Students in introductory international studies courses are required to attend.
"Given the promise of an African renaissance in the 21st century and dissipating narrative of marginalization owing to a number of emerging economies and other dynamics, choosing Dr. Adebajo as our spring Grayson Kirk speaker was timely," said Sackeyfio, assistant professor in the GIC department. "By addressing the multifaceted yet pivotal role of two regional powers, he covered in great depth the nuances of social, economic, and political elements that are widely missed in perspectives on African politics."
"I came here for a class and have a general interest in the subject," said Lulu Abdun, a senior psychology and black world studies major. "I was surprised at how much I don't know about South Africa and Nigeria and the stark contrast of how they reached their hegemonic titles."
"I came to Dr. Adebajo'[s lecture to support the cause as a member of the African Student Union," said Arnold Kamazima, a junior interactive media studies major. "We'd been hearing about it and wanted to represent."
The ITS committee has already chosen next fall's speaker: Marlene Laruelle, associate director and research professor at the Institute for European, Russian and Eurasian Studies (IERES) at The George Washington University. She will present her lecture on October 3, 2018.
"Beyond the lecture, the Grayson Kirk allows for students to meet the speakers for lunch or dinner," said Shawn Vanness, program associate for the GIC department. "For undergrads, the more often you can have a face-to-face interaction with someone who's an expert, the more inspired they can be."
"It's always fun to engage with students," Adebajo said. "I've grown up in Africa for most of my life, so it's good to engage and get different perspectives on the continent."