CAS students embark on extraordinary summer adventures: social sciences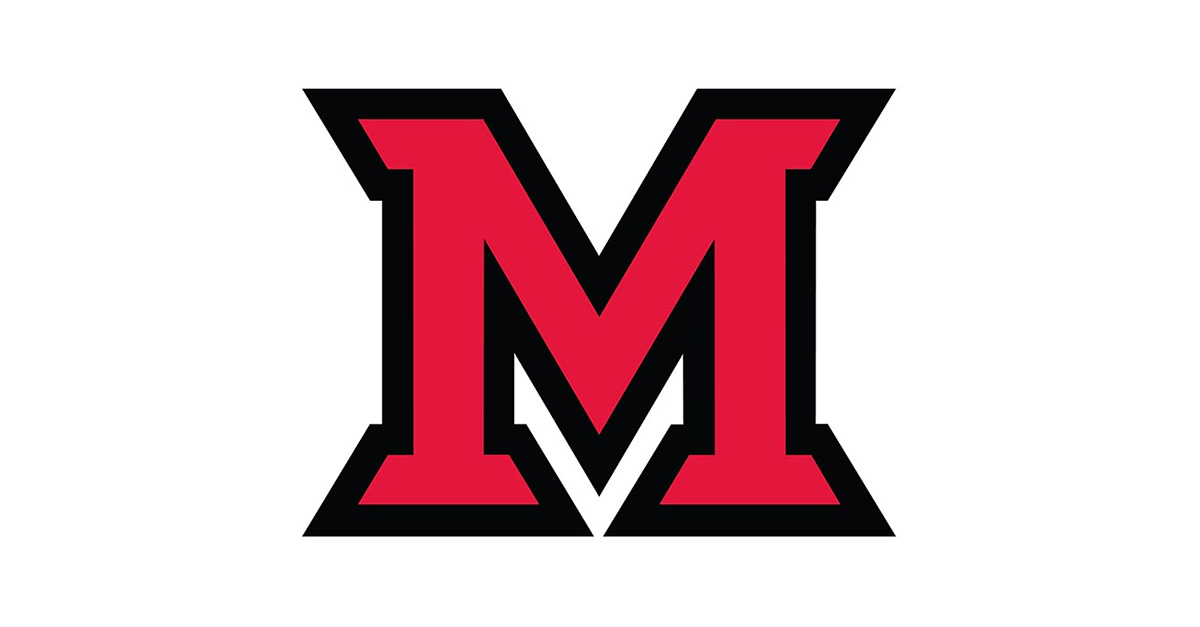 May 29, 2018
Written by Megan Bowers, Maya Fenter, and Bonnie Meibers, CAS communications interns
In this second article of a 3-part series, students from the social sciences discuss their 2018 summer opportunities.
First-hand Experiences on Capitol Hill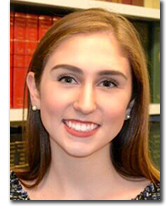 During the 2008 presidential election, when she was 10 years old, Caroline Donlon asked her parents if they could get a McCain sign for their yard.
Her parents said no, giving her three main reasons: they lived in a cul de sac and no one would see the sign, they didn't publicize their political views, and — perhaps most of all — their daughter was only 10.
But Donlon really wanted that yard sign. So, she went behind her parents' backs, called the McCain headquarters in Charlotte, North Carolina, and asked for a yard sign.
"My mom said that if her 10-year-old is really that adamant about putting a yard sign up, we'll keep it!" she recalls, when the sign showed up at their house.
Now a rising junior political science major at Miami, Donlon's interests in politics have only intensified. Last summer, she interned for Rep. Mark Walker for North Carolina's 6th district. And during January Term 2018, she interned for Warren Davidson, who represents Ohio's 8th district — the same district that Miami is in.
Now Donlon has lined up two more internships on Capitol Hill: one for Senator Richard Burr of North Carolina and one for Senator Robert Portman of Ohio. She hopes to work on the Hill after she graduates.
"I'm excited to be back in DC to learn the other side of things, because a lot of times people think that the House and the Senate are very similar, and in a lot of ways they are, but at the same time, they're very different," she said. "I'm excited to learn what those differences are."
Globe-spanning Experiences with a Major Law Firm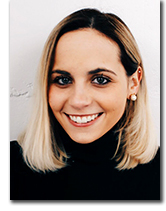 This summer will also take rising senior political science and comparative religion major Alex Boster to New York City to intern at the international law firm White & Case LLP.
As a student in Miami's Sue J. Henry Center for Pre-Law Education, Boster previously interned with White & Case last summer at their office in Manila, the Philippines.
"I reached out to one of the connections I'd made there and expressed my interests in social justice, pro bono work (work done without charge), and corporate law in general," she said.
In response, the firm created an internship for her under their global pro bono manager. Boster plans to attend law school after graduating from Miami.
"I've been studying social justice issues for three years now," Boster said. "I think it's going to be really interesting being in the thick of it and learning how people tackle those issues in their careers."
Helping Post-stroke Patients with Reading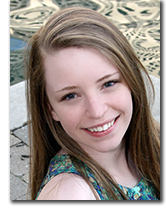 Rising senior Darbi Ruff, on the other hand, will be spending her summer in Oxford conducting research with assistant professor of speech pathology & audiology Kelly Knollman-Porter.
The project, "Strategies to Accommodate Reading," focuses on post-stroke individuals with aphasia, a type of neurological disorder caused by brain injury (such as a stroke) that produces a language deficit — either in the ability to produce or comprehend.
Their research is a part of a 3-year study through the National Institutes of Health (NIH) being conducted in multiple sites. They will examine how different types of text-to-speech software can influence comprehension in individuals with aphasia.
"We coded the software so that it presents different stories to the individual," said Ruff, who is majoring in speech pathology & audiology and co-majoring in neuroscience. "From that, we use comprehension questions so that we can see what they retained."
Using the text-to-speech software, the stories are presented in different modes: reading, listening, and a combination of both. Comprehension will be checked in each format.
Although Ruff began working on the project in January, she will only begin running subjects this summer.
"When we started working on the project, Dr. Knollman-Porter asked me, 'Are you sure you want to do this for the rest of your life?'" Ruff said.
She plans to complete a master's in speech pathology and possibly a PhD to help her continue her research.
"The full research process is really complex," she said. "You think you know how it works, and you get involved in it, and then you see how everything can come up and force you to change."
See Part 1 of this series: CAS students embark on extraordinary summer adventures: humanities.
See Part 3 of this series: CAS students embark on extraordinary summer adventures: natural sciences.