CAS students embark on extraordinary summer adventures: natural sciences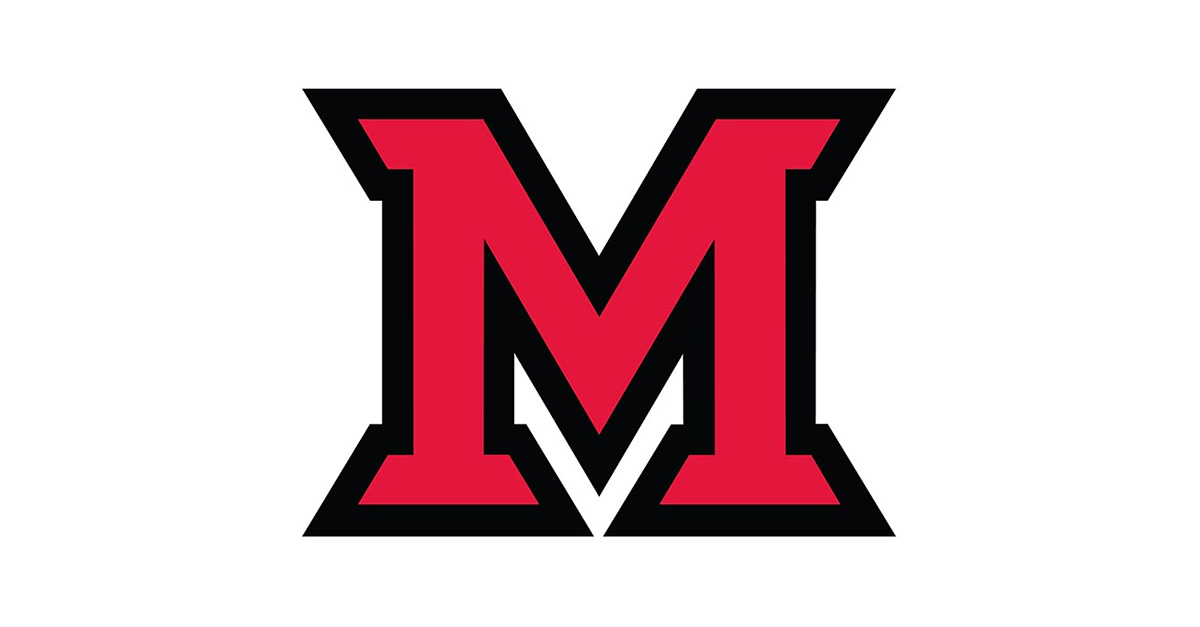 May 30, 2018
Written by Megan Bowers, Maya Fenter, and Bonnie Meibers, CAS communications interns
In this third article of a 3-part series, students from the natural sciences discuss their 2018 summer opportunities.
Taste-testing the Brew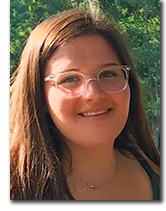 "I've wanted to brew beer since I was a freshman in high school," said rising senior individualized studies and microbiology major Olive Overmoyer.
Overmoyer will be interning in quality control for the family-owned Bell's Brewery in Kalamazoo, Michigan for the summer.
"I'm going to be doing a lot of product testing, and at the end I can present on my favorite part of the fermentation process," said Overmoyer. "There is also beer tasting every day to rate it on a scale of aroma, so that might be my favorite part!"
Growing up, Overmoyer had the opportunity to visit breweries whenever she traveled with her dad. She recalls a brewery in Delaware that she saw as a high school freshman.
"They had a treehouse as their boardroom, and they'd bought it for a penny," said Overmoyer. "I was like, these are the people I want to work with!"
As a Western Program student, Overmoyer said the curriculum has let her plan classes that fit her very specific post-graduation objectives. She has taken a mixture of humanities, science, and business classes — all of which tie into her goal of owning a brewery one day.
"A lot of the lab procedures I've done in microbiology and other classes were directly applicable to what I'm doing this summer," said Overmoyer.
Her Western classes have also given her insight in the community aspect of breweries.
"At Bell's, they really like to give back to the community," she said. "We're going to have a volunteer day as interns over the summer, which will be helpful in understanding the social theories of breweries."
Bell's is currently the 7th largest craft brewery in the nation, making it a huge player in the craft beer market.
"I'm learning from the best of the best," said Overmoyer. "I've wanted to do this since I was 14, and now it is all happening!"
Analyzing Proteins to Produce Lifesaving Drugs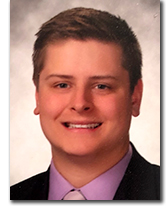 Like Hannah Clarke, rising junior biochemistry major Ben Harding will also be doing research this summer as part of the USS program. His focus will be on determining the structure of the Q1-VSD protein located in phospholipid (or lipid) bilayers, which are found in the membranes surrounding cells.
According to Harding's faculty mentor Gary Lorigan, "Membrane proteins (which make up approximately one-third of the total number of proteins) are responsible for many important properties and functions of biological systems." (Lorigan Research Group)
Lorigan is the John W. Steube Professor of Chemistry and Biochemistry. Harding has been working in his lab since early in his freshman year.
"I went from washing dishes in the lab, and it took a full year to understand the project, all the way up to participating," Harding said.
He is especially interested in this research because it has the possibility of helping people long-term by producing lifesaving drugs.
"Hopefully with the project that I'm sitting on, there's a publication in my future, and the research can produce a lot of results," Harding said.
After Miami, Harding is interested in medical school.
"I am specifically interested in a dual doctoral program to get both my DO (doctor of osteopathic medicine) and PhD," he said. "That really grabs me, because I would be able to practice as a doctor and work in the lab."
Improving the US Healthcare System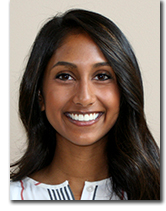 Mishali Mathur, a rising senior chemistry major, is planning to intern for Magellan Health in Columbus, Ohio. Magellan is a for-profit healthcare company focusing on behavioral healthcare.
"I became a chemistry major with a neuroscience minor because I wanted to learn more about why mental illnesses occur and how the chemical imbalances affect the brain," Mathur said.
After a trip with Miami's MEDLife student organization to Tanzania, Mathur decided she wanted to go into public health. Because of this, her internship will be beneficial to her career goals. Her project with Magellan Health focuses on government solutions in their Rx Management department, specifically with Medicaid.
"My chemistry classes at Miami have given me skills to exceed in my internship, like thinking analytically, how to research a problem, and how to develop a solution," she said.
Mathur credits Blayney Assistant Professor of Chemistry Rick Page, Gary Lorigan, and professor and chair of chemistry Michael Crowder along with assistant professor of psychology Vrinda Kalia with helping her stay motivated and achieve her academic and career goals.
"There is something very important about having professors in your major believe in you, even when you didn't sometimes," Mathur said. "Miami has given me so many opportunities to grow, learn, and thrive, and I will be forever grateful!"
See Part 1 of this series: CAS students embark on extraordinary summer adventures: humanities.
See Part 2 of this series: CAS students embark on extraordinary summer adventures: social sciences.